England vs India: Kohli and co would aim at spoiling Cook's farewell match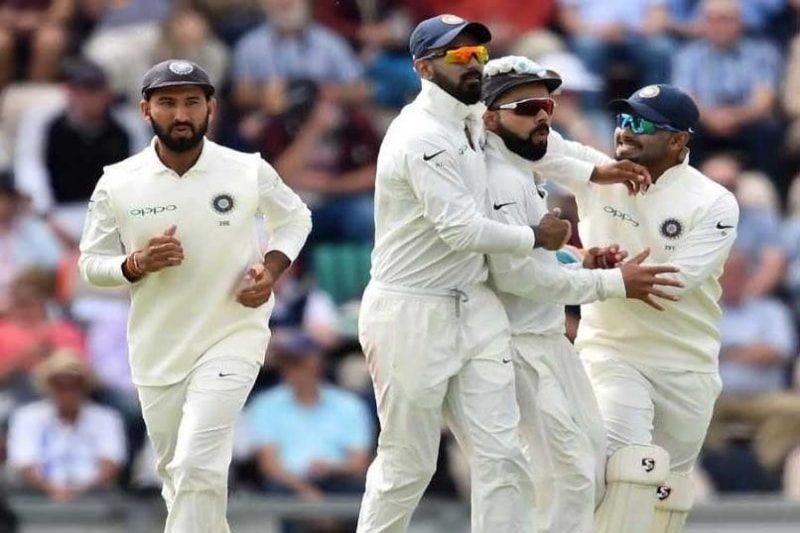 With the series already pocketed by England, all that Joe Root and his men would want is to make the fifth and final Test match at The Oval a memorable one for the outgoing Alastair Cook. India, on the other hand, would want to make amends for the very last time and end their three-month long English sojourn on a high.
Plagued with batting problems, Virat Kohli and his team have come close to winning a number of times but the willow-wielders just didn't show up at the required time, leaving the Indian captain red-faced and surrounded by a barrage of criticism from all corners. But among a few positives, the one thing that has stood out for the visitors has been the phenomenal form of Kohli himself. The right-hander, who, quite often in this series has shouldered the burden of the entire Indian batting, has overcome his demons of 2014 in style. Having notched up 544 runs already at an average of 68, with two hundreds to his name, the 29-year has answered his critics in style but unfortunately, it was his team which let him down, on most occasions.
The batting has let the entire team down and even vice-captain Ajinkya Rahane accepted it saying," "We feel bad as our bowlers bowled so well and we as batting group could not support them when we are an experienced group. I think we as batting group fell short."
"When you are on tour you work so hard and prepare so well and then one department performs well then it is responsibility of other group to back them,"
England, on the other hand, have had quite an opposite run in the series so far. There have been individual performances from them but overall it has been their team effort which has carried them throughout the series and have handed an unassailable 3-1 lead. As a matter of fact, Root wants to give Cook a perfect send-off by winning the series 4-1.
"It will be quite an emotional week for him and for a lot of the guys who have played a lot of cricket with him. He will be a massive loss to our dressing room. But I'm thrilled he's got an opportunity to enjoy this game. My full focus has been on making sure we win this game. It's been an area we've not got right in the past and to beat the number one side in the world and make it 4-1 would send a really strong statement of where we are at as a team and where we are looking to go as a team. It would sum up a good summer of cricket for us in difficult conditions."
Besides making that controversial comment on the Indian teams of the past, "15-20 years",  Shastri also claimed that India would go out all guns blazing and wouldn't "not throw in the towel," a cracker of a contest awaits us. Root and co would want to send-off Cook on a high while Kohli and his men, with nothing to lose would want to end this on a positive note, having salvaged some pride which they lost being the number-one ranked Test side in the world.