Virat Kohli needs MS Dhoni for 2019 World Cup: Sunil Gavaskar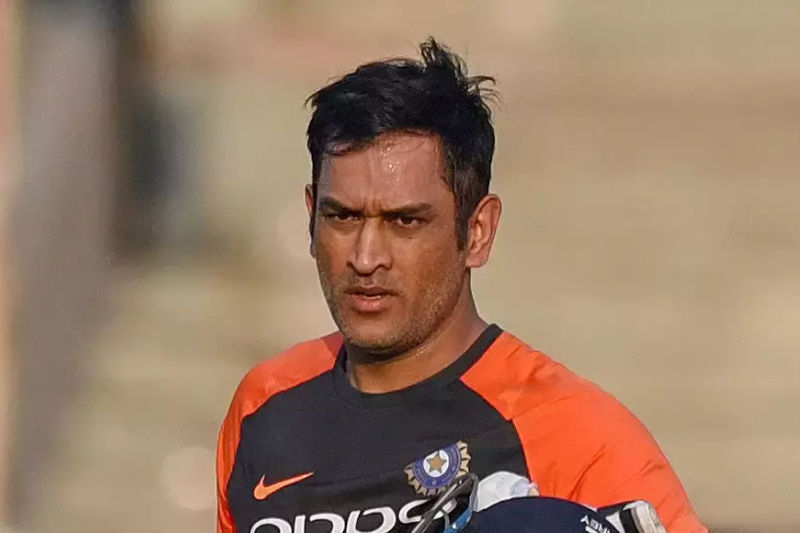 The legendary Sunil Gavaskar has put his weight behind the inclusion of Mahendra Singh Dhoni for the 2019 World Cup, saying that current skipper Virat Kohli needed him to be there.
"Virat needs (Dhoni)," Gavaskar said, as quoted by ICC cricket.
Gavaskar opined that Kohli needed the experience of Dhoni to help him tackle pressure situations with ease. Dhoni led the Indian team to World Cup glory in 2011.
"There's no doubt about it. In 50 overs where there is that much more time, that's when MSD comes into play. You know he makes those small field adjustments, talking to the bowlers in Hindi – telling them where to bowl and what to bowl. It's a huge plus for Virat," said the former right-handed batsman.
Dhoni was recently dropped from the T20I series against the West Indies and Australia because of his poor form in limited overs' cricket this year.
But the chairman of selectors MSK Prasad had said that Dhoni would continue to remain an option for the future in T20Is.
"Dhoni is not going to play the 6 T20Is because we're looking at the second keeper slot. It is not the end of Dhoni in T20Is," Prasad had said.
Also read: Watch: MS Dhoni stuns everyone with a fascinating catch in 3rd ODI against West Indies
The wicket-keeper batsman has had a tough year by his standards, as he has only managed 252 runs from 18 matches which brings his average to 25.20–which is worst ever in ODIs. The only other instance when his average fell below 40 was in 2016.
He is yet to score even a half-century this year. He has scored his runs this year in 12 matches at a strike rate of 68.10–which is the worst figure in his career. This number turns out to be more shocking as never in his entire ODI career did he have a strike rate of less than 78.
His ball-boundary percentage is also something which isn't highly impressive. He has consumed 19.47 deliveries to hit a boundary– the worst number in his career and what's more shocking is that he has just managed to hit two sixes this year.
But he is a valuable asset to have in a World Cup team, not only because of his experience as a captain but also due to his quick reflexes behind the stumps–something that hasn't been matched by anyone in the Indian camp.
Image credit- The Times of India