Virat Kohli shouldn't tone down his aggression: Zaheer Khan and Praveen Kumar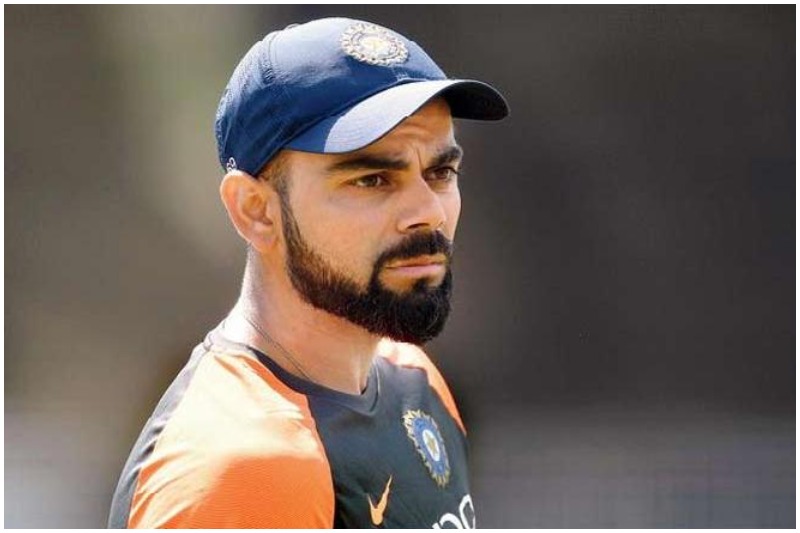 Former India fast bowlers Zaheer Khan and Praveen Kumar suggested Virat Kohli stay the way he is, coming out in support of the 30-year old who has received a barrage of criticism following his behaviour during the Perth Test.
Kohli's on-field behaviour didn't go down well with the likes of Allan Border, Mitchell Johnson and even Sanjay Manjrekar.
"I would say (Virat) stick to what you know best. Stick to what has got you so much of success. You can't move away from your success formula. It doesn't matter what others are saying (about Kohli). Series in Australia have always been (intense) like this," Zaheer said.
Zaheer found a similar voice in Praveen Kumar who announced his retirement some time ago.
"Kohli played with aggression at the U-16, U-19 and Ranji Trophy level. What is the issue if he is showing the same aggression while playing for India? I have played a lot of cricket with him and I can safely say that he can't play his best cricket without aggression," he said.
The duo also heaped India's pace attack which has helped the team make an impact in the first two Tests.
"They have been spot on with the execution of their plans. Bumrah has been providing that X factor, Shami has been in great form, Ishant has used his experience very well, someone like Bhuvneshwar is waiting for his turn and Umesh has got heaps of potential.
"Even though Umesh has had a tough game in Perth, he has the ability to take two three quick wickets like Bumrah and Shami," Kumar said.
Zaheer in the meantime lauded the Indian bowling attack, calling it the best ever.
"I think as a unit, yes (they are the best ever) when you look at the four five fast bowlers on tour. In a long long time, you can see the potential of each and every fast bowler including the bench strength," said Zaheer, who is one of India's best fast bowlers.
He also billed India to win the series.
"The fact that you won the first Test, it was never going to be easy after that. Australian team was actually on the backfoot after Adelaide but now the series is levelled.
"But before India departed for Australia, they were billed as favourites. They still are," he added.