Virat Kohli wouldn't be too pleased with 'leave India' comments: Aakash Chopra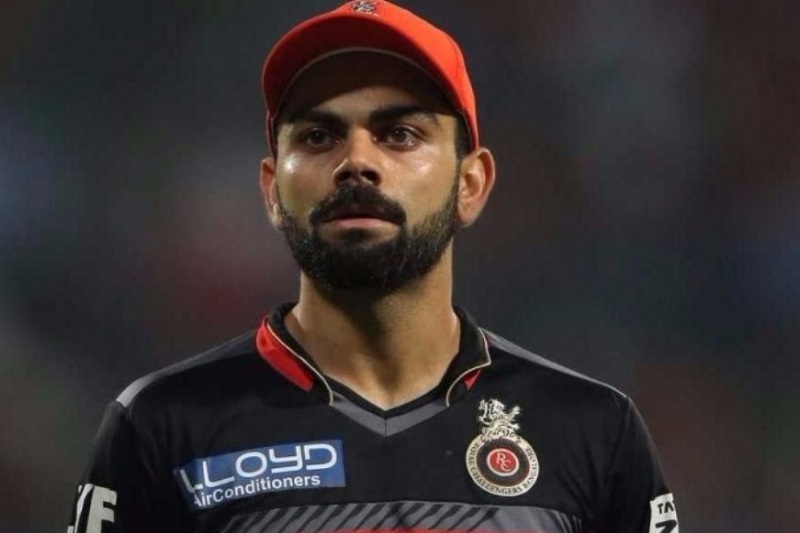 Former Indian cricketer Aakash Chopra said that Virat Kohli didn't mean his 'leave India' barb to a cricket enthusiast who preferred watching foreign batsmen over Indian counterparts.
I don't think this is what Virat Kohli is or this is what he actually thinks. In the last 18-24 months, we have seen a lot of maturity with regard to how he speaks, what he actually portrays in the public domain…in all the post-match interviews he's someone who's is not happy to take credit himself. But he's happy to be very, very modest and humble," Chopra was quoted as saying by India Today.
"It does surprise me. What he has said is something, yes, disappointing, unacceptable but then freedom of expression allows us to say what we want and I also feel social media at times gets the worst out of us," he added.
Also read: I'll stick to getting trolled: Virat Kohli shuts down trolls following 'leave India' barb
The 41-year old, who is an active commentator further opined that Kohli wouldn't be proud of himself after this comment.
"He was trying to address a mean tweet perhaps he had gone through multiple mean tweets before reacting or choosing to react to one…he could have done better. When he'll look back at it, I don't think he'll really be proud of what he said," he also said.
The Indian captain was reading out mean tweets on the launch of his official app on his 30th minute where he read out a comment by a fan who said that he was an overrated batsman.
"Over-rated batsman and personally I see nothing special in his batting. I enjoy watching English and Australian batsmen more than these Indians," read Kohli in the video.
The 30-year old then responded back where he said, "Okay, I don't think you should live in India then…you should go and live somewhere else, no? Why are you living in our country and loving other countries? I don't mind you not liking me but I don't think you should live in our country and like other things. Get your priorities right."