Watch: Sanjay Dutt abuses journos visiting his residence for covering Diwali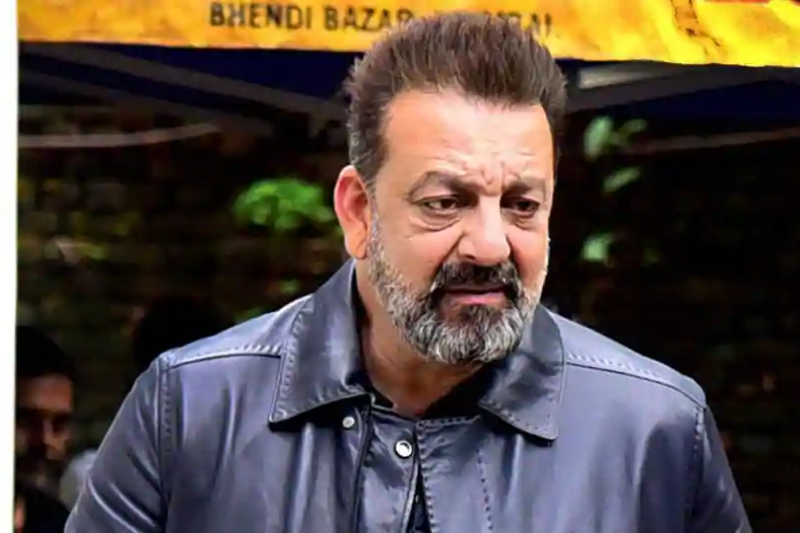 Diwali is a festival that is always celebrated with a huge pomp and style by the celebrities in Bollywood every year.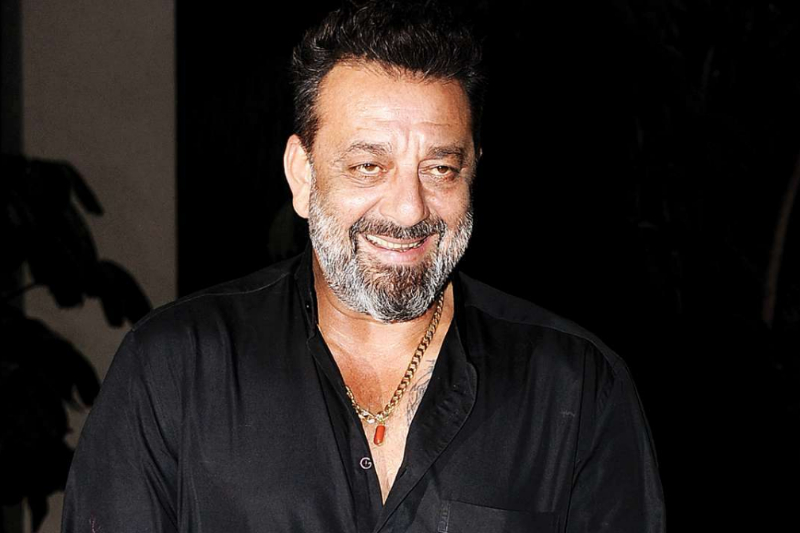 But this time, things didn't quite pan well between veteran actor Sanjay Dutt and journalists, who had planned to cover the happenings inside the Dutt household during Diwali.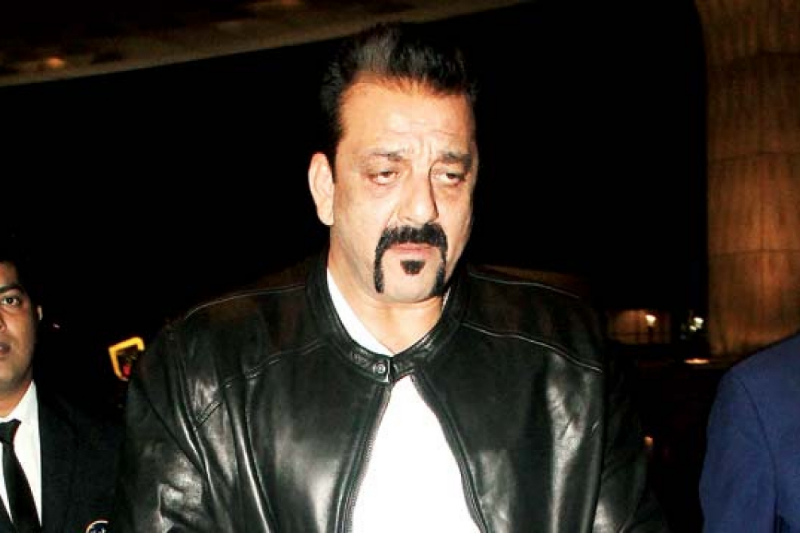 In a video that surfaced on Twitter, Dutt who seems to be an inebriated condition, appears to abuse journalists who had visited his residence to cover his celebrations for Diwali.
Few months back, Biopic of this guy made 300 Crores.
? pic.twitter.com/znxQBt4Ljx

— ☄️ (@Vipultweets_) November 8, 2018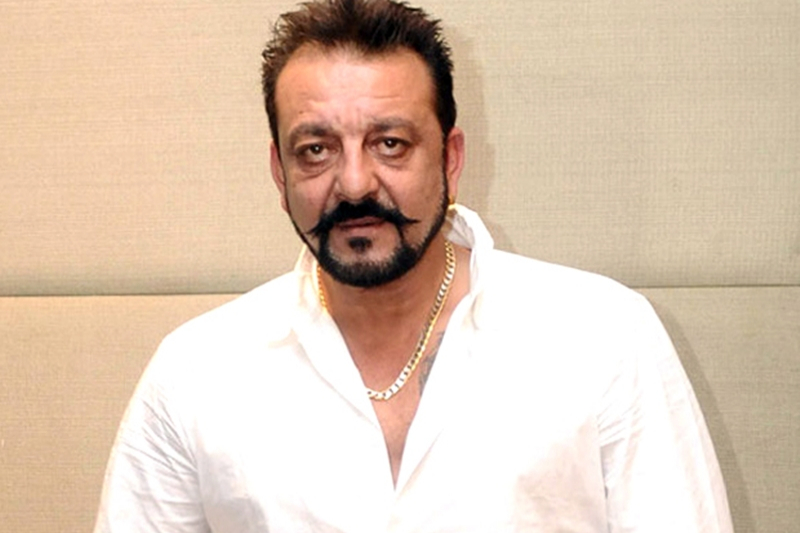 Wow! A yesteryear superstar #SanjayDutt #abusing poor journalists, who are out there to cover his #Diwali bash! I don't know why journalists are still giving importance to a flop actor like him. #FridayFeeling https://t.co/UcfA3TghUV
— Salman ki Bulbul (@RoomanaKhan) November 9, 2018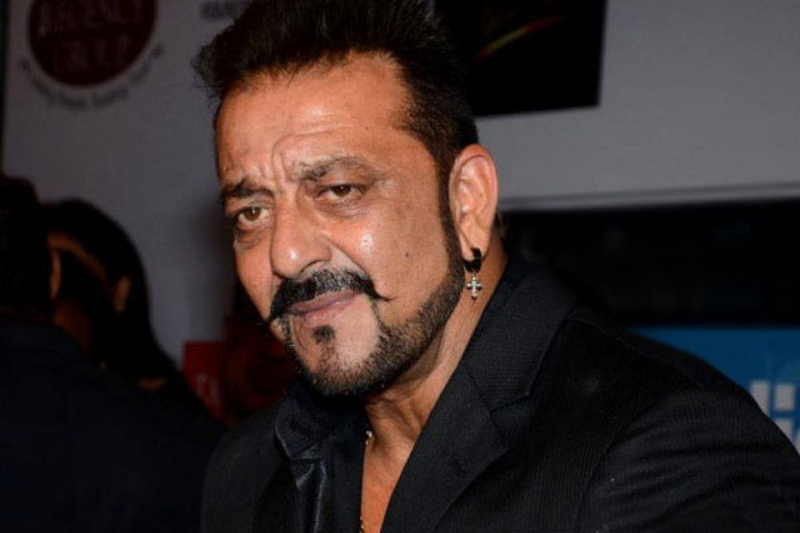 Just a few months ago, Dutt much-awaited biopic titled, " Sanju" fetched 300 crores at the box office. The movie, starred by Ranbir Kapoor and Anushka Sharma chronicled the controversial and highly eventful life of Dutt. From his time with drugs to his time behind the bars, every happening was depicted in detail as the Rajkumar Hirani movie became a hit.
Also read: Check out these top successful 'Bhai-Behan' jodis of India