Virgo Love Horoscope: Personality,Traits, Compatibility And Celebs Born Under This Zodiac Sign
Virgo Love Horoscope: All you wanted to know about the person born between August 23 - September 22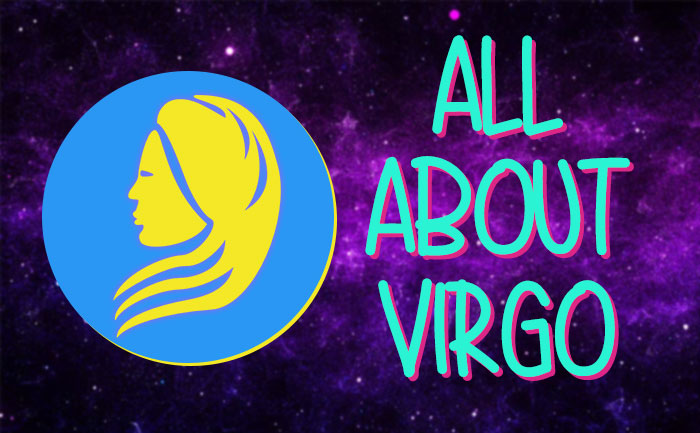 All those born between August 23 – September 22 come under the sign of Virgo that is represented by a maiden it reflects the purity in their intentions and desire find purpose. Their mission in life is to discover justice and purity in others, they might many a time be disappointed. At such times they will simply separate from other people and become quite judgemental and critical. Their symbol is of a virgin and element is earth. The best day for them is Wednesday as they are ruled by Mercury. Lucky colours for Virgo's are Grey, Beige, Pale-Yellow and lucky numbers are 5, 14, 15, 23, 32.
Everything you need to know about Virgo Love Horoscope:
Virgo Zodiac Sign Personality: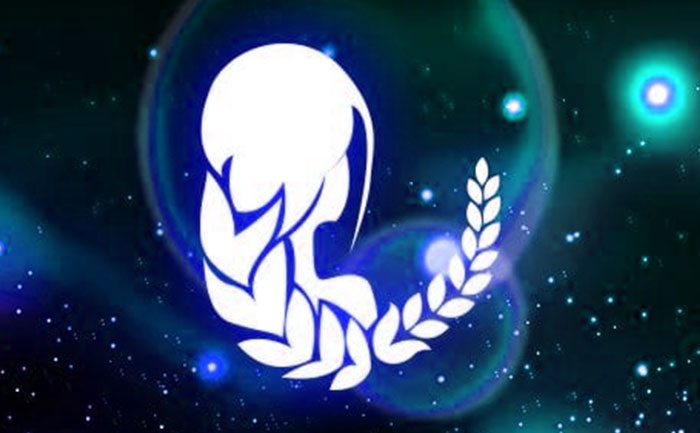 All those born between August 23 to September 22 come under the sign of Virgo. They are known for their sense of perfection in each sphere of their life. Virgo's can seem like a calm and composed person from the outside but within they are a mass of insecurities. Always deep in thought, they are calculating and assessing events and people around them. They also have a tendency to jump to conclusions. Since Mercury is their ruling planet they have a well-developed sense of speech and can calm frayed nerves with their composure. Therefore many Virgos may choose to pursue a career as writers or journalists. Their need to serve others makes them feel good as caregivers, on a clear mission to help. As long as they feel secure and their needs in terms of love and affection are met, they can be perfectly happy to be alone.
The negative trait of a Virgo is that they are hyper-critical. The image of themselves that they seek to reach can be impossible, and when they inevitably fail to reach it, they can be incredibly hard on themselves. They are often filled with anxiety, and if they are not able to release it in the busywork of self-improvement, they may be vulnerable to nervous breakdowns. They can be rather aloof when giving these criticisms, making it seem as though they are without empathy.
Virgo With Family: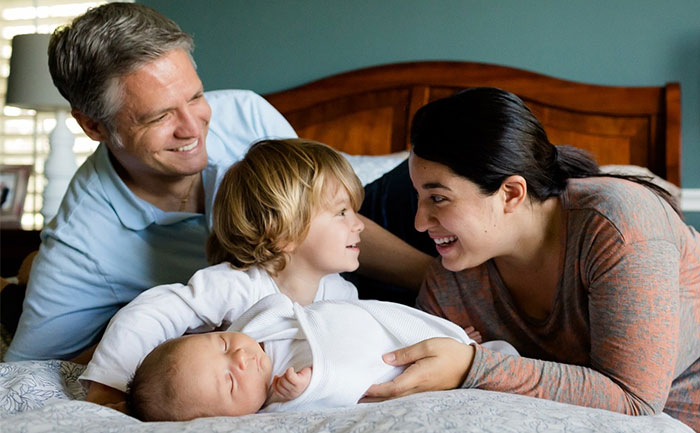 For a Virgo family is very important as they give a lot of importance to Relationships. They love to show and share their love with family, spend time with them, but are not needy themselves. They are always willing to help their loved ones in times of need and will be there for you in times of thick and thin. Their family means a lot to them and they will do anything that they need to do to keep relationships strong and healthy in that department. They do tend to get caught up in the family drama, however, as they are nosy and sometimes intrusive. But all this is done as they care about their family members. They are also attentive to elderly and sick people. Have a good understanding of tradition and proud of their upbringing.
Virgo as a Friend: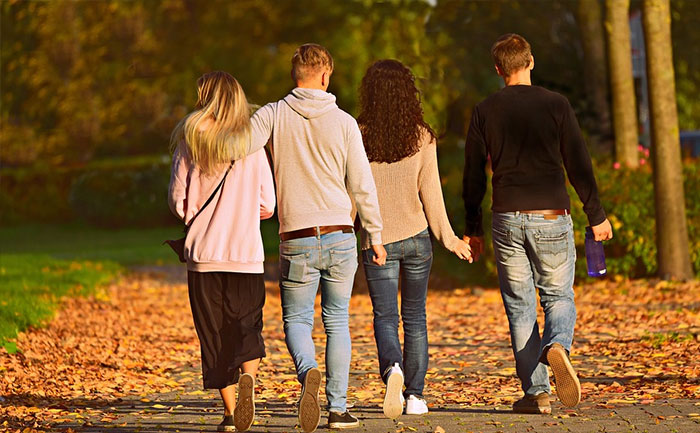 If you have a Virgo friend you don't have to worry during adverse conditions as they will stand by you and also hold your back till you stand on your feet. Virgos are excellent advisors, always knowing how to solve a problem. This can make them helpful and extremely useful to have around. They will care for people they build a solid relationship with, treasuring them for years and nurturing them in every possible way. An intimate friendship with a Virgo is always earned by good deeds. But they do not tolerate double standards and backstabbing.
Virgo as a Lover: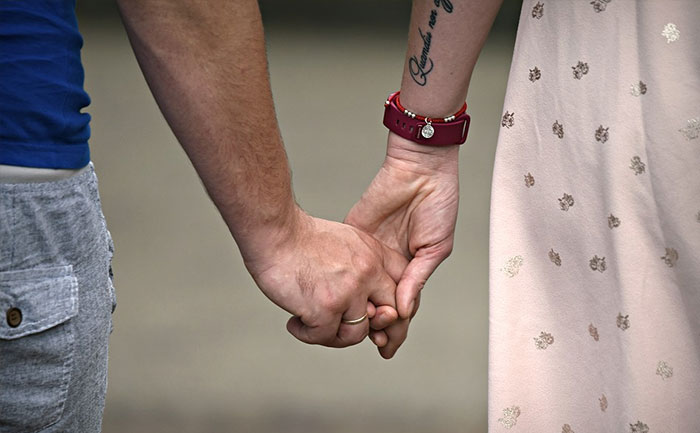 If you have a Virgo as a partner, they will be very loyal and passionate towards you. Virgo has a sensitive and emotional side to them, which they only show to their loved ones. They can be very shy at the beginning as they have a hard time trusting people and opening up to them. But once they let you in, they will be very kind and loving partners. You can rely on their practical and analytical side to solve any problem. They like the old school of romance and therefore take time to know the person before starting anything serious. What really captures a Virgo's attention are traits like ambition, confidence, and, perhaps most importantly, intelligence. With a Virgo by your side, you will surely look forward to going out for parties and adventures or a long, romantic walk in nature.
Virgo at Work: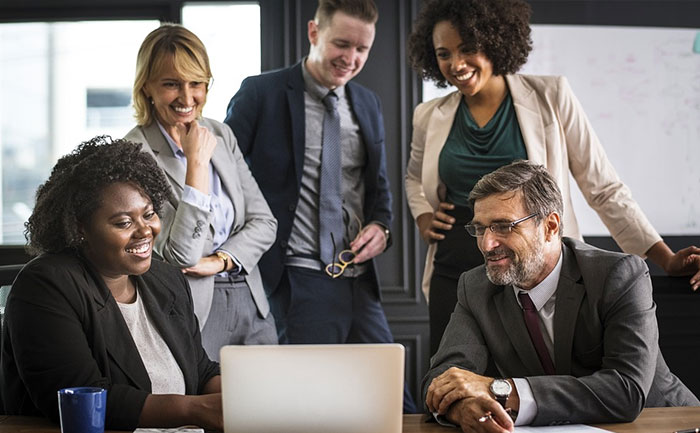 Virgos are practical, analytical, and hard-working, who love to look for the core of any problem. Their methodology makes them shine at jobs that require good organization, dealing with paperwork, problem-solving, and working with their minds and their hands. No other sign has such an eye for details as Virgo. In their careers, they tend to be great workers, and they will be attentive to detail and love to create something that is their very own. Those born under the Virgo zodiac sign fit in well with teams and also work well on their own initiative. When they are around a supportive team, they can be great at helping their colleagues better themselves and deal with difficult tasks.
Signs Compatible with Virgo:
The three best compatible signs for Virgo are Taurus, Cancer, and Capricorn:
Virgo and Taurus Compatibility: Virgo and Taurus are an excellent match as Taurus is able to smooth Virgo's nervous streak. Virgo will not have to worry about Taurus doing something out of the blue. Both can help each other grow towards a more serious and long-standing relationship.
Virgo and Cancer Compatibility: Cancer is known for its sensitive and emotional nature but as they are willing to listen to reason from Virgo the two will make a good combination. Once in love, both tend to stay in love and are eager to please their partners.
Virgo and Capricorn Compatibility: Capricorn and Virgo can also find quite a love match with one another. Capricorn gives the impression of being serious and hardworking, and those are traits that Virgo appreciates. Capricorn likes things to look good, and Virgo likes things to be good and look good, so this is often an ideal pairing.
Signs Incompatible with Virgo: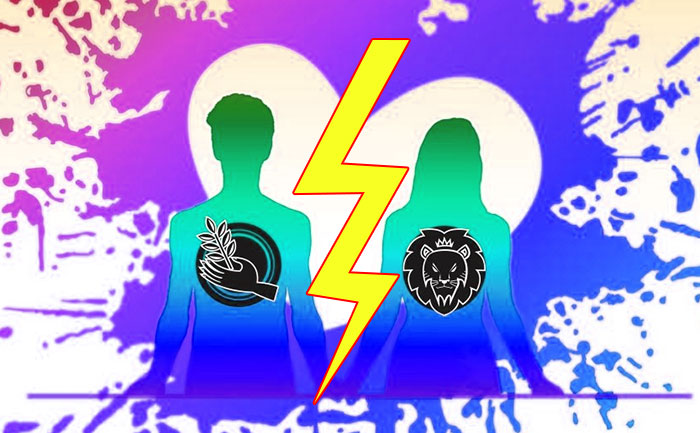 The three worst compatible signs with Virgo are Aries, Leo, and Libra
Virgo and Aries Compatibility: There is an element of magnetism in this love match, but the relationship will not survive in the long run. Aries can't take nagging and has a tendency to act impulsively. Virgo can be nagging and critical.  It will take a lot of adjustments, and compromises from both to make this love match work.
Virgo and Leo Compatibility: Virgo is humble. Leo is flamboyant. Leo has great pride, and Virgo can be very critical. Leo's domineering personality will eventually annoy Virgo, and Virgo's fault-finding nature will annoy Leo. Theirs is a love match that can quickly prove to be a mismatch.
Virgo and Libra Compatibility: Libra is a social people person, Virgo is reserved when comes to expressing love and affection, Libra is very open and romantic. Virgo is a realist, Libra an idealist. A love match between Virgo and Libra is not a good choice.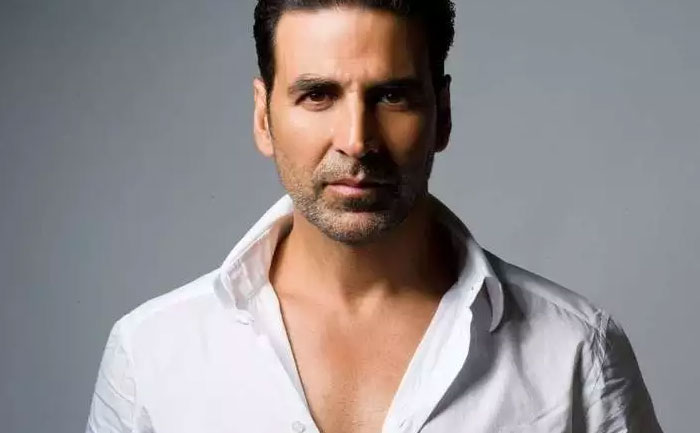 Celebrities born under Virgo sign:
Akshay Kumar
Rishi Kapoor
Vivek Oberoi
Michael Jackson.
Ingrid Bergman.
Amy Winehouse.
Charlie Sheen.
Nagarjuna
Vivek Oberoi
Mammootty
Also Read: Weekly Horoscope August 25-31: Check astrological predictions for all Sun Signs: