VJTI professor accused of sexual harassment to be probed by DTE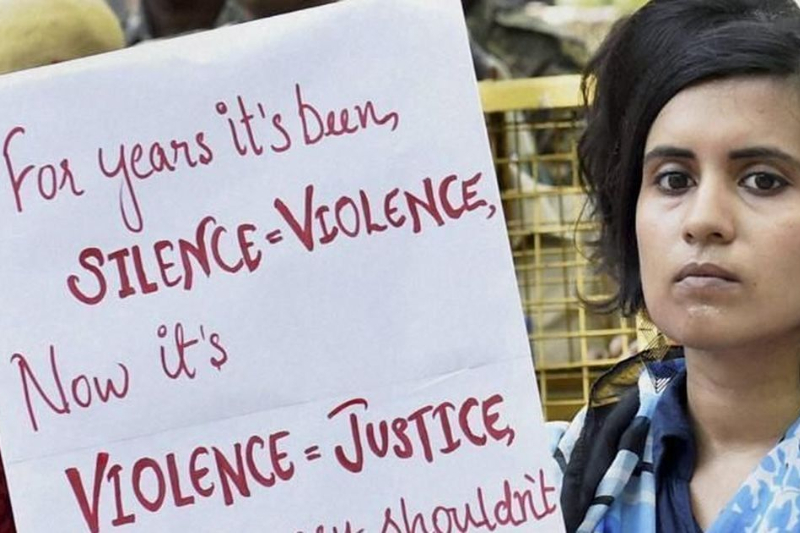 In a disheartening incident of sexual harassment, the Mumbai Police have booked a senior faculty member of the Veermata Jijabai Technological Institute (VJTI), which is among city's leading engineering colleges, for allegedly sexually harassing a 20-year-old student. The police said, initially, the matter was being probed by the college authorities.
"There was nobody in the cabin at the time of the incident, and the accused took advantage of that. Senior Inspector Balasaheb Kakkad confirmed that a case has been registered against the professor and probe was on. The complainant and her father approached Matunga police station on Monday.
The Directorate of Technical Education (DTE) has set up an inquiry panel into allegations of sexual assault of a student by a professor of Veermata Jijabai Technological Institute (VJTI).
Following an internal complaints committee report, a case of sexual harassment was registered in the Matunga police station on May 28. The professor was arrested and released on bail later. The DTE has also set up an independent inquiry into the matter, said DTE director Abhay Wagh. "As soon as the matter came to our notice, we issued a letter to the institute and set up a committee to look into the allegations," said Wagh. Wagh told The Indian Express that the professor was suspended on May 31 after the internal complaints committee submitted its report.
On May 28, a case of sexual harassment was registered after the student, along with her father, approached Matunga police station.
Pramod Naik, the joint director of Mumbai zone, is heading the committee. "We are now awaiting a report from the committee, which is due soon. Our further course of action will be decided based on the findings of the committee," said Wagh.
According to the police, the accused had called the victim to his cabin on May 18. The student wanted the professor's signature on her summer term's form and had queued up outside his cabin. Initially, she was asked to wait but later around 5.15 pm she was called inside the cabin. The student has alleged that when she handed him the form, the accused got up from his chair and touched her inappropriately. She has further accused the professor of forcefully kissing her. The student told the police that she pushed the accused and ran out of the cabin.
Accompanied by her father, the student met the director of the institute, who then asked them to write a letter narrating the incident.