Warcraft III Reforged: Release Date And System Requirements
Warcraft: Orcs & Humans was released in 1994 for MS-DOS!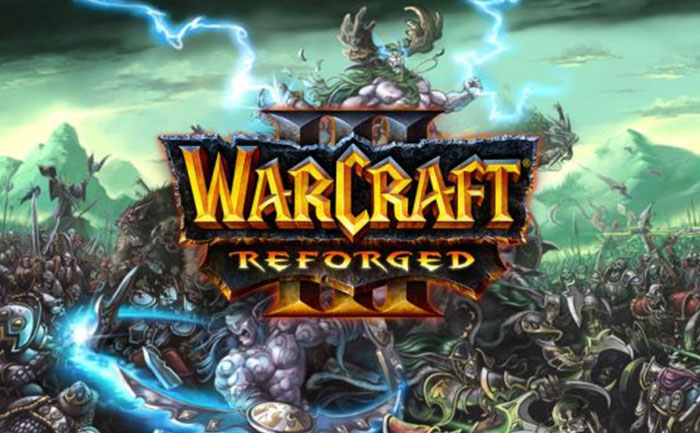 Fans are hyped about the release of Warcraft III Reforged which is scheduled to arrive soon. The Warcraft franchise began with the release of the first game in 1994 and has gone on to produce several video games, novels, and other media since then. It is a critically acclaimed series that has gotten a  lot of love from the fans over the years. All games from the Warcraft series are based in and around the fantasy world of Azeroth.
Blizzard announced a remaster of Warcraft III titled Warcraft III Reforged at the 2018 BlizzCon. Now that the release date is almost here, players are wondering if their systems will be able to run the game. Read on to find out when the game is releasing and what are the system requirements to play the game.
What is Warcraft III: Reforged System Requirement
The system requirements for the game are as follows:
OS: Windows 7 / Windows 8 / Windows 10
CPU: Intel Pentium D or AMD Athlon 64 X2
Video Card: NVIDIA GeForce 6800 (256 MB) or ATI HD 3650 Pro (256 MB) or better
RAM: 2 GB RAM
Storage: 3 GB of free space
Broadband Internet Connection Required
Display Resolution: 1280 x 720 minimum
Warcraft III: Reforged release date
Warcraft 3 Reforged will be releasing on January 28, 2020, according to reports. In addition, the game is also expected to have the Frozen Zone expansion and a custom mod editor.
Blizzard Entertainment's President, J. Allen Brack said in an interview that Warcraft III is extremely important for them and the project isn't something to be taken lightly. The team will do justice to the original game's legacy and will satisfy the player's needs.
ALSO READ: World Of Warcraft: How To Get & Use Nightwreathed Egg