Watch video of Katrina Kaif being barracked by Salman Khan fans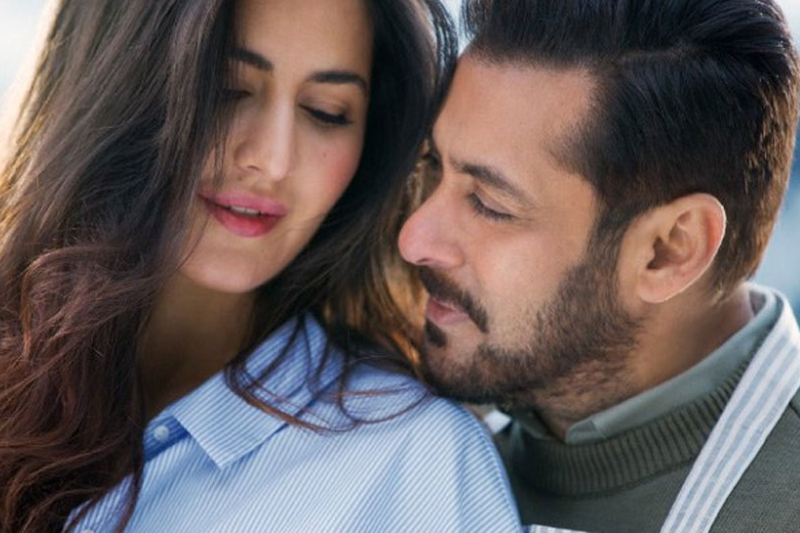 A video of Katrina Kaif being insulted by fans after a live performance as part of the ongoing Dabanng Tour in the US and Canada has been shared online. Katrina can be seen leaving a venue when she is verbally abused by fans who came to catch a glimpse of the Bollywood actors that are taking part in the show.
The minute-long video shows Katrina walking towards her car, surrounded by security, when a woman screams at her for not taking selfies. The off-screen woman mocks Katrina and says she thinks too much of herself to interact with fans who've waited so long to meet her.
Also Read: Photos: Work Hard, Party Harder Says Bollywood
Katrina stops on the way and turns around saying "Ma'am, please calm down," as her security detail tries to cool the situation down. They immediately formed a barrier between Katrina and the woman, who appeared to be accompanied by several others in her protest.
Indirectly to showcase right attitude over the woman's comment Katrina begins taking selfies with other fans, looking poised in front of the camera. Meanwhile, the woman keeps taunting her. The video ends with the woman saying that they're here "for Salman Khan. Only for Salman Khan!" Other people could be heard praising Katrina for how she handled the situation and her grace.
Watch the complete Video here:
Also Read: Should these Bollywood actresses be bikini-clad if their roles demand it?