5 Homemade Methods To Get Instant Fairness and Glowing Skin
These homemade remedies will give instant fairness and glow to your face.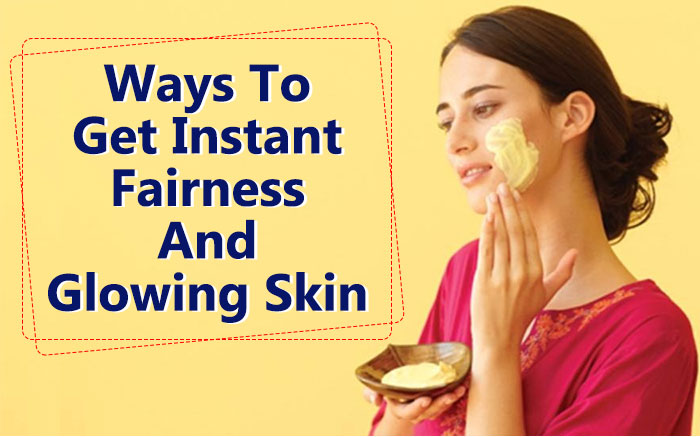 Due to dust, pollution and sun exposure, our skin becomes dull, tanned and eventually, it gets darker day by day. We spend a lot of money on buying high-ended products but what if it doesn't give long-lasting results? Instant Fairness doesn't mean your skin should look white which is a stereotype. You should have that flawless and glowing skin and to get that instant glow, you can try a few home remedies.
Think that you have a party tonight or tomorrow and no time to go to a salon for facial or clean-up. These remedies can help you to get the glow instantly and fairer skin overnight. There are some face packs and masks that you can prepare at home and get that glow instantly.
Face Packs and Masks For Instant Fairness and Glowing Skin
1. Baking Soda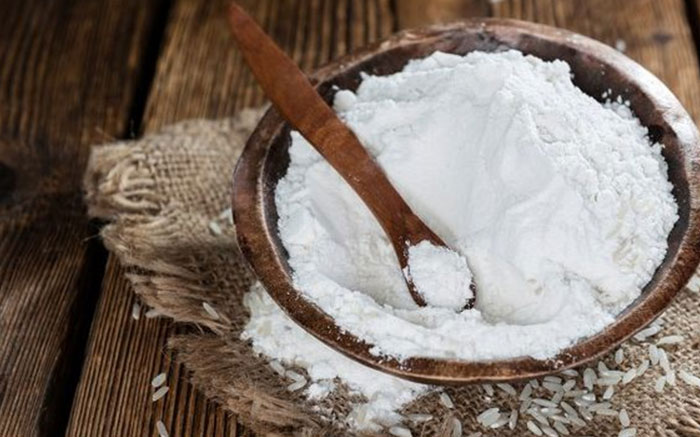 Take 1 tbsp Baking Soda and mix with water until you get a smooth paste. Apply it on your face and leave it for 5 minutes and wash with a mild face wash or cleanser. Pat dry with a clean towel. You can try this two-three times a week.
2. Gram Flour and Turmeric Pack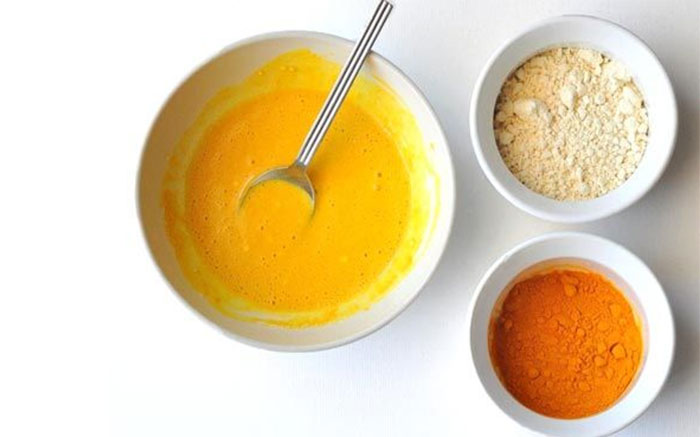 Take 2 tbsp Gram Flour aka besan, a pinch of turmeric powder, a few drops of rose water and mix it well. Apply it on your face and leave it till it dries. When it dries, scrub and then wash off with lukewarm water.
(This is my personal favourite pack)
3. Tomato and Potato Pack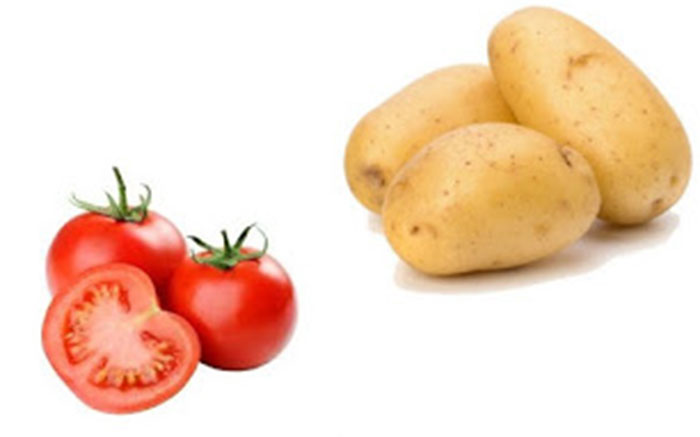 Take a tomato and a potato and make a fine paste and then apply on your face and leave it for 20 minutes. Rinse off with water. See the magic on your face because tomatoes and potatoes have bleaching properties that help in lightening the skin.
4. Multani Mitti Pack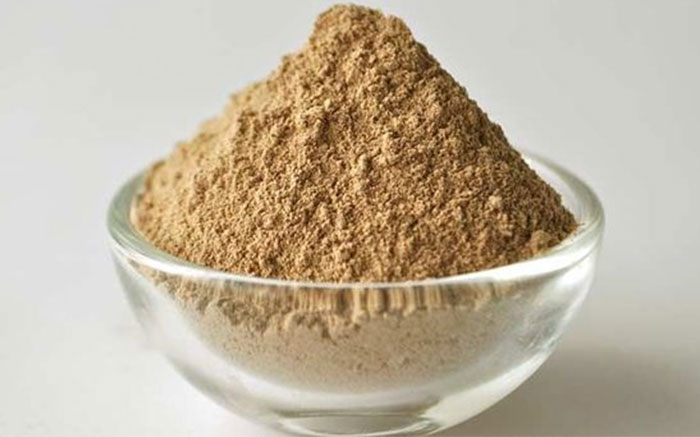 Take 2 tsp Multani Mitti, and 1 tbsp Rose Water (you can also take milk). Mix them into a fine paste and leave it on your face for 15 minutes. Make sure you don't apply it to delicate areas. Rinse off with lukewarm water and pat dry.
5. Milk and Honey
These two ingredients work wonder on your skin. Mix a teaspoonful of milk and honey and apply it on your face. Leave it for 20 minutes and massage gently before washing your face. Apply it once a week and see the changes in your skin complexion.
Besides applying these packs and masks, you should also take care of your diet and most important is your sleep. You should include curd, paneer, fish, nuts, tomatoes, papaya, Vitamin C containing fruits and lots of juices in your diet.
Also, don't miss the daily regime of cleansing, toning and moisturizing your face before bedtime. This should be followed twice a day in the morning and at night.
Also Read: Simple Remedies And Tips To Take Care Of Your Feet During Monsoon