No more auditions, now we'll finalise squad for World Cup: Ravi Shastri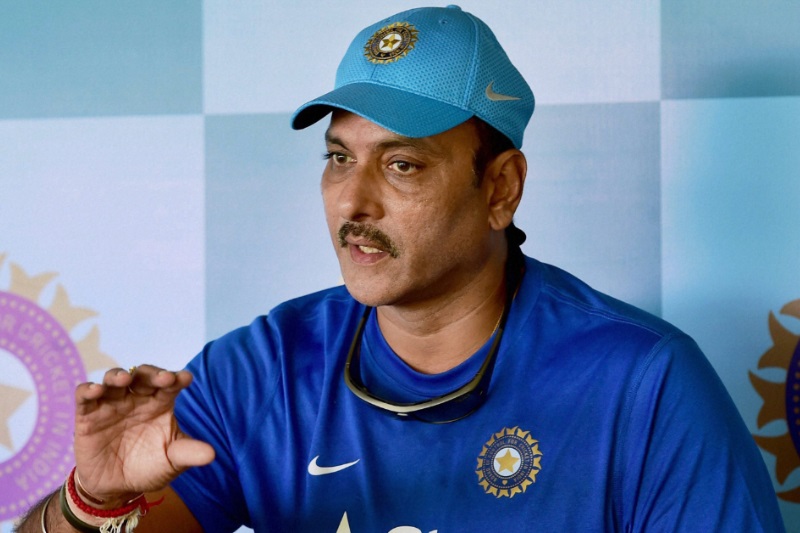 Having made change aplenty in the recent past, India head coach Ravi Shastri seems to have woken up suddenly with a little over six months left for the ICC Cricket World Cup 2019. Shastri said that there'll be no more chop-and-change in the team and no more experiments.
Saying that the auditions are over, he also said that the team management will zero in on the final squad. "We will try and play close to a 15 that will go to the World Cup… Chopping, changing over now, rest period over. Now is the time to really get focused, play as a unit. And hopefully not have too many injuries where we have to look elsewhere and take it from there," Shastri said just ahead of the team's departure for the tour Down Under.
In the recent past, India tried managing the workload of frontline batsmen as well as the bowlers keeping in mind the World Cup to be held in England next year. The think-tank has finalised top three batsmen with former skipper and wicket-keeper Mahendra Singh Dhoni in the floater's role.
India are scheduled to take part in three-match T20 series with Australia which will be followed by the first Test in Adelaide from December 6. The next three of the four Test matches India will play will be held at Perth, Melbourne and Sydney. The teats will be followed by three one-day internationals against the battered Aussies.
After the tour of Australia, India are slated to play a five-match ODI series against New Zealand. On return to India, the team will play five ODIs against Australia at home.
After the series against Australia, top players will be playing the cash-rich Indian Premier League T20 league followed by the World Cup commencing on May 30. "There are not too many games now," Shastri said. "We have got eight good games in Australia and New Zealand and then five against Australia here… So 13 games. So we will try and play the best team at all times," the head rounded off.
ALSO READ: Prithvi Shaw has traits of Sachin Tendulkar, Virender Sehwag and Brian Lara, reckons Ravi Shastri