Wellness, beauty and lifestyle blogger Shagun Khanna's inspirational journey to a healthy life
Wellness, beauty and lifestyle blogger Shagun Khanna's inspirational journey to a healthy Lifestyle will leave you impressed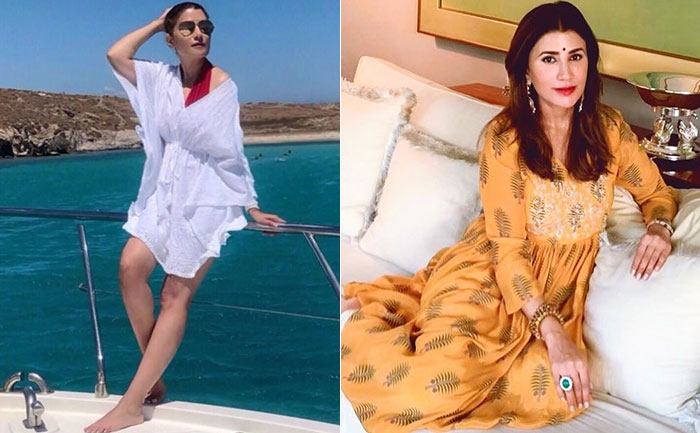 Beauty, fitness, and lifestyle all have become a really important aspect of the current generation. People from teens to young adults to working professionals, all want to look their best and that can only happen when you're well informed about yourself. One of the most popular beauty, wellness, and lifestyle bloggers based out of Delhi and London, who helps people in these aspects is the very famous Shagun Khanna.
Women all over take inspiration from Shagun Khanna and her fitness blogs. While many women think that their lives are over after marriage and having a kid, Shagun Khanna's journey started at that very point, and look what heights of success she has attained in today's fast-paced world.
Talking about Shagun Khanna, her journey towards a healthy lifestyle started after her son's birth. She began getting all these symptoms that led to PCOS. Just like any other woman, she also did tons of research on the topic. She read books, spoke to doctors, nutritionists and many others. Eventually, she decided to cut out any shortcuts and opted for a long-term, natural and holistic process.
Today, Shagun is one of the most renowned bloggers in the world. Via her posts, she inspires generations of young men and women to lead a balanced and healthy lifestyle. Apart from sharing her ideas, thoughts, findings, opinions, and inspirational life story, her blog is a goldmine for make-up tips, home DIY skincare methods, which include Ayurveda, nutrition, wellness, fitness, and what not!
We wish Shagun Khanna all the best for all her future endeavours.