West Bengal: Government postpones state board exams for class 10, 12
The West Bengal government has declared that it will put on hold the state board exams.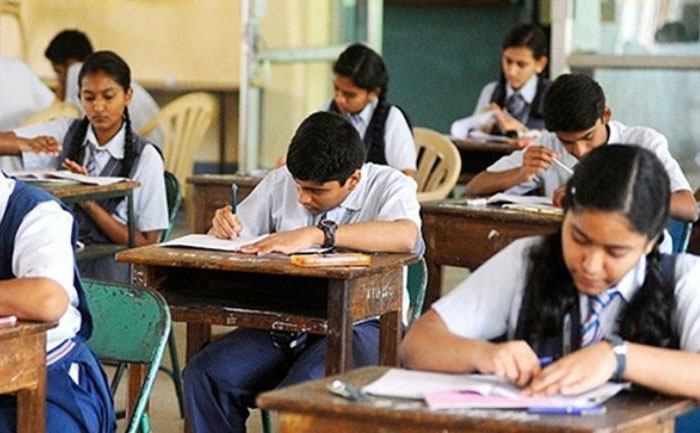 Earlier today, the West Bengal government announced a lockdown in the state amid the rise of Coronavirus cases. The lockdown will be imposed for 15 days from tomorrow onwards to May 30. Now, the West Bengal Council of Higher Secondary Education (WBCHSE) has declared that it will put on hold the state board exams for classes 10, 12 which were scheduled to be held from June 15.
Chief Secretary of Bengal, Alapan Bandyopadhyay in an official statement said as: "School leaving secondary and higher secondary exams for the state, which were supposed be held in June, now stands postponed. State education department will announce revised schedule with reasonably sufficient time in hand. We are taking some strict measures to contain the pandemic, starting Sunday 6 am till 6 pm of May 30."
Alapan Bandyopadhyay said a revised schedule for the state board examinations will be announced later.
Earlier, the WBCHSE had announced to conduct West Bengal Class 10 exams from June 1 and had the class 12 board exams at home centers from June 15.
On Friday, West Bengal recorded its highest single-day spike of 20,846 fresh COVID-19 cases, taking the tally to 10,94,802. The death toll in West Bengal rose to 12,993 after 136 more people, including five eminent doctors, succumbed to the infection, the health department had said in its bulletin.
ALSO READ: COVID-19: Lockdown Imposed In West Bengal, List Of Dos And Don'ts