West Bengal: Youth rapes 100-year-old woman, arrested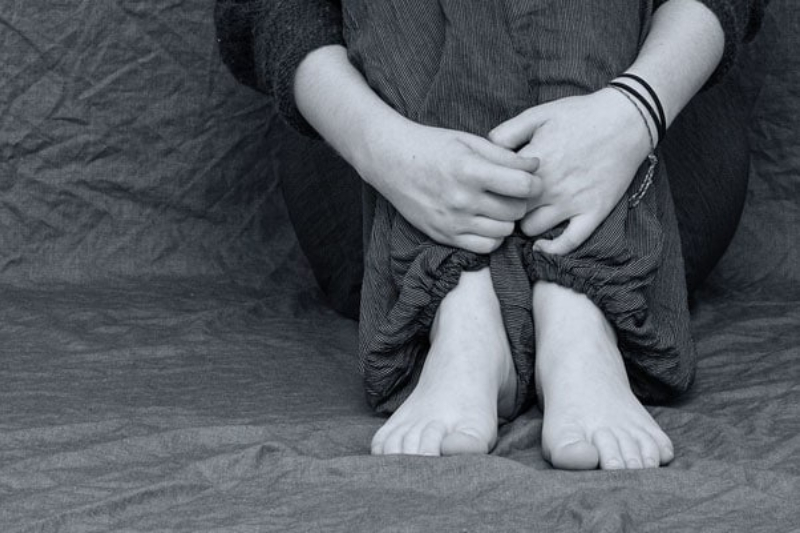 In a shocking incident, a 100-year-old woman was allegedly raped by her neighbour in West Bengal's Nadia district. It comes as a surprise that the alleged accused is a 20-year-old youth, who committed the crime when the old woman was sleeping in her room, alone. Police have arrested the accused and he was sent to 14-days-custody by a sub-division court.
Briefing about the incident, police stated that the young neighbour entered the room of the old woman when she was sleeping alone in her room on Monday. As he was allegedly trying to rape the woman, neighbours woke up listening to the survivor's cry. The neighbours saw the accused trying to escape through the window and raised an alarm, said police.
After being informed, police reached at the spot and arrested the accused who was hiding under the bed. Later, the survivor was taken to a local hospital for medical check-up and then sent to a bigger hospital, following her conditions deteriorated. She was discharged on Wednesday.
Stating the reason for taking such a step, the accused, while being taken to the court, said, "I was under the influence of alcohol and did not know what I was doing. This is the first time I have done such a thing."
ALSO READ: West Bengal: Woman raped, rod inserted in her private parts