WhatsApp rolls out fingerprint lock feature for its Beta users
WhatsApp Brings Fingerprint Lock Feature to Android With Latest Beta, it comes with latest Android beta version 2.19.221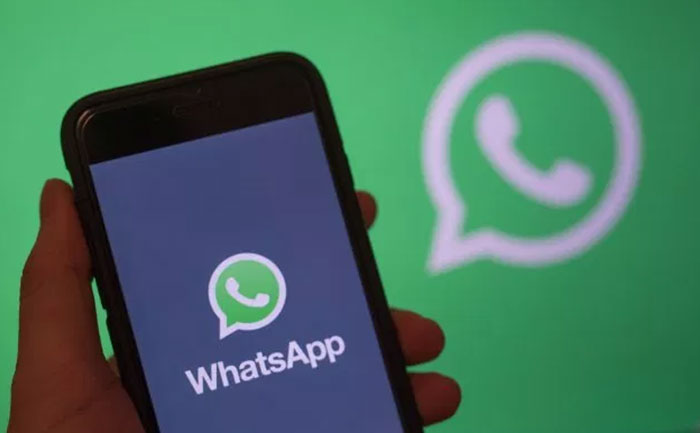 WhatsApp has finally rolled out the fingerprint lock feature to its Android app. The Facebook-owned social messaging app had introduced this feature in February 2019 on to its iOS-based app. The iPhone users could use Face ID or Touch ID, depending on the phone that they own, to lock the app. Now, nearly seven months later, WhatsApp is bringing the same feature on to its Android app.
All the Android smartphone users who use WhatsApp beta for Android can now unlock their smartphones using the fingerprint sensors on their smartphones.
According to a report by WABetaInfo, this feature is now available Android beta users running the app version 2.19.221. The feature comes with three options to "Automatically lock" the app. The first is 'immediately', the second is 'After 1 minute', and the third is 'After 30 minutes'. The feature also allows users to enable or disable message context preview in the 'New Message' notifications.
How to enable fingerprint lock feature in WhatsApp beta for Android:
If you are a beta user of WhatsApp's Android app you can start using this feature by updating your app to the latest version of the beta app – version 2.19.3. Once you have updated the app, all you need to do to use fingerprint lock in your Android beta app is follow these steps:
Open the app and tap on the hamburger menu on the top right corner of the app.
Next tap on Settings then tap on Account.
In Account settings, tap on Privacy option.
Scroll down and look for Fingerprint lock option. This option will be turned off by default.
Tap on that option and toggle the switch.
WhatsApp will then ask you to touch the fingerprint sensor.
WhatsApp will ask you the time duration after which you want the phone to lock. You can pick between – immediately, after 1 minute or after 30 minutes.
Next, you can toggle the 'Show content in notifications' button on if you want to see the contents of a message that you receive in the notifications window and you are done!
Notably, the feature requires the phone to be running Android Marshmallow or higher, and feature a fingerprint scanner.
The feature is at present available on WhatsApp's Android beta app. But we think it wouldn't be long before WhatsApp rolls out this feature on to the main version of its Android app.
Also Read: WhatsApp Web App: How To Use WhatsApp On PC, Download Apk