WhatsApp to launch Instagram-like feature soon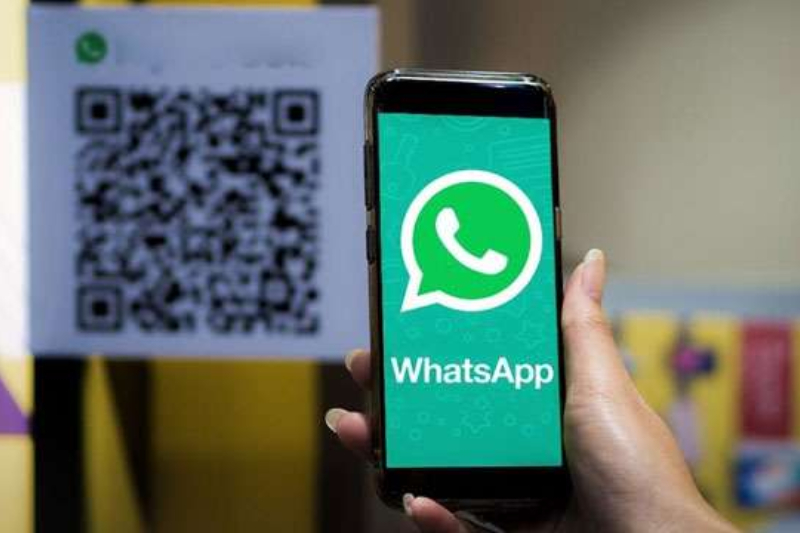 WhatsApp is undoubtedly one of the most loved chatting applications, which always keeps its user entertained through its everyday updates. Currently, WhatsApp is likely to add an Instagram-like feature called 'Share Contact Info Via QR Code' allowing its user to add a new contact by simply scanning the QR code of the person.
This new WhatsApp feature is similar to Instagram's Nametag feature. Nametag feature also allows users to connect with one another by merely scanning their QR code. Facebook-owned company WhatsApp's this new feature will make it easier to connect with another user.
A Tech site WABetaInfo has shared a similar screenshot to help understand the feature better.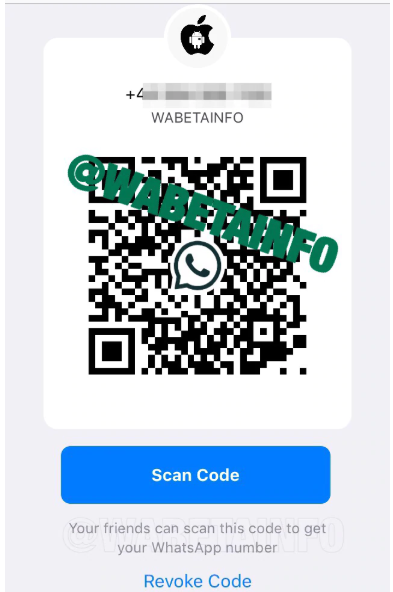 If anything to go by screenshot, we understand that WhatsApp will generate a unique QR code for every user which the users can show to each other and get added in their contact lists.
Also read: WhatsApp to bring new Inline image style notification on Android Pie
Once the chat app scans the QR code, it will automatically detect all the related information, fill the required fields and save that contact in the address book. You don't have to type anything to save the contact. Everything will be done by the app automatically. Reportedly, the chat app will also add the ability to revoke your QR code.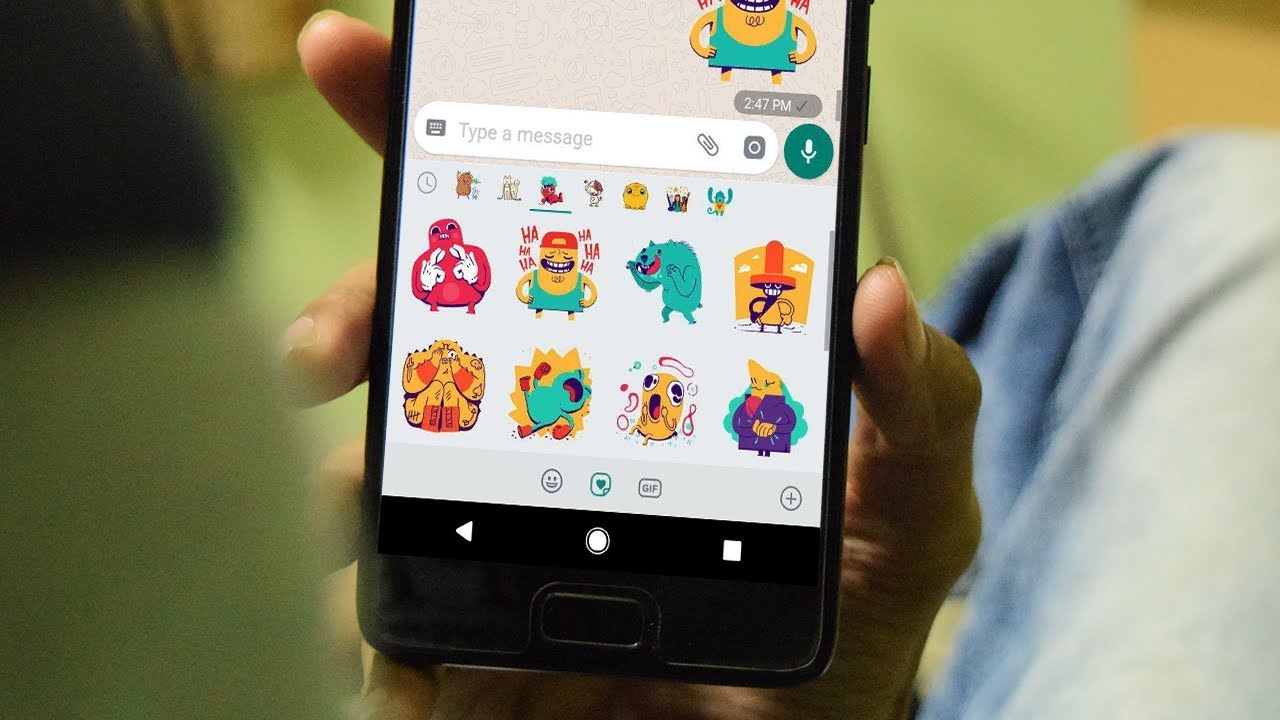 Recently, WhatsApp has launched a 'Stickers' feature allowing users to send stickers to their family and friends in addition to the GIFs and emojis that are already available in the instant messaging platform. WhatsApp Stickers feature is available for both iOS and Android users. The feature also supports third-party stickers which can be downloaded from the Play Store or App store. By using these third-party apps, users can also create stickers out of any picture.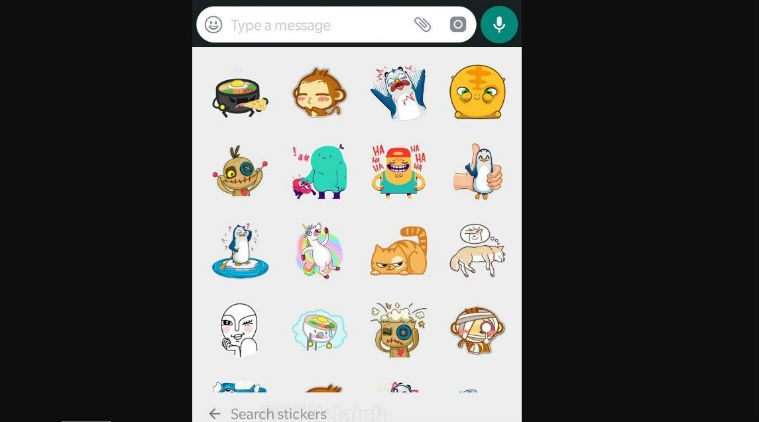 WhatsApp has also announced that all the chats and data will no longer count against your Google Drive storage limit. This means you can save all your WhatsApp backup files on the drive without having to worry about storage consumption.
In addition, WhatsApp reserves the right to delete user's entire WhatsApp data that has not been updated in the last one year.
Also read: WhatsApp rolls out 'Picture in Picture' feature for Android Beta users