WhatsApp Pay In India: Government Allows Facebook Inc. To Operate WhatsApp Payment Services
Facebook Owned WhatsApp To Now Start Its Payment Services For Indian Users. India Has Allowed Facebook Inc. To Begin Its Payment Services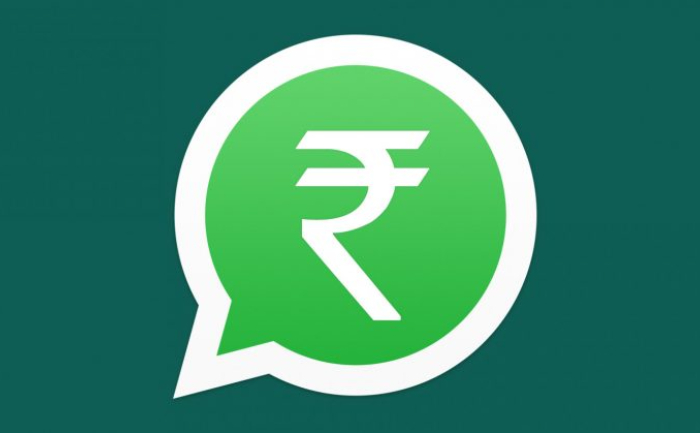 Facebook owned WhatsApp application is one of the most used social media platform across the globe. This communicating application has been testing its WhatsApp payments services in India for a while now, however due to the complications from the regulatory side it had been undercovers. Now, India has finally allowed Facebook Inc. to begin its payment services for its Indian users base.
Users in India will be now able to send money through their WhatsApp applications, the new service has got an approval from the National Payments Corporation Of India (NPCI). The message sharing app would go live on Unified Payment Interface (UPI) in the multi-bank model. Talking about this new update, Facebook CEO Mark Zuckerberg said in a statement, "We've been working on this with the National Payments Corporation of India, who oversee everything to make sure it's secure and reliable. And we've built it using India's Unified Payments Interface, which makes it easy for anyone to instantly accept payments across different apps — and for companies to provide people with great services."
"With UPI, India has created something truly special and is opening up a world of opportunities for micro and small businesses that are the backbone of the Indian economy. India is the first country to do anything like this. I'm glad we were able to support this effort and work together to help achieve a more digital India. I want to thank all our partners who've made this possible," read his statement further.
The new payment services would definitely give a though competition for other applications specialised in payment services, because WhatsApp is known for having wide range of audience in India.
For more such updates, stay hooked on to The Live Mirror.
Also Read: Ultimate Tips To Keep Your WhatsApp Private Chats Safe And Secured