WhatsApp Web Is Set To Get An Official Dark Mode Soon
WhatsApp recently launched the dark theme for Android and iOS users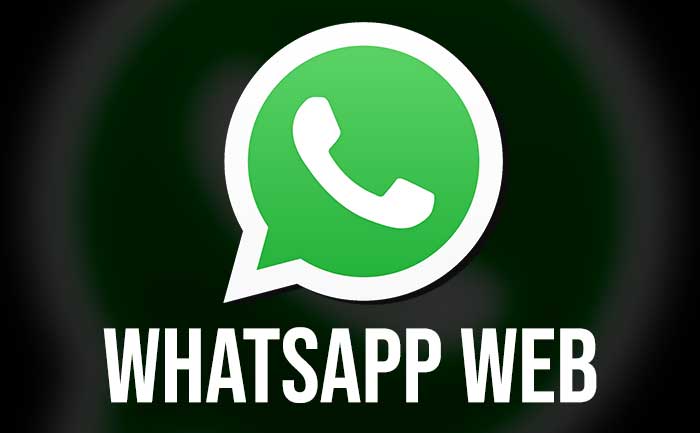 WhatsApp Web is set to get its own dark mode after WhatsApp Android and iOS. WhatsApp recently launched the dark theme for Android and iOS users. A dark theme is one where the background turns black and the overall look of the app is easier on the eyes. Apple's iOS 13 and Android 10 have officially introduced Dark themes across the system as well. According to recent reports from WAbetainfo, a dark mode for WhatsApp Web is now in the works. While some users have managed to enable the dark mode with the use of plug-ins, WhatsApp is now planning on an official rollout soon.
Going by the screenshots shared by WABetainfo,  WhatsApp is still testing out the WhatsApp Web dark mode. Users can unofficially enable the dark mode on WhatsApp Web for now. However, once the feature rolls out officially, users will not have to go through the process of downloading extension to get the dark theme. Users will simply be able to go to the settings mode on your WhatsApp Web and change the theme from normal.
The screenshots also indicate that the mode is still very much in development. There are a few issues that still need to be fixed such as the background color for emojis which is still white. In addition, there is no option of a toggle to enable the dark theme which should be present in the final version.
There is no news as to when the feature will actually make its way to the users. However, we expect WhatsApp will make an announcement soon.
ALSO READ: WhatsApp Hack Allows People See Your All Messages. Here's How To Stop It