When Kunal Kemmu had to google a word in middle of fight with Soha Ali Khan
Hilarious Video: Kunal Kemmu reveals he had to google a word in middle of fight with wife Soha Ali Khan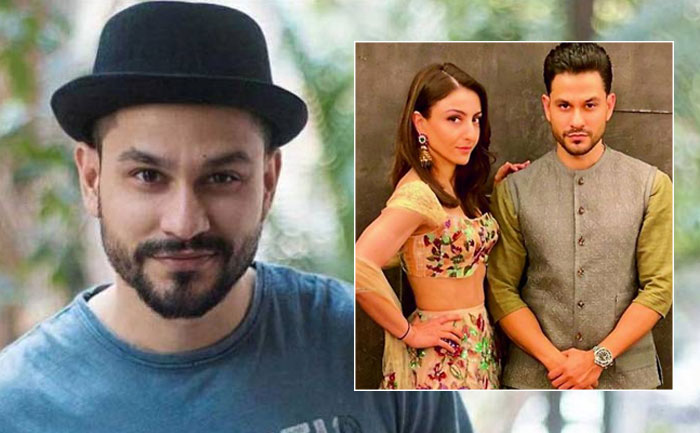 Kunal Kemmu and Soha Ali Khan share a great bond with each other. In one of Kapil Sharma's show Kunal Kemmu had shared a hilarious story about his fight with his Oxford returned wife. he revealed how once he had to excuse himself in middle of a fight with her to google a word.
Kapil Sharma had asked Kunal to confirm a rumour that he keeps a dictionary with him to understand Soha's English. Kunal responded by narrating a hilarious story from when he was dating Soha.
Check out the hilarious throwback video here:
In the video, Kunal is heard recalling that as Soha went to Oxford University, she speaks impeccable English. But he is not so well versed. When they used to fight Kunal fought in Hindi whereas Soha responded in English. In the middle of a fight, she used a big word which he did not understand. So he went to the bathroom and googled the word. When he felt it was okay to use, they continued the fight.
Kunal and Soha first met on the sets of their film Dhoondte Reh Jaoge. But fell in love during the making of their second film together. After a steady relationship and a romantic proposal in Paris, the couple tied the knot on January 25, 2015. Their daughter, Inaaya Naumi Kemmu, was born on September 29, 2017.
Also Read: After Kunal Kemmu Tweets About 'Equal Opportunity' Soha Ali Khan Opens Up About Nepotism