Maharashtra Allows Gyms, Fitness Centres To Reopen From October 25
Maharashtra Allows Gyms, Fitness Centres To Reopen On Dussehra(October 25)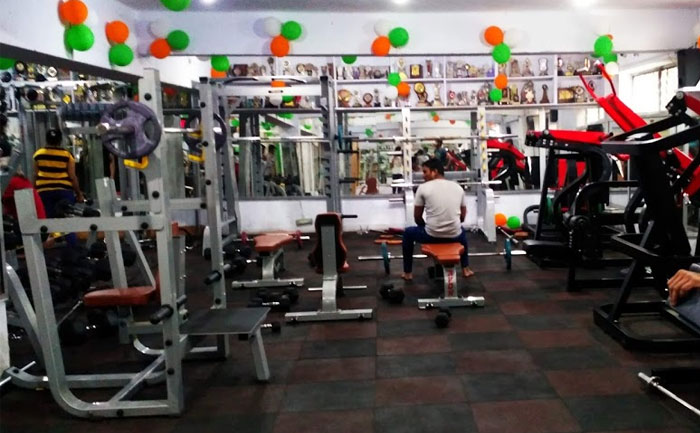 The Maharashtra government has given permission to gymnasiums and fitness centres to reopen from October 25. But with certain restrictions due to the ongoing coronavirus pandemic. Maharashtra's Chief Minister Uddhav Thackeray said that gyms and fitness centres in the state will be allowed to restart but only if they strictly follow the Standard Operation Procedures (SOP).
The CM interacted with representatives of various gyms and fitness centres in the state virtually. He also set a standard operating procedure for their services. Preventive measures for COVID-19 were discussed during the virtual meeting.
Though gyms will be opened, activities like steam bath, sauna, Zumba and Yoga, which either involve group activities or water will remain suspended. Also, disinfecting premises every hour, physical distancing, sanitisation and use of masks would be mandatory. The chief minister added that health checks of trainers and employees should be done regularly.
This is to restrict the spread of COVID-19. Gymnasiums and fitness centres are for the welfare of citizens, so care should be taken to ensure that there is no virus spread, the chief minister said.
The Maharashtra government has recently allowed weekly markets, monorails, metro rails, business-to-business exhibitions to gradually start functioning. Monorails will start running from October 17 while Mumbai metro will start from October 19. The number of Mumbai locals top has been increased from October 15. Women are also allowed to travel now in Mumbai local trains.
CM Thackeray said the state government was going slow on lifting COVID-19 restrictions because there should be no complacency.
Also Read: Heavy Rainfall to Lash Parts of Maharashtra, Goa, Gujarat Today