Where does Bill Gates stash his money?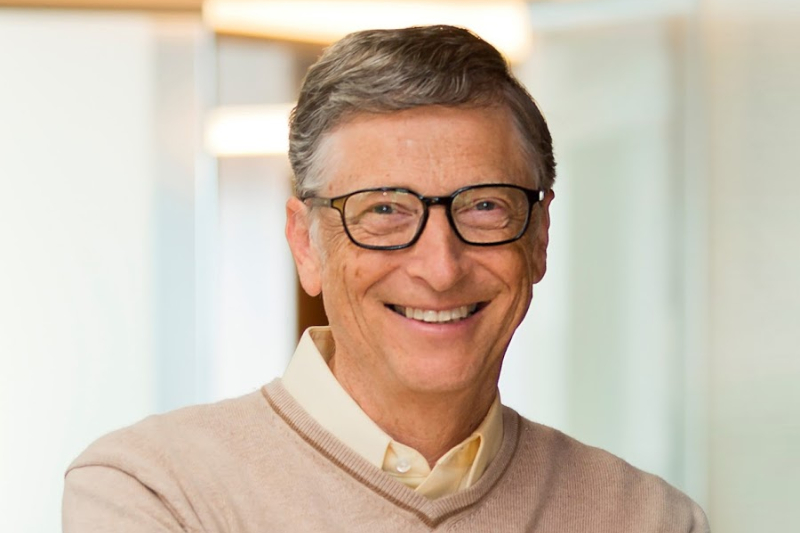 Bill Gates has amassed a net worth upwards of $91 billion as of 2018. Gates earned the majority of his vast fortune as one of the founders of Microsoft Corporation (MSFT), where he served as CEO, chairman, and chief software architect. Gates was the largest individual shareholder of Microsoft as well, until May, 2014 when he stepped down from the chairmanship. Nevertheless, Jeff Bezos, CEO and founder of Amazon, surpassed him with a net worth of $90.6 billion since 27th October, 2017. In May 2018, his net worth was estimated to be $91.5 billion which made him the world's second wealthiest man after Jeff Bezos.
The majority of Gates' financial assets are investments in corporations managed by Cascade Investments, LLC, an entity now partially run by Gates to purchase stakes in various businesses. Although Cascade is highly secretive, some information can be gleaned from its financial disclosure statements.
1. Leonardo da Vinci's manuscript
In 1994, he purchased a celebrated Leonardo da Vinci manuscript at auction for $30.8 million. Known as the Codex Leicester, this work documents many of da Vinci's scientific discoveries and observations. Gates once remarked in a speech at the British Library on his purchase, "Yeah, I feel very lucky that I own a notebook. In fact, I remember going home one night and telling my wife Melinda that I was going to buy a notebook; she didn't think that was a very big deal. I said, no, this is a pretty special notebook; this is the Codex Leicester, one of the Notebooks of Leonardo da Vinci."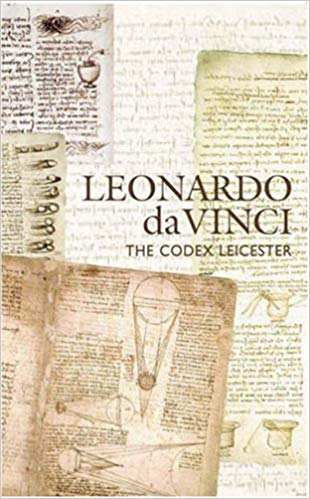 2. Art Work
In 1998, Gates acquired the painting "Lost on The Grand Banks" by Winslow Homer for a record $36 million. He followed that up in 1999, purchasing George Bellow's "Polo Crowd" at auction for $28 million. Among his vast art collection, he has also picked up Frederick Childe Hassam's work "Room of Flowers" for $20 million, William Merritt Chase's "The Nursery" for $10 million and Andrew Wyeth's "Distant Thunder" for $7 million.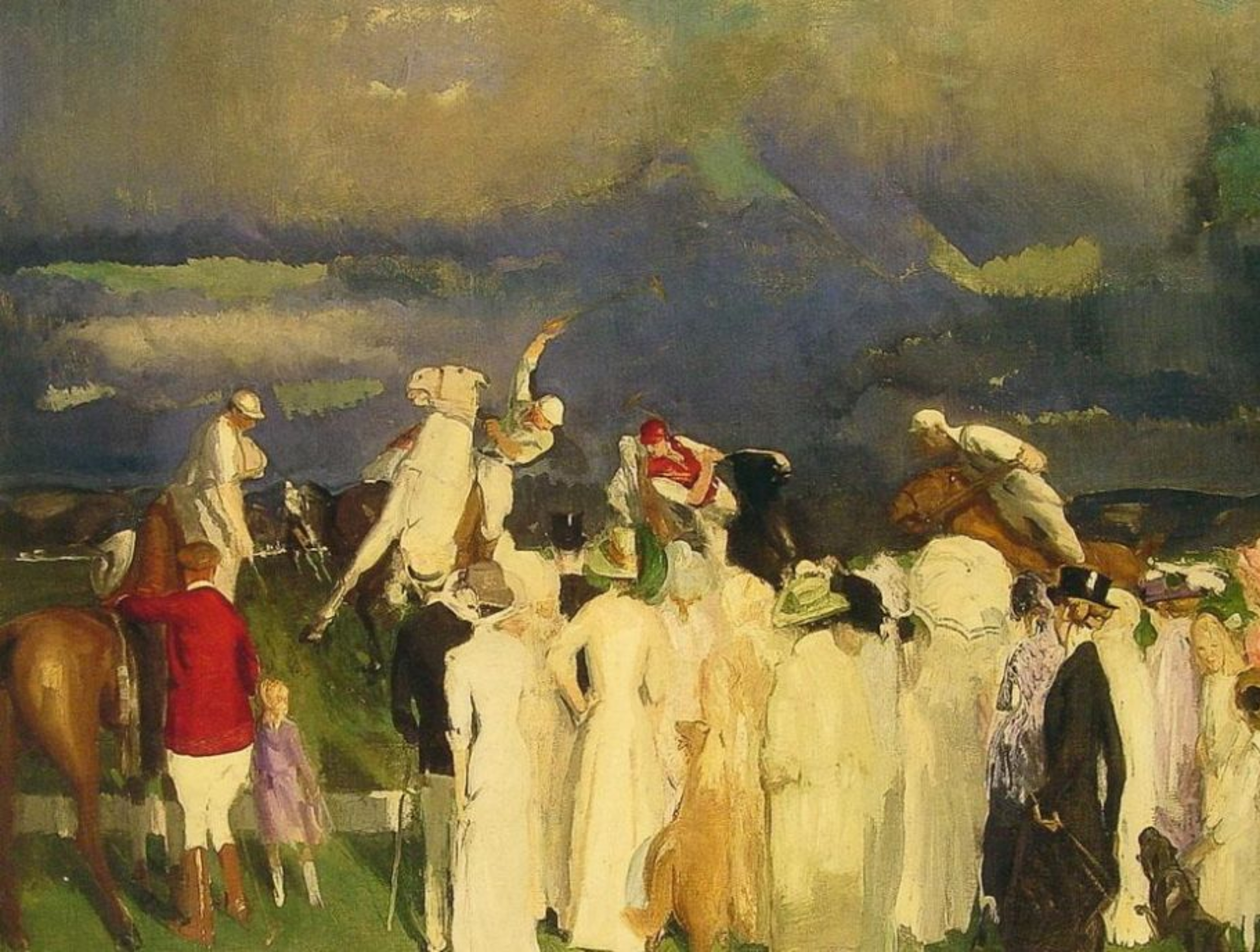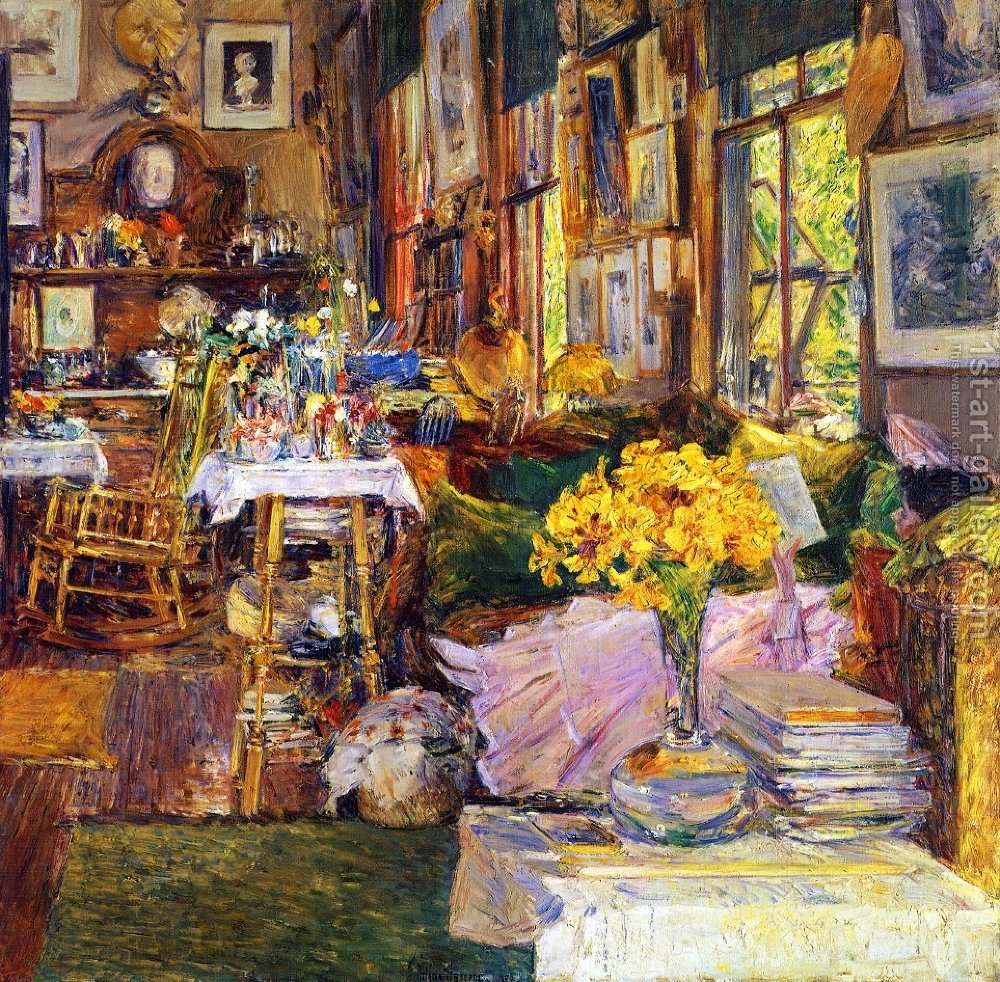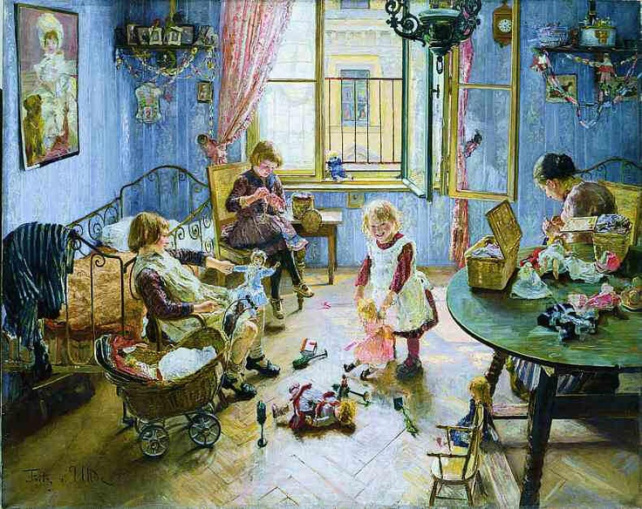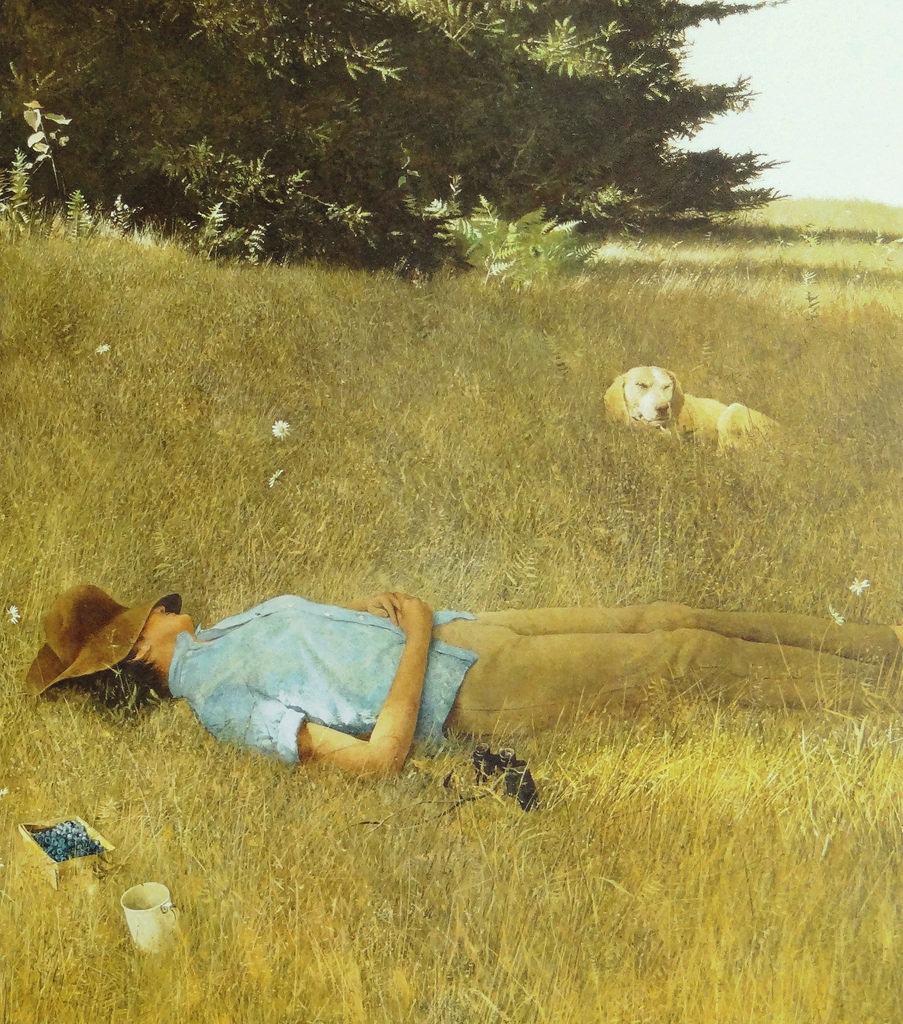 3. Bill Gates' house
Gates' Seattle-area home, Xanadu 2.0, is an ocean-side lodge boasting over 66,000 square feet with approximately 500 feet of private waterfront on Lake Washington. The estate features top-of-the-line technology and gadgets befitting its six kitchens, 24 bathrooms and six fireplaces. Nearly every amenity is computer controlled including automatic lights and music that follow you from room to room. In 2009, property taxes were reported to be $1.063 million on a total assessed value of $147.5 million – indicating that the market value today could be much larger than that amount.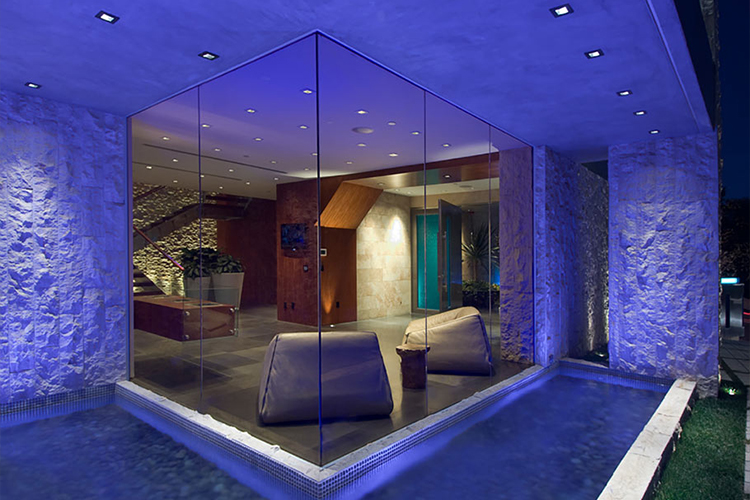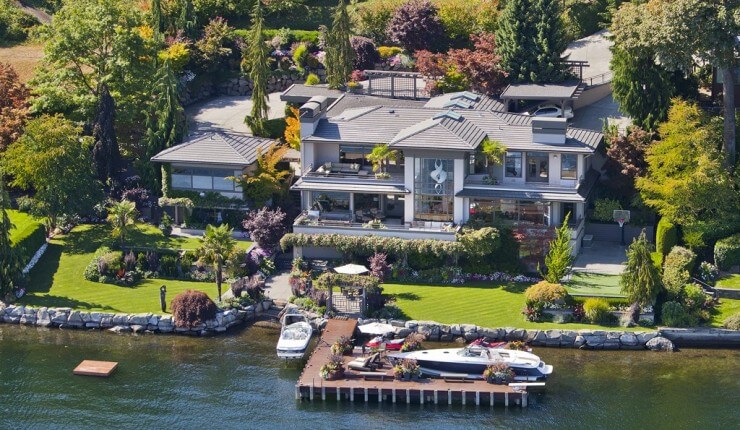 4. Grand Bogue Caye
Gates is also rumored to own Grand Bogue Caye, a 314-acre island off the coast of Belize in Central America – the largest island in that country. Grand Bogue Caye is home to pristine beaches, abundant marine life and excellent diving. It is reported that Gates purchased the island for upwards of $25 million.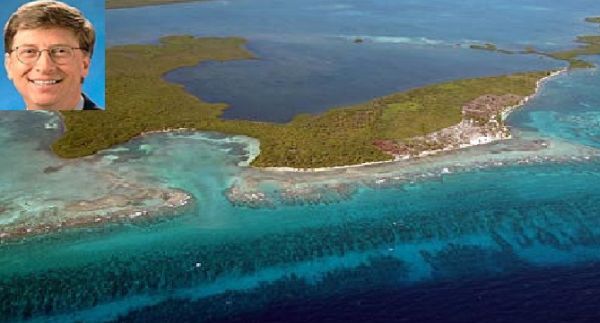 Also Read: 11 expensive things that Mukesh Ambani owns
5. Private Jet
Bill Gates owns a private plane – a Bombardier BD 700 Global Express. This ultra-long range corporate jet can reach mach 0.88 and likely cost around $45 million. Through his membership in NetJets, Gates also owns a share of a Boeing Business Jet or BBJ. Gates uses his private jets routinely, chiefly for his work for his namesake charity, the Bill & Melinda Gates Foundation.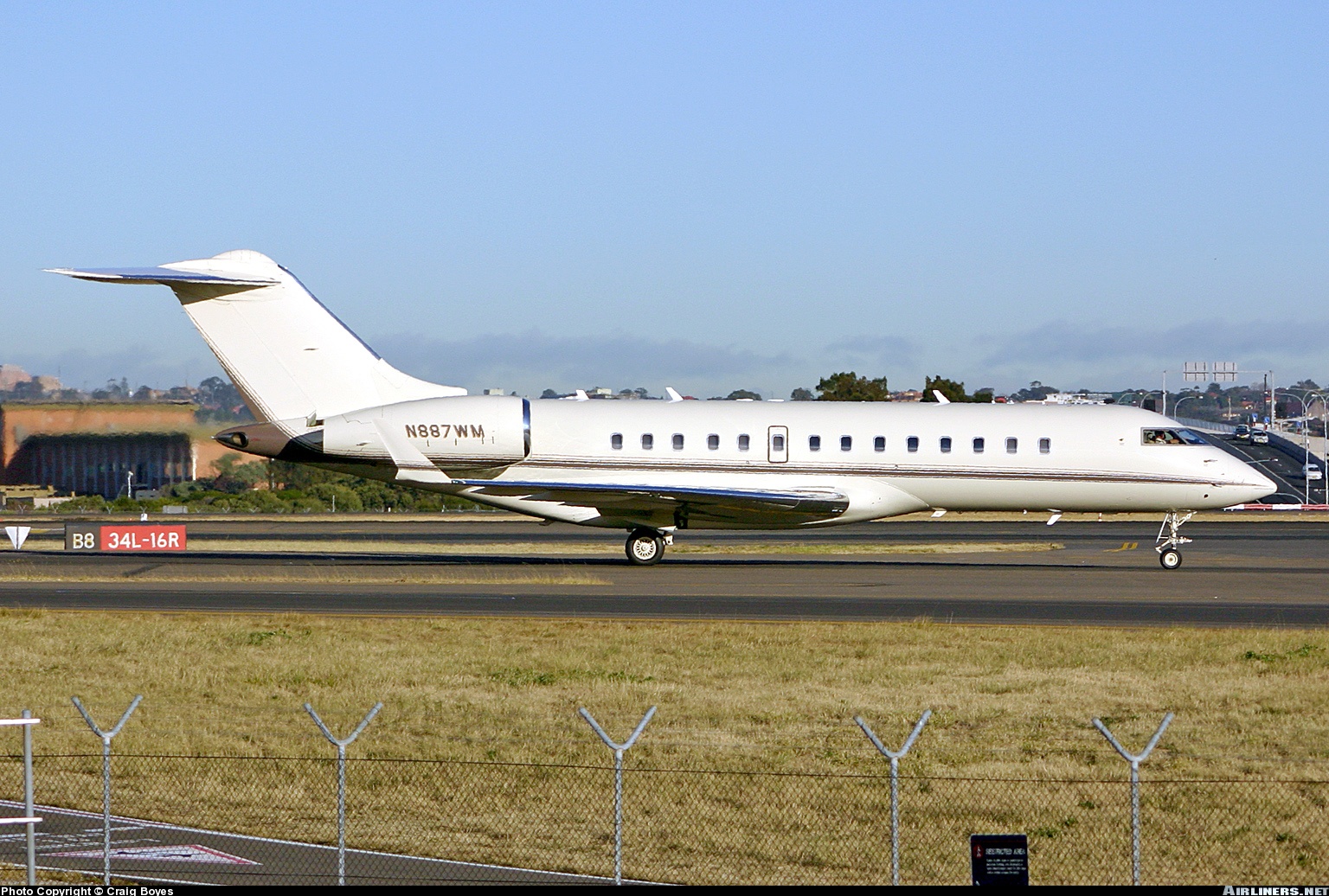 6. Set of wheels
He also likes a fancy set of wheels, and owns a number of Porsche automobiles. He is reported to have a 1999 Porsche 911 Carerra convertible, a 930 Turbo which he bought with his early Microsoft money, and a rare 1988 959 Coupe (only 337 were ever made). He likes to drive himself around town in a "normal" Mercedes, and he also owns a minivan to cruise around with the family.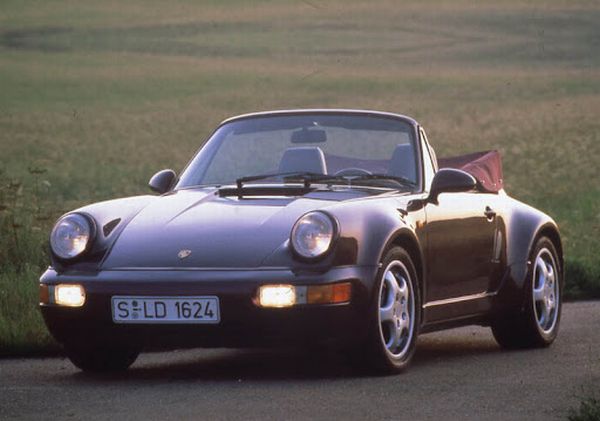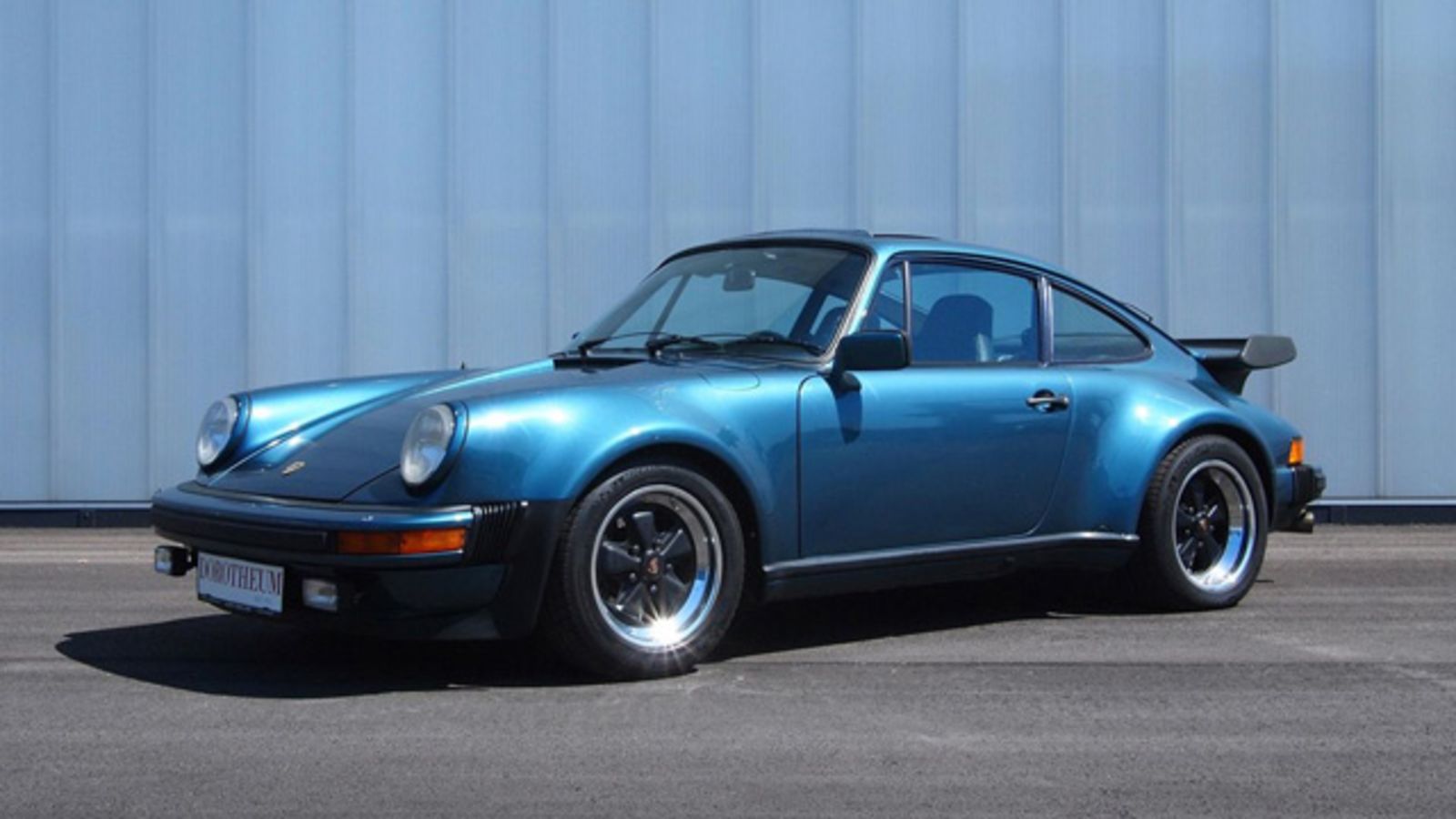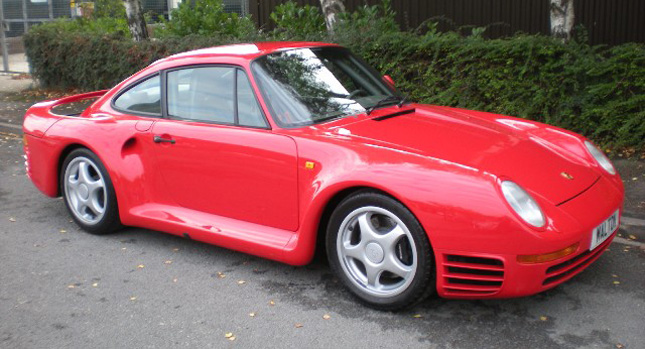 7. Artificial Stream
The stream and wetland estuary were created to solve any problems with runoff that the property's large walls might have created. The water is kept stocked with salmon and sea-run cutthroat trout.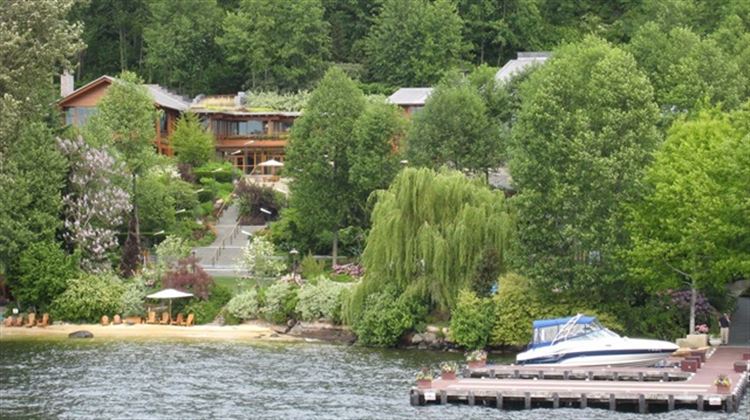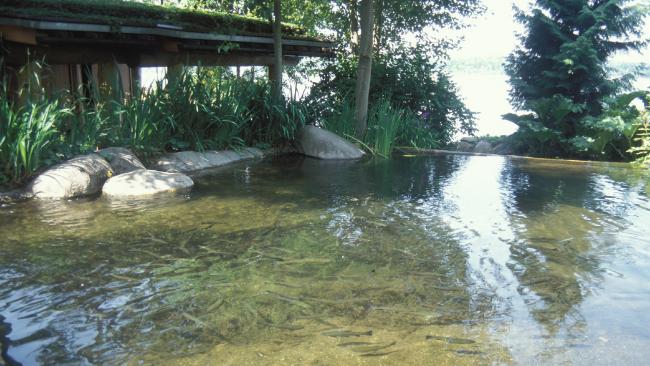 Funding worthy causes is atop Bill Gates' list of achievements. The Bill & Melinda Gates Foundation is currently the largest charitable foundation in the world. The foundation's 2016 annual report reported net assets of over $41 billion – over $2 billion of which was originally donated by Bill Gates himself – and direct grants totaling over $4.5 million for that year.