10 Most Expensive Things Owned By India's Richest Man Mukesh Ambani
Here are 10 ridiculously expensive things owned by Mukesh Ambani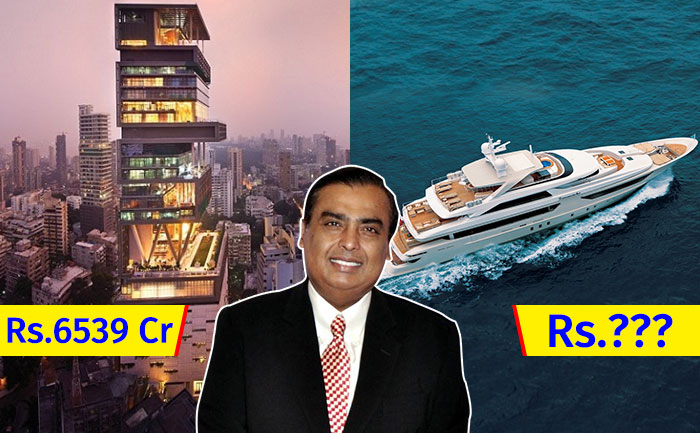 Imagine you are the richest man in the country. What would you buy? A gold plated helicopter? Biggest yacht? Will you make a luxurious house or purchase the fastest auto?
Well, it is not easy to earn such a tremendous amount of money, but that is the biggest desire each individual has, right? And one person we all look up to when talking about rich people in India, it is India's richest man Mukesh Ambani.
According to Forbes, he ranks at #19 on the rundown of being the World's Wealthiest Man. We don't think there is something in the world that Mukesh Ambani can't buy. Mukesh always makes headlines for his personal and luxurious life. Today we are going to talk about the 10 most expensive things owned by Mukesh Ambani.
Here are 10 expensive things owned by Mukesh Ambani
Antillia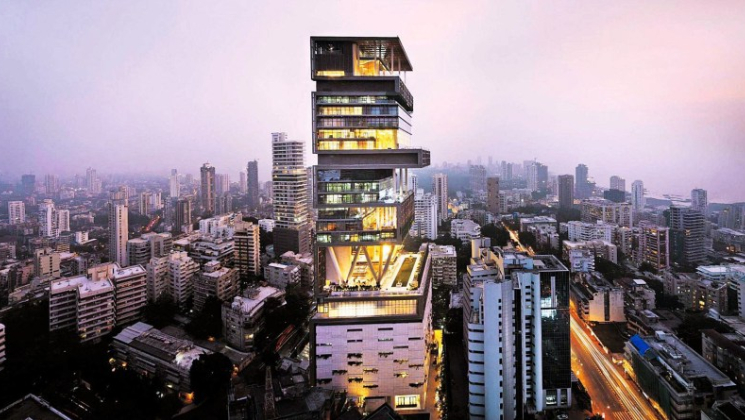 Antilla is reported to have made on a budget of $1 billion (approx). The 400,000-square-feet building has 27 stories, but since some ceilings are double-height, it's closer to the height of a 40-storey building. Antilia has a multi-storey garage that allows parking of 168 cars. It also has three helipads on the roof. Antillia is said to be the second-costliest residential property in the world after Buckingham Palace.
Yacht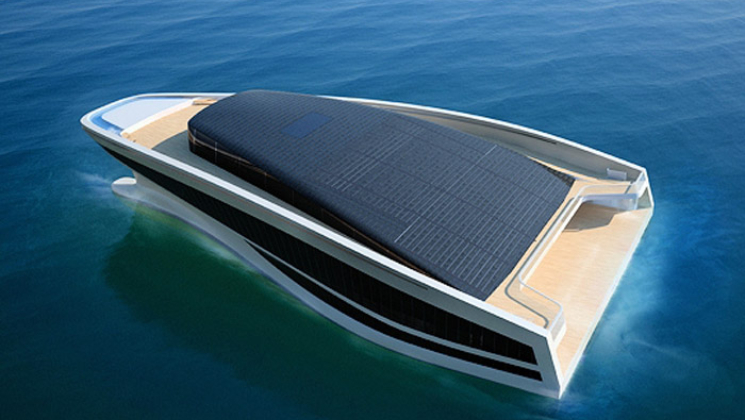 Ambani owns a floating palace as well. The Yacht is reportedly 58 meters long 38 meters wide and has a retracting solar glass roof. There are three decks and it also has scores of incredible features like a piano bar, lounge and dining area with personal suites for guests and a reading room. It is priced at approx 681 Crores.
Maybach 62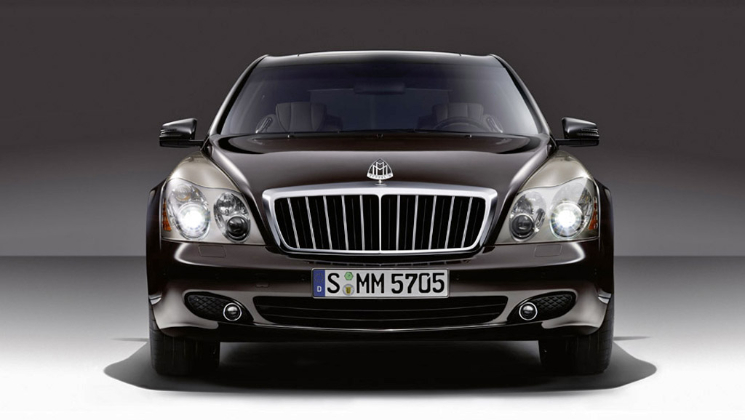 Mukesh Ambani has plenty of luxurious cars, one of them is Maybach 62. According to reports, Mukesh Ambani was the first Indian to buy a Maybach. According to Daily Bhaskar, the car has many latest technologies like facilities for video conferencing. With 5513 CC engine and a top speed of 250 km/hour, it takes only 5.4 seconds to go from 0 to 100 km/hr.
The Falcon 900EX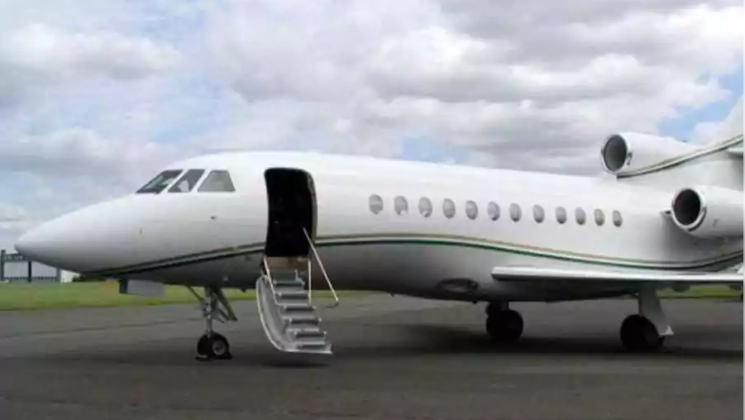 Mukesh Ambani's Falcon 900 can fly 14 passengers at a time. The Falcon 900EX is equipped with satellites, music systems, and wireless communications among others. It is said that the aircraft cost $43.3 million. Katrina Kaif Owns These 10 Most Ridiculously Expensive Things
Rolls-Royce Phantom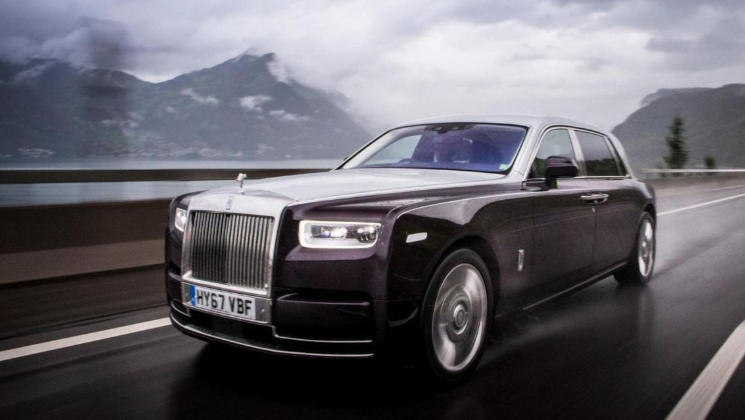 This beautiful luxury sedan is one of the most attractive cars in Mukesh Ambani's collection of expensive cars. Rolls Royce Phantom is capable to accelerate from 0 to 100 kmph in 5.8 seconds. Its top speed is 249 kmph. This car costs Ambani Rs. 8 crores.
Aston Martin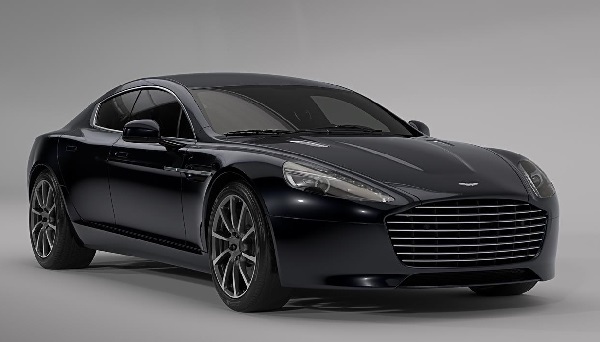 Aston Martin Rapide is not only one of the most expensive but most attractive cars he owns. The car comes with some extra features for his security. It is equipped with a 5.9L V12 engine and 8-speed automatic transmission for a faster and luxurious ride. The top speed of this car is said to be 203 miles per hour.
Mercedes SL500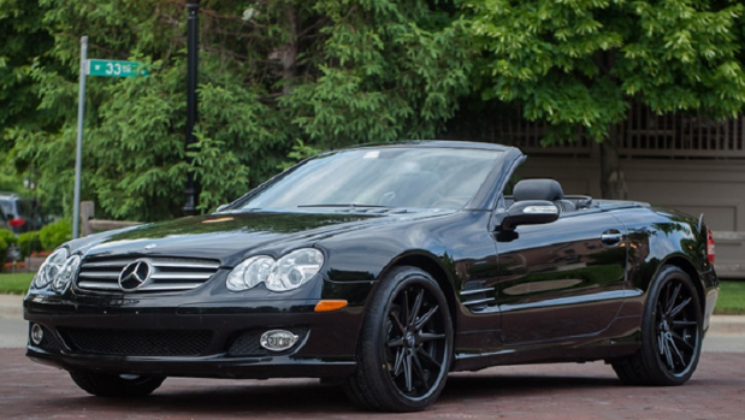 This car also matches up to Mukesh's stature with a bomb and bulletproof facilities. The car also has 7-speed automatic transmission and a turbocharged 6L engine that can produce 621 horsepower. Mukesh had to pay an excess of $100,000 to buy this car. Aamir Khan Owns These 10 Most Ridiculously Expensive Things
Boeing Business Jet 2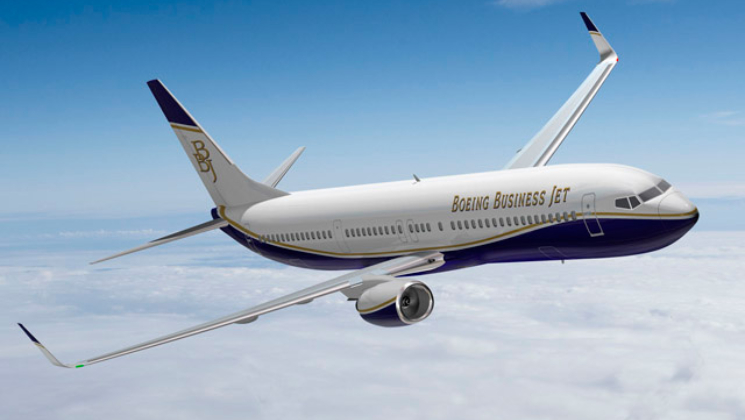 It is said that Mukesh Ambani acquired this jet in 2007 for his own private uses. This jet plane features 1004 sq feet cabin space with seating space for 78 passengers. It is a flying hotel with executing lounge and private suites. It is said that Mukesh paid 73 million dollars for this private jet.
BMW760Li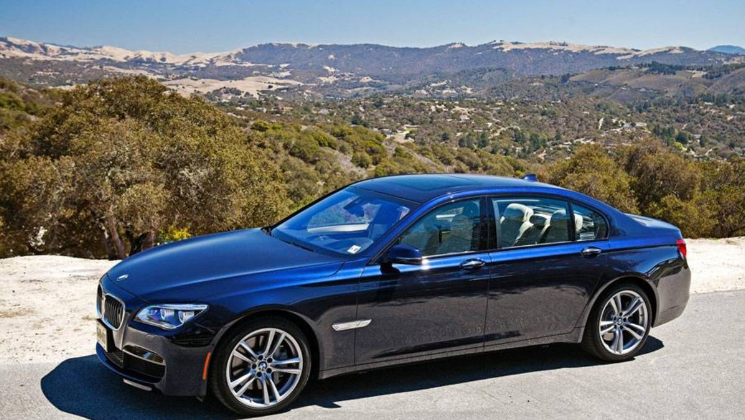 The most expensive car in Ambani's collection is the BMW 760 Li which cost him around Rs 8.5 crore. The customized car is bulletproof and equipped with Z-category security detailing. Since the registration fee on armoured cars is higher, Ambani ended up paying another Rs 1.6 crore to register the car in Mumbai. As per reports, this is the highest registration fee paid by anyone in India.
Reliance Industrious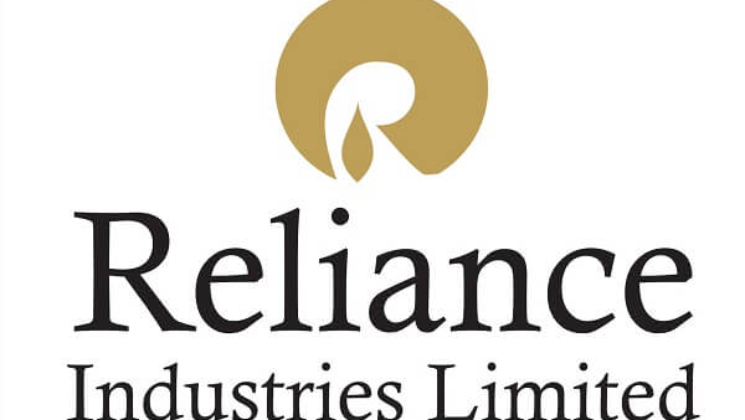 Reliance Industries has businesses across India in different sectors of energy, petrochemicals, textiles, natural resources, retail and telecommunications. The firm earns a profit of $4.7 billion every year and Mukesh Ambani holds a 44.7% stake in the company.
These were the most expensive things owned by Mukesh Ambani. If you really enjoyed reading ridiculously expensive things owned by India's richest person, do not forget to share it with your FRIENDS.