White Fungus Which Is More Dangerous Than Black Fungus Found In India 
After the Black Fungus (Mucormycosis ) causes panic in several states, a new COVID-19 triggered White Fungus has been found in India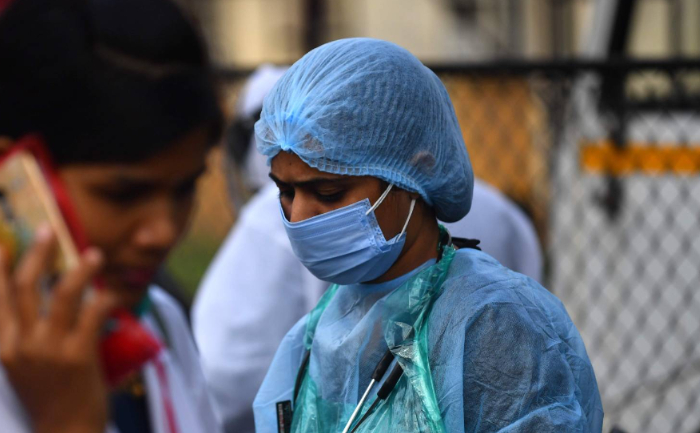 Over the last few weeks, many hospitals from Maharashtra, Karnataka, Delhi, Gujarat and from other regions have reported having COVID-19 triggered Black Fungus (Mucormycosis) cases. According to the latest reports, COVID-19 triggered White Fungus infections have been found in India recently. The white fungus is said to be more dangerous than that of the Black. It affects majorly the parts of the lungs including other parts of the body- nails, skin, stomach, kidney, brain, private parts and mouth.
A report by DNA quoted, Chief of Microbiology at PMCH, Dr. S N Singh stating that all four persons infected by White Fungus showed coronavirus-type symptoms but they were not COVID-19 positive. He adds further that the lungs were found infected and after tests when they were given anti-fungal medicines then they recovered. He also stated that just like the Black Fungus, White Fungus is also more dangerous for people with weak immunity.
Recently India reported emerging cases of Mucormycosis, which also led to the death of a few. Considering the surging numbers, the Union Health Ministry recently asked all states to declare Mucormycosis or Black Fungus as an epidemic. Health Ministry Joint Secretary Lav Agarwal, through a communication letter, has asked the states to put the fatal infection under the Epidemic Diseases Act.
For all the latest updates, stay hooked on to The Live Mirror.
Also Read: Black Fungus Infection: Government Issues Dos And Donts For COVID-19 Survivors