WHO Recommends Against COVID-19 Vaccine for Pregnant Women
WHO Recommends Against Moderna, Pfizer Vaccines for Most Pregnant Women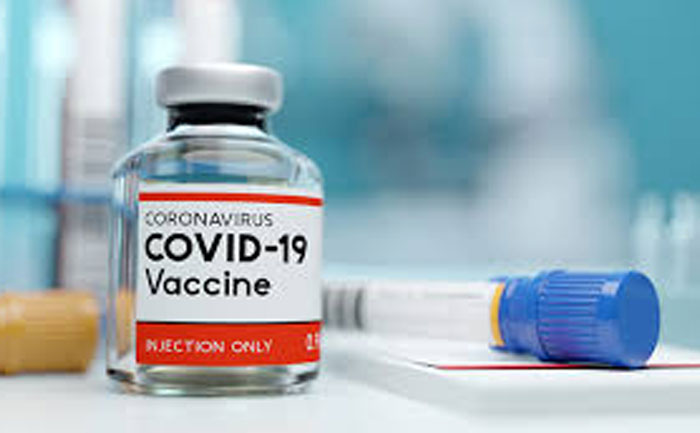 The World Health Organisation has released new guidance about Moderna Inc.'s Covid-19 vaccine this week. They are recommending generally against the use of the vaccine during pregnancy. But it can only be taken by those at high risk of exposure or having a severe case of coronavirus.
The WHO says, "While pregnancy puts women at a higher risk of severe COVID-19, the use of this vaccine in pregnant women is currently not recommended unless they are at risk of high exposure (e.g. health workers). This is largely due to a lack of data and studies on how pregnant people react to the vaccine." the release states.
The WHO said it doesn't recommend pregnancy testing before vaccination, nor does it recommend delaying pregnancy following vaccination. But it does recommend that lactating women be offered the vaccines. It said that the shots are unlikely to pose a risk to breastfeeding children.
As per The Public Health England guidance, There's no evidence it's unsafe if you're pregnant or breastfeeding. But more evidence is needed before all pregnant women can be offered the vaccine.
The Indian health ministry has also recommended the same. They have also recommended that the pregnant and lactating women should not be administered the vaccine shots. The reason being they have not been part of any anti-coronavirus vaccine clinical trial so far.
The guidelines further revealed that anyone under 18 should not receive the vaccine. Also, older people with an expected life span of three months or less should be individually assessed.
Also Read: SII's Adar Poonawalla: Covid vaccine makers must be shielded from lawsuits