'Baywatch' star Pamela Anderson ties the knot with her bodyguard Dan Hayhurst
'Baywatch' star Pamela Anderson has tied the knot with her bodyguard Dan Hayhurst in Canada.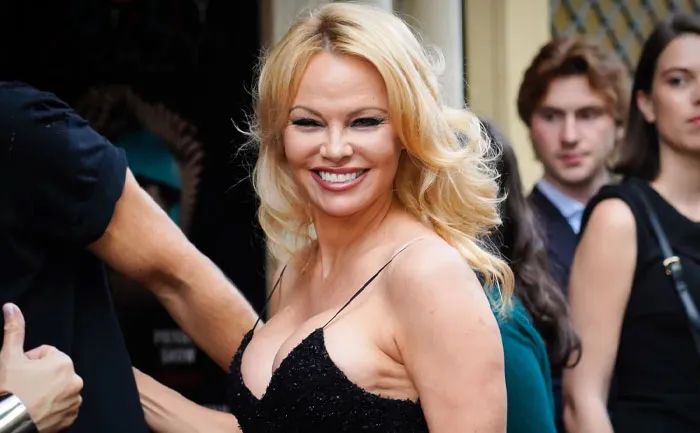 Pamela Anderson who rose to prominence with the television action drama series, 'Baywatch' has been reportedly tied the knot with her bodyguard Dan Hayhurst in an intimate ceremony at her home on Vancouver Island, Canada on Christmas eve, i.e. December 24, 2020, according to Daily Mail. The duo fell in love during the coronavirus lockdown. Their wedding ceremony was conducted by a local pastor and blessed by Canadian First Nation representatives.
In an interview with DailyMailTV, Pamela opened up about her love story and stated: "I'm exactly where I need to be – in the arms of a man who truly loves me. This one year together has felt like seven – like dog years," calling their love a "natural fit".
View this post on Instagram
"I was married on the property I bought from my grandparents 25 years ago. This is where my parents were married and they are still together. I feel like I've come full circle. I think this romantic property has a lot of healing energy. I'm at peace here. It's a big property but a few people passing by could see the fairytale gown with the long Princess Diana veil dragging in the mud. Heaven," she added.
On Wednesday, Pamela bid adieu to social media and said that she will no longer post on Twitter, Facebook, or Instagram. "This will be my last post on Instagram Twitter or Facebook," read the actress's caption on Instagram.
Congratulations to the duo on their wedding!
ALSO READ: Pamela Anderson & Jon Peters Split In 12 Days After Wedding