Will honour Rahul Gandhi if he identifies crops, challenges Virendra Singh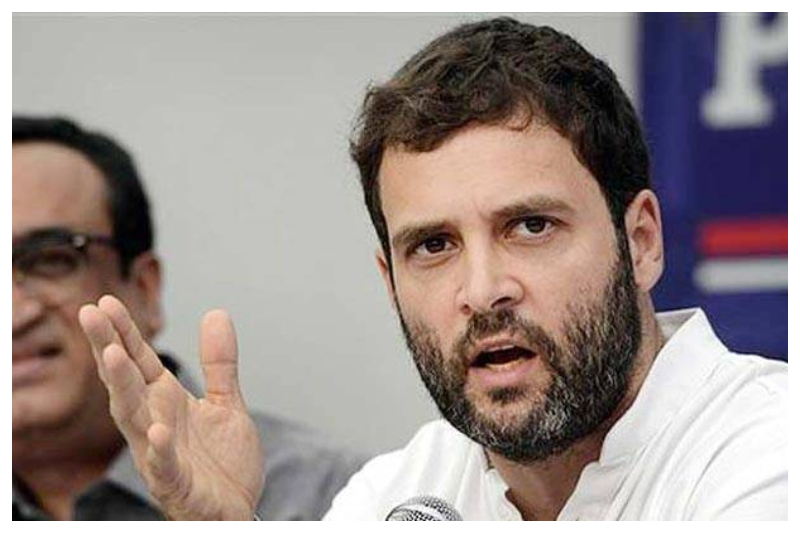 Accusing and challenging opposition leaders in political party has been going on for decades. In the latest incident BJP's Kisan Morcha president, Virendra Singh, had challenged Congress president Rahul Gandhi to differentiate between common crops, as the leader had been vocal on framers' issues in the country. Adding on, Singh even said that he would honour Gandhi if he identify crops like wheat and paddy.
Speaking with the reporters on Tuesday, Singh said, "If the Congress president Rahul Gandhi can identify wheat, paddy, jwar, bajra (pearl millet) then I in the capacity of president of BJP's Kisan Morcha will go to his office and honour him."
Singh stated that the Bharatiya Janata Party-led Narendra Modi government is determined to double farmers' income by 2022. Adding more, he said, the government will continue to address the issues farmer's welfare, which includes the constitution of a 'Kisan Aayog'.
ALSO READ: Rahul Gandhi to address Farmers' rally in Madhya Pradesh on June 06
The Lok Sabha MP from Bhadohi in Uttar Pradesh said, "In this country agriculture is not a vyavsaaye (business) but a jeevan dhara (stream of life). The BJP believes that social, economic and cultural development of the farmers is very essential for the prosperity of the nation."
Informing more about the future schedules of the Kisan Morcha, Singh said that the organisation will hold six 'krishi-rishi' programmes in the state to honour Uttar Pradesh Chief Minister Yogi Adityanath, whose government has launched several farmer-welfare schemes.
Photo Courtesy: India Today