Will Smith Says He's in the Worst Shape of His Life
Will Smith says his new shirtless pic is "The Worst Shape of My Life"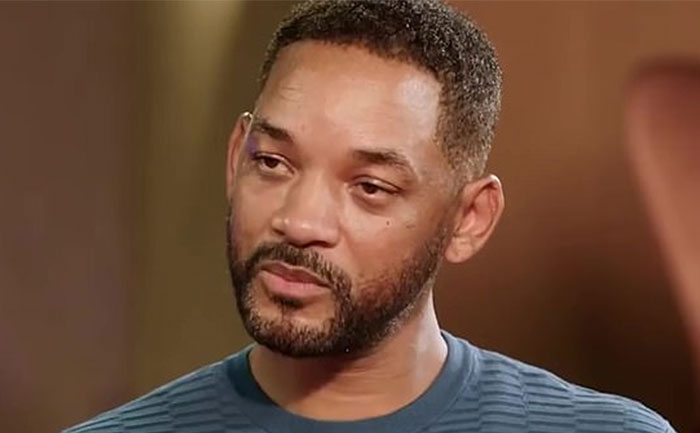 Hollywood star Will Smith took to social media to share a candid picture that soon created a buzz. Fans and friends were bowled over by the actor's honest nature. The "Men in Black" star has shared a shirtless picture of him on his social media account, claiming that it represents "the worst shape of my life."
He wrote, I'm gonna be real wit yall – I'm in the worst shape of my life.
Check out the viral pic here:
View this post on Instagram
In the picture, we can see a flabby-bellied, bearded Smith wearing short shorts and an unzipped track jacket.
In the comments, friends and fans of the actor applauded him for his brutally honest photo. "You're a real one for this," commented YouTuber Casey Neistat while musician Ahmir Khalib Thompson wrote: "This is the most amazing post in the history of social media." British singer-songwriter Sonna Rele commented: "You're Will Smith!! You can be in whatever shape you want."
On the work front, Smith has been working on a big-budget film called "Emancipation," a thriller about runaway slaves. He also appeared on the popular podcast "Pod Save America" and discussed his experiences with racism. Smith has also participated in the "Fresh Prince of Bel-Air" reunion, which aired on HBO Max in November.
Also Read: Salman Khan Reposts Will Smith's Video Of Praising The Integrity Of An Athlete-Watch