Will try to uphold credibility and autonomy of RBI: Shaktikanta Das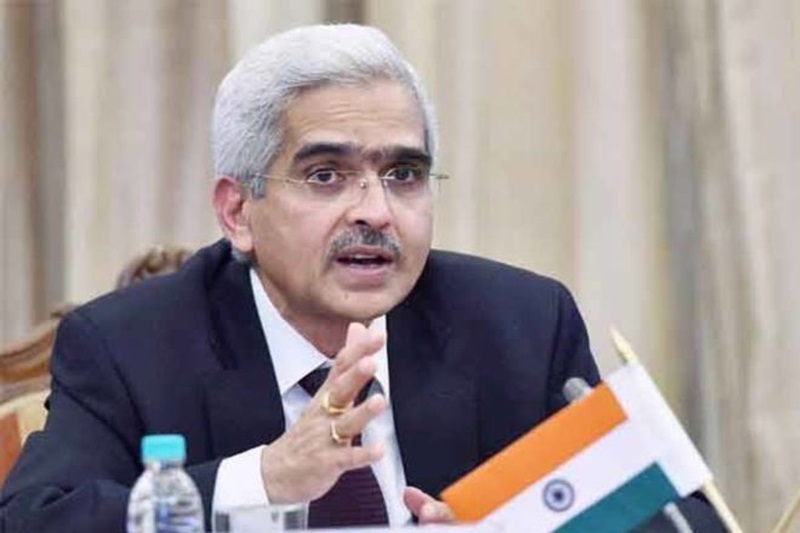 On Wednesday, Shaktikanta Das, who took charge as the 25th Reserve Bank of India (RBI) Governor, said that he will uphold values and autonomy of the central bank. "I would not like to go into what the issues between the government and the RBI are but every institution has to maintain its autonomy and also adhere to accountability. I will try and uphold the professionalism, core values, credibility and autonomy of Reserve Bank as an institution," he said and also added, "All issues can be resolved through discussions…Independence of RBI as an institution is very important and it will remain intact."
Shaktikanta Das, Newly appointed RBI Governor: I will try and uphold professionalism, core values, credibility and autonomy of this institution. It's an honour and great opportunity to serve RBI. I will try my best to work with everyone and work in the interest of Indian economy. pic.twitter.com/qwWnJPmLaq

— ANI (@ANI) December 12, 2018
He said, "Inflation targeting very important component of RBI functioning. The outlook looks fairly benign at this stage. I will be watchful of the developments," ahead of the November retail inflation data scheduled to be released later in the day.
Mr Das will be meeting heads of Mumbai-based public sector banks tomorrow, he said and also added, that Friday's meeting of the RBI Board will be held as planned. He also said, that there should be talks between the government and the RBI.
RBI Guv on Centre-RBI relations : I don't know if the relationship is good or not but we have to have stakeholders consultation. Govt is not just a stakeholder but also runs the country,economy&manages major policy decisions. So, there has to be discussion between govt and RBI. pic.twitter.com/ux7RcsJFRx

— ANI (@ANI) December 12, 2018
He replaced Urjit Patel who abruptly resigned amid a feud with the Nodi-led BJP government over issues related to governance and autonomy of the central bank.
Shaktikanta is a retired 1980 batch Indian Administrative Service (IAS) officer of Tamil Nadu cadre. Prior to becoming Reserve Bank of India (RBI) governor, Shaktikanta was a member of Fifteenth Finance Commission of India and India's sherpa to G20.
Being an IAS officer, Das has served in several capacities for Tamil Nadu governments which also include as Economic Affairs Secretary of India. Revenue Secretary of India, Fertilizers Secretary of India
Noatbly, Mr Das succeeds former RBI boss Urjit Patel who quit amid a feud with the government.
Also read: Urjit Patel resigns: This is how Twitterati reacts