Winter Solstice 2018 : Google dedicates its doodle to celebrate longest night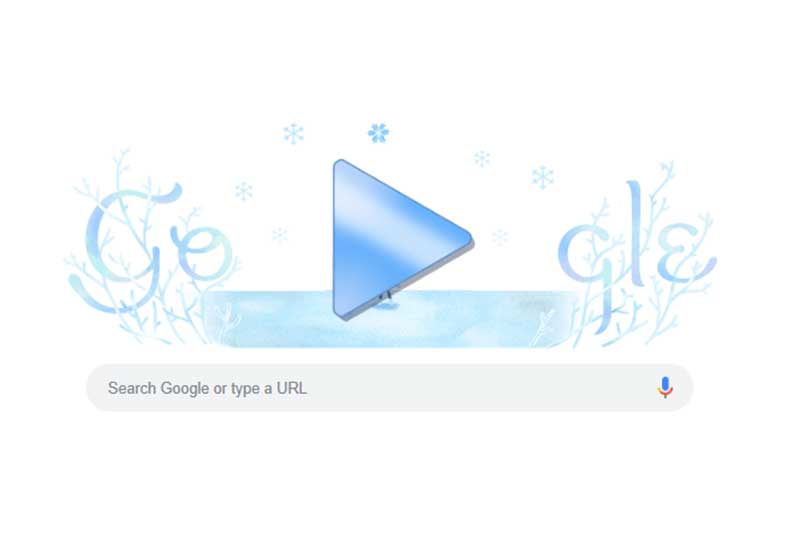 Google has dedicated its doodle to celebrate the first day of winter and longest night of the year 2018 for the Northern Hemisphere, which is popularly known as Winter Solstice. On December 21, as our earth revolves around the sun, the North Pole angles farthest away from the sun.
Today you can notice that the sun at its lowest position throughout the Northern Hemisphere sky. This Winter Solstice is celebrated across the globe on December 21. It is being celebrated for several centuries.
According to reports, people gather in Ireland days before the Winter Solstice at Newgrange – a massive gravesite that's more than 5,000 years old. Crowds selected by lottery wait for a chance to see the sunrise light up the ancient passage tomb.
At Stonehenge, numbers of people come together to celebrate and capture the moment when the sun directly aligns with the famous stones.
Talking about China, locals refer to the Winter Solstice as Dongzhi Festival, a celebration of winter's arrival. Locals in China enjoy rice balls called tang yuan, translating to "family reunion." This treat is said to bring prosperity and unity—something all of us can enjoy on this auspicious day.
"Culturally, the solstices and equinoxes are typically used to denote either the beginnings of the seasons or the center points of the seasons," Rick Kline of the Spacecraft Planetary Imaging Facility at Cornell University recently told USA TODAY.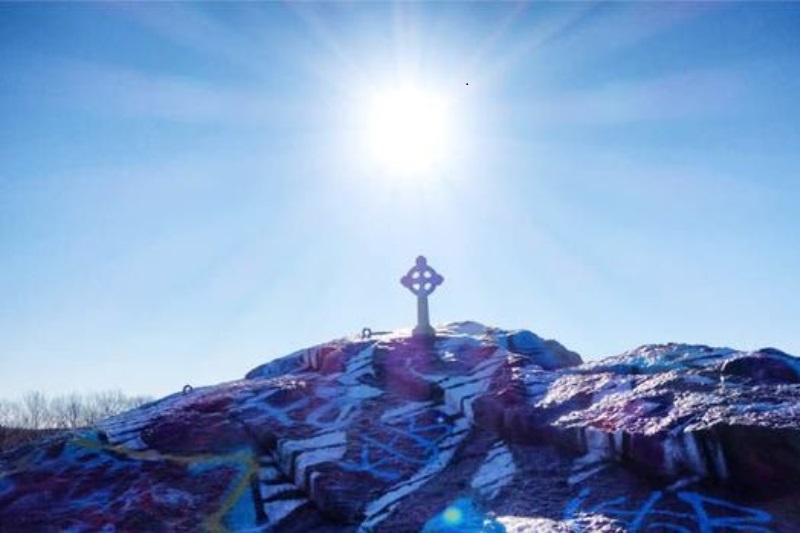 When is the winter solstice, occur?
In 2018, the Winter solstice will take place at approximately 5:23 ET (3:23 MST), according to the National Weather Service (NWS). The Sun will appear at its lowest elevation around noon.
Official start of astronomical winter, the #WinterSolstice, arrives Friday, December 21st at 5:23p.m. EST, marking the shortest day/longest night of the year in the northern hemisphere. pic.twitter.com/htKqMmUIh4

— NWS State College (@NWSStateCollege) December 18, 2018
The day will feature just 9 hours, 53 minutes and 21 seconds of daylight — compared to our typical 12 hours or so, the NWS says.
Happy Winter Solstice, Northern Hemisphere!
Also read: A day before 'Zero' release, Anushka Sharma writes emotional note for Shah Rukh Khan