The Witcher season 2: Netflix Release date, cast, plot and everything you must know
The Witcher Season 2 is likely to be released in 2021.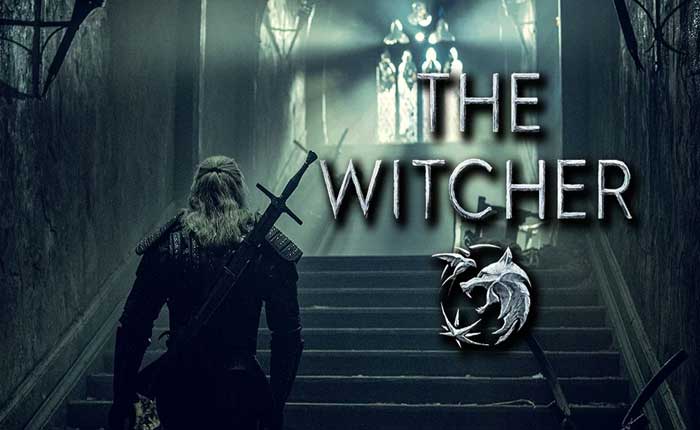 After watching the first season of The Witcher, millions of people are desperately for its second season. The Witcher seems to have got a similar response that HBO's popular series Game of Thrones had. Yes, there are lots of things you will notice in The Witcher season 1 that has Game of Thrones kind of graphics and VFX. The Witcher: How To Watch Online And Download The Wicther Season 1 Free
Prior to make The Witcher season 1 available on Netflix, the streaming giant had said that fans will surely fall in love with Henry Cavil's character, Geralt of Rivia. Ever since Netflix uploaded the first season of The Witcher, people on social media have been asking for The Witcher season 2. In this article, we have brought you everything about The Witcher season 2. The Witcher Is Alreadt One Of Netflix's Highest Rated Series On IMDb
The Witcher season 2 release date: When will The Witcher stream on Netflix?  
Showrunner Lauren S Hissrich has confirmed that The Witcher has been renewed for its second season and it will be available for streaming on Netflix on November 13, 2019, five weeks before season one bewitched us all on December 20.
Sadly, makers are yet to reveal the release date of The Witcher season 2. Without any official hint, it is not an easy to predict exactly when The Witcher will be dropped on Netflix. The Witcher Teaser: Henry Cavill Looks Rock Solid As Geralt
If anything to go by a report in Variety, the production on season two will begin in the early 2020. If that's true then fans will have to wait more than year to watch The Witcher season 2. 10 Best Movies to Watch on Netflix
The Witcher season 2 cast: Who will be in The Witcher S2?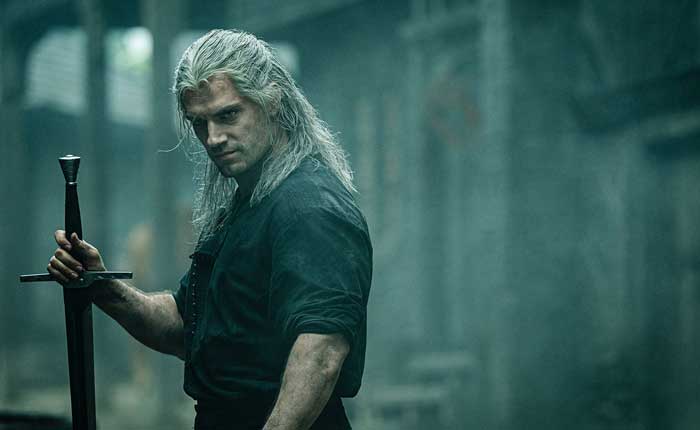 As per a Deadline statement, Hissrich confirmed that Henry Cavill, Anya Chalotra and Freya Allan will all return for season two, which was to be expected given that they star in a number of books the show is based on.
It means that we will get to see a lot of new things of Geralt of Rivia, Yennefer and Ciri whenever The Witcher returns. Besides these, there are plenty of new faces will also join them. However, makers have not revealed that as of now. The Best Movies, TV Shows Leaving Netflix January 2020
The Witcher season 2 plot: What will happen in the second season of The Witcher?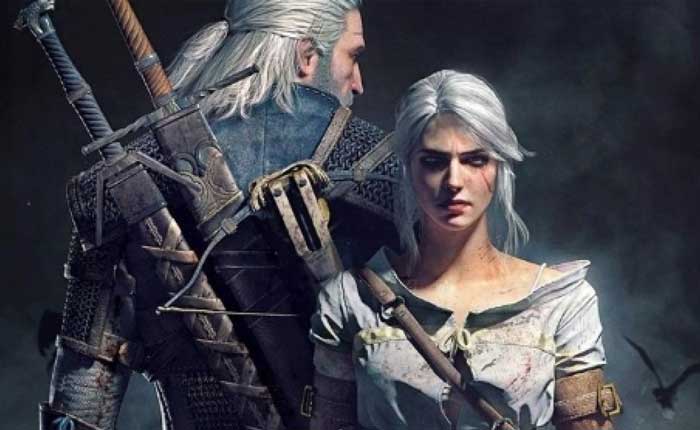 Speaking about The Wicher S1 it is purely based on The Last Wish collection of short stories. However, executive producer Tomek Baginski, while speaking to Comicbook.com said that season 1 would not be a direct adaptation of the book.
"Actually the books were a lot more source material than we could fit into eight episodes. So we have to really be very, very careful with choosing which stories we want to tell," he said.
It is likely that makers will pick some plot threads from multiple Witcher books, just like they did in the first season of The Witcher. Talking to SFX, Hissrich gave hints that the show could run up to seven seasons at least.
"Right now it's just about, 'How do you set up stories that really capture audiences for years at a time?' The worst thing we could do is put all of our energies just into season one, and not be thinking about where these characters can grow to," Hissrich said.
The Witcher season 2 trailer: When is Netflix promo for The Witcher season 2 out?
The makers of the show have not yet started working on The Witcher season 2. It seems fans will have to wait a little longer to get to see the Netflix promo of The Witcher S2.
The Witcher season 1 is now streaming worldwide on Netflix.