When Husband Says No To Tik Tok, Woman Commits Suicide in TN
Woman living in Tamil Nadu killed self when husband asked no to use Tik Tok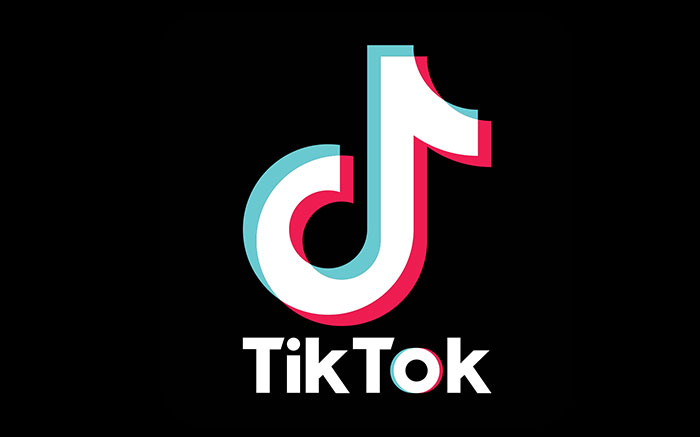 Tik Tok — an application for sharing some videos — has always been in the news for wrong reasons. Days after a Tik Tok star was killed in Noida and a teenager was accidentally shot while shooting a video for the same app,  a woman identified as Anitha has reportedly drunk poison and sent the video to her husband, who live in Singapore.
According to reports, Anitha was 24-year old belonging to Tamil Nadu was scolded by her husband for using the controversial app. If the report is to be believed, Anitha was upset after her husband scolded her for using TikTok. In the video, she can be seen breaking into an incessant cough after consuming a dark coloured liquid from a white bottle.
Previously, Mumbai Police had arrested a man with more than nine lakh followers on TikTok for his alleged involvement in a crime which took place in January of 2019. Officials who were investigating the case said that the accused, Abhimanyu Gupta was one of the people who robbed the apartment of an elderly couple under Juhu police station limits and made away with goods valued at Rs 4.75 lakh. Footage retrieved from CCTV cameras at the couple's building helped police nail the culprits, including Gupta.
Earlier we have reported that a Gym trainer and TikTok celebrity Mohit Mor was shot dead in Delhi's Najafgarh area last month.
Also Read: TikTok Celebrity And Gym Trainer Mohit Mor Shot Dead In Delhi's Najafgarh