Woman raped in Gorakhpur, act filmed by friends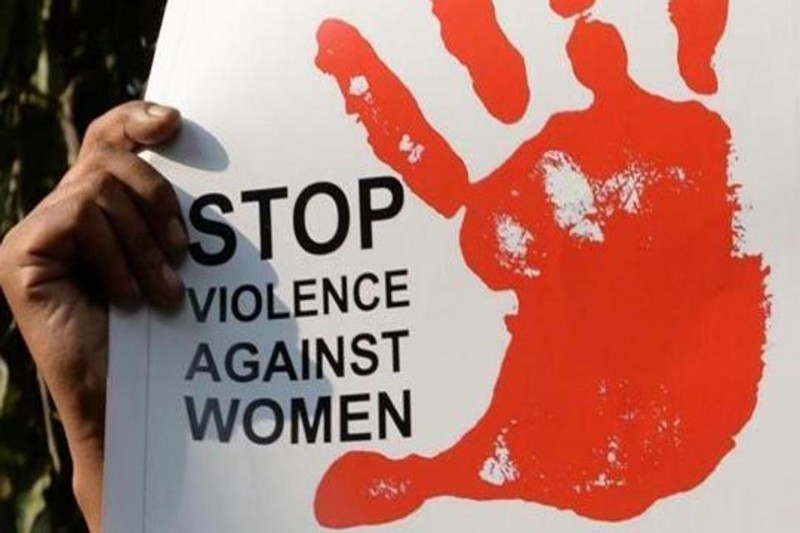 A 30-year-old woman was allegedly raped by a man, while his friends filmed the incident, said the Police on Saturday.
The crime took place in the forest area of Gorakhpur village, which falls in the Shamli district of Uttar Pradesh.
The men first dragged the lady inside the forest and then one of them sexually assaulted her while the other two filmed the act, SHO Rajkumar Sharma of Adarsh Mandi police station said.
All of the three accused have been absconding since then, Sharma added.
Also Read: Haryana temple Mahant arrested for raping 120 women
Reportedly, a villager who had come to the forest to collect wood, had informed the police on seeing the woman.
She was found unconscious and brought to the district hospital by a police team, said the officer.
The woman on regaining consciousness filed a case against the accused.
According to the case filed by her, she was forcibly taken to the forest area and raped by the man.
She claimed that two of the three men first beat and physically assaulted her, before the other men forced himself upon her. Two of his friends also filmed the crime, she added.
While such incidents have made India unsafe to foreign nationals, rapes doesn't really look to decrease in the world's most populous country.
Also Read: Panchkula gang rape: 40 men rapes a woman for four days
Uttar Pradesh ranks very high among the states where rape percentage has been increasing on a daily basis. Just couple of months ago the country was shocked when a eight-year-old was gangraped and murdered. That incident had sent shock waves across the country.
It also prompted the Rajasthan government into enacting a rule wherein, the rapist will be given a death sentence if the victim is a minor under the age of 12.