Four Out of 10 women who commit suicide in world are from India: Study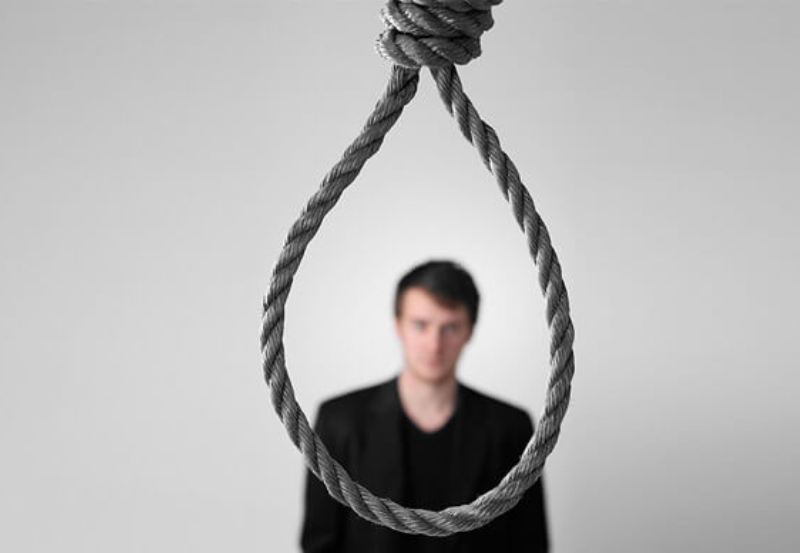 Despite the suicide rate among women in India reduced by 27 per cent from 1990 to 2016, still, 4 out of 10 women who commit suicide around the world are from India. According to the report, 71.2 per cent of suicide deaths among women are from the age group between 15 to 39.
According to the study conducted by Lancet Public Health, India's contribution to suicide death has increased to 36.6 per cent in 2016 from 25.3 per cent in 1990. But, at the same time, the age-standardised suicide death rate (SDR) among women in India reduced by 26.7 per cent from 20 per 1 lakh population in 1990 to 14.7 per 1 lakh population in 2016.
According to the study, in 2016, India accounted for 17.8 per cent (130 crore) of the global population but recorded 36.6 per cent (94,380) of the 2,57,624 suicides among women across the world and 24.3 per cent of global suicides among men. Compare this to 1990: India had 16.4 per cent of the global population and accounted for 25.3 per cent of global suicide deaths among women.
The Lancet published the study shows a warning to the public health crisis in India, "Young adults are taking their own lives in alarmingly high numbers, constituting a public health crisis. Suicide ranks first as the cause of death in India in both the age groups of 15-29 years and 15-39 years, as compared with its second and third rank globally in these age groups, respectively."
The paper published in Lancet is part of the India State-level Disease Burden Initiative, a joint initiative of the Indian Council of Medical Research (ICMR), Public Health Foundation of India (PHFI), and Institute for Health Metrics and Evaluation (IHME) in collaboration with the Ministry of Health and Family Welfare.
Also read: Gujarat: Minor girls commit suicide after being raped, consume pesticide
In the year 2016, at least 1,45,567 youngers age group between 15 to 39 claimed their lives. It was the second main cause of death among Indian youngsters in India at  115,714 deaths followed by 85,733 deaths due to ischaemic heart disease and another 79,845 due to tuberculosis.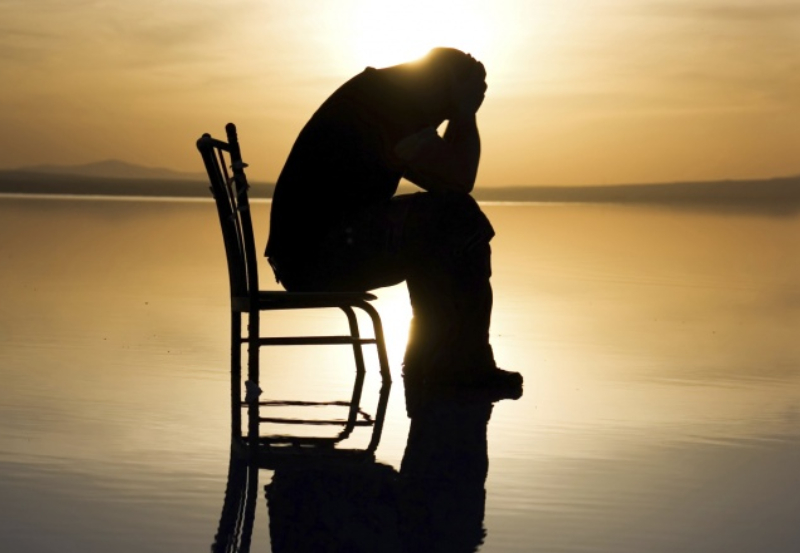 Prof Rakhi Dandona, who is a lead author of the paper in the Lancet Public Health told The Indian Express that the age group of young adults was vulnerable to family/marriage issues and financial hardships. "Recent global reports showed that suicides were the main cause of death among this young age group," she said.
Marriage women prone to suicide deaths among India, which is known to less protective against suicide for Indian women because of early marriage and motherhood. Low social status, domestic violence and arranged marriage are also the case of suicide deaths in India.
"As part of the Global Burden of Diseases, Injuries, and Risk Factors Study (GBD) 2016, we estimated suicide death rates (SDRs) for both sexes in each state of India from 1990 to 2016. Until 2017, suicide was a criminal offence in India, which led to under-reporting of suicide deaths in the National Crime Records Bureau," Dandona told Indian Express.
Suicide deaths in India increased from 1.64 lakh deaths in 1990 to 2.30 lakh deaths in 2016, an increase of 40.1 per cent. Suicide was the ninth leading cause of death in India in 2016 with suicide death rate (SDR) of 18 per lakh population, accounting for 2.35 per cent of all deaths.
The southern states of Karnataka (SDR: 30 per lakh population), Tamil Nadu (29.8/lakh), Andhra Pradesh (25/lakh), consistently had a higher SDR for both men and women. Among states with SDR lesser than 10/lakh-population are Jammu and Kashmir, Mizoram, Meghalaya, Nagaland, Delhi, Punjab, Jharkhand and Bihar.
Also read: Gujarat: Man found dead with family believed in black magic
"Differences in socially acceptable methods of dealing with stress and conflict for women and men, availability of and the preference for different means of suicide, differences in alcohol consumption patterns, domestic violence, poverty, and differences in care-seeking rates for mental disorders between women and men have been cited for gender differentials in SDR," said Prof Lalit Dandona, Director of the India State level disease burden initiative.
These findings are in line with the earlier reports on suicide mortality in India, including the Million Death Study findings said Dr Vikram Patel, professor, Department of Global Health and Population, Harvard TH Chan School of Public Health.
"There is no definitive explanation as to why the suicide mortality rates differ so much between states or why some of the highest rates are seen in states with better socio-economic indicators. One theory is that young people in these states face a greater challenge in achieving their life goals," he said.
He added, "For example, in areas of intimate relationships and careers, because their aspirations have been influenced by education and global influences while social norms remain rigid or inflexible. This may also explain why suicide rates in young women are amongst the highest in the world."
We need to inspire people that suicide is a health outcome which can be modified by public policies. If we talk about our neighbouring countries Sri Lanka, China, and Bangladesh they have dramatically reduced the suicide rates through these policies.
Also read: Karnataka BTech student commits suicide in IIT Guwahati