Wonder Woman 1984: New Footage reveals Diana Fighting Inside the White House
The official trailer for Wonder Woman isn't slated to arrive till December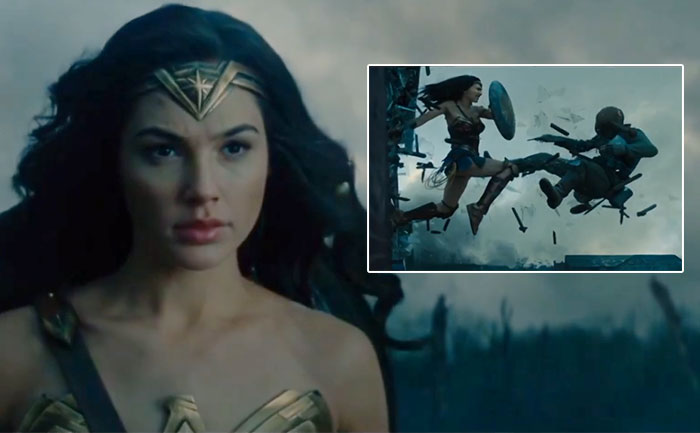 DC fans got a rare glimpse into the upcoming Wonder Woman 1984. The official trailer for Wonder Woman isn't slated to arrive till December. Warner Media, however, provided a brief, tantalizing peek of the movie at today's HBO Max Presentation.
The footage released seems to be shot in Washington DC. Steve Trevor and Diane walk out in front of the Washington monument. Diana can be seen wearing a white, goddessque dress, as she reaches out to touch Steve. Her voice-over can be heard saying wistfully, "I can almost see it, like a beautiful dream." This narrative hints that the scene could be a dream sequence.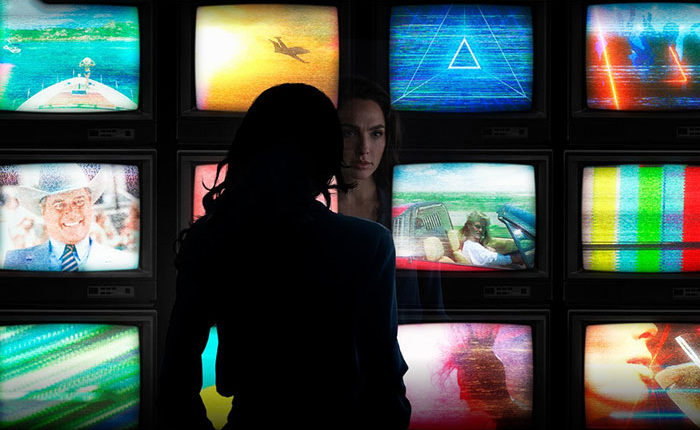 The second scene, however, leans more towards Steve being alive and not just Diana's fantasy. Wonder Woman is seen in midst of an action packed sequence inside the White House. She is wearing her new armor and protecting Steve from gunfire. Amidst several displays of power, she grabs a gun and unloads it and pulls enemies closer with the help of her ever trusty lasso.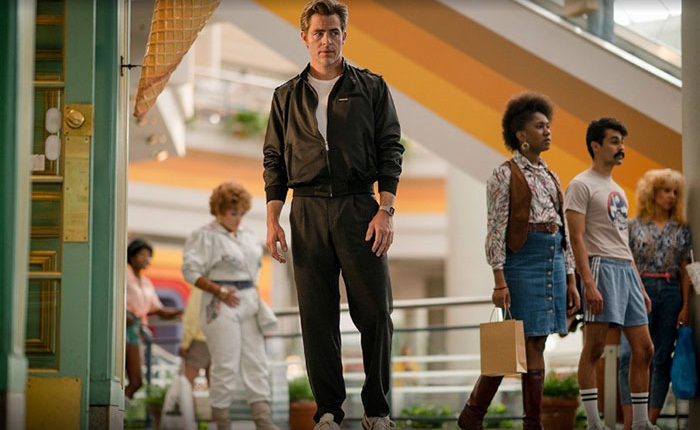 Another intriguing yet ambiguous shot depicts the goddess tossing her lasso around to possibly deflect a bolt of lightening. This leads to various curios questions. The primary one being that who is the Wonder Woman fighting in this scene? Can it be Zeus? Is it a new foe? Only time will answer those questions as the brief sneak peek has left fans none the wiser to what is going on.
Wonder Woman's trailer is scheduled to drop in December 2019 at the Brazilian convention CCXP.
ALSO READ: Ali Fazal Celebrates Birthday With Wonder Woman Star Gal Gadot