Wonder Woman 1984's Opening Scene: Watch Young Diana In Action
Wonder Woman 1984 Opening Scene Showcases Young Diana's Childhood On Themyscira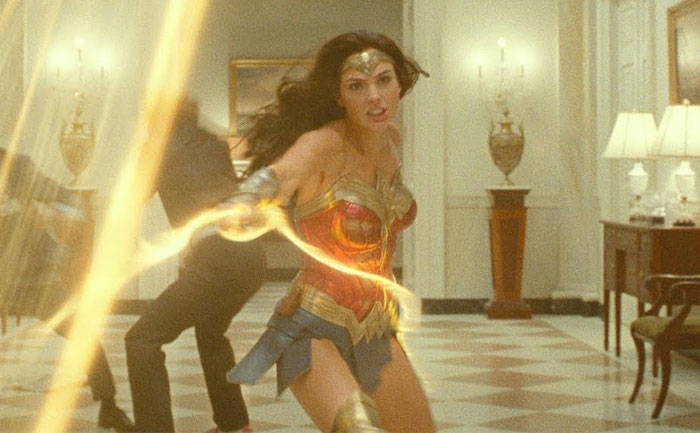 The much-awaited sequel of Wonder Woman 1984 is due to release soon. The film will debut both theatrically and on the HBO Max streaming service in the US. The Gal Gadot starrer is all set to hit the screen soon. To amp up the excitement level, the makers have shared the opening scene of the film. It will surely give you major nostalgia vibes.
Check out the viral opening scene that showcases a young Diana in action:
The three-minute scene is a flashback to Diana's childhood when she participated in Themyscira's Olympics. We also see glimpses of Gal Gadot as the older Diana. She will be facing two foes in the latest instalment. They are, Kristen Wiig's The Cheetah and Pedro Pascal's Max Lord.
Wonder Woman 1984, features Gal Gadot in the titular role. Chris Pine, Robin Wright, Kristen Wiig and Pedro Pascal, too play pivotal roles in Patty Jenkins directorial. The movie will be available in theatres and on HBO Max, Dec. 25. In India, Wonder Woman 1984, will release in theatres on December 24 in English, Hindi, Tamil and Telugu.
Wonder Woman is the second major Hollywood film to be released theatrically in India. The first being Christopher Nolan's Tenet on December 4.
Also Read: Wonder Woman 1984: Gal Gadot-led Sequel To Release In Theaters On Christmas