Wonder Woman 1984 Trailer Reveals Two New Villains
Wonder Woman 1984 releases June 5, 2020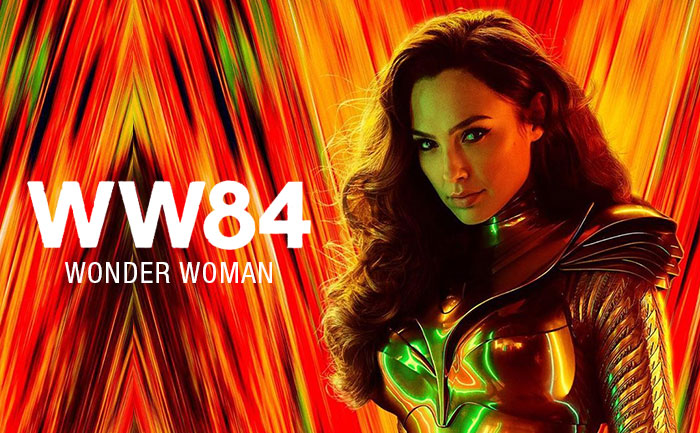 After the surprise showing of Wonder Woman at the box office, fans have been clamouring for a sequel. At long last. fans of Wonder Woman can rejoice as there is a new trailer out for Wonder Woman 1984. In addition, new cast posters have also been revealed portraying Gal Gadot as Diana Prince, Kristen Wiig as The Cheetah, Pedro Pascal as Maxwell Lord, and Chris Pine as Steve Trevor. The Cheetah and Maxwell Lord will play antagonists to Wonder Woman in this movie.
There is a substantial time difference between the settings of Wonder Woman and Wonder Woman 1984. While Wonder Woman was based during World War I, the trailer for Wonder Woman 1984 is clearly slated towards the 1980s as the title suggests. Director Patty Jenkins said, "We wanted to bring Diana into the modern world."
Gal Gadot said at CCXP that, "[Diana is] quite lonely. She lost all of her friends over the years, and she's doing what she needs to do."
We also see Steve Trevor appear in the Wonder Woman 1984 trailer which is interesting since his character supposedly died at the end of Wonder Woman.
Why Did It Take So Long To Make Wonder Woman?
While the movie will indeed be a continuation of Diana's story, it is not a sequel according to producer Charles Roven. He told Vulture that Patty Jenkins wanted the film to be a stand-alone. "She was just determined that this movie should be the next iteration of Wonder Woman but not a sequel. You'll get a sense of what Diana-slash-Wonder Woman had been doing in the intervening years [between Wonder Woman and Justice League]. But it's a completely different story that we're telling."
Wonder Woman 1984 will hit theatres on June 5, 2020. Check out the Wonder Woman 1984 the trailer below.
ALSO READ: Wonder Woman 1984: New Footage Reveals Diana Fighting Inside The White House