World Chocolate Day: Put your sweet tooth into overdrive today
World Chocolate Day: 7 popular chocolate brands that will help you decide what chocolate treat to try: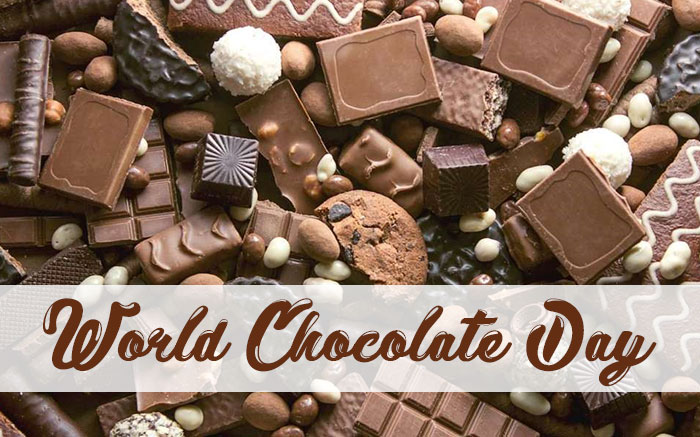 World Chocolate Day is celebrated annually on July 7. This is a day to indulge in your favourite chocolate, whether it is chocolate milk, hot chocolate, a chocolate candy bar, chocolate cake, brownies or something covered in chocolate. There is nothing like chocolate to uplift your mood on a bad day. It works like magic and can turn your mood around in no time. There's hardly anything that can go wrong with cocoa bliss.
History of chocolate:
Researchers believe that chocolate has been around for more than 2000 years. The word chocolate originated from the Aztec word "xocoatl" which was used for bitter drinks that were brewed from cacao beans. The significance of the cocoa beans was such that one could use them as currency to buy food and goods.
The chocolate arrived first in Spain in the late 1500s and then spread to other European countries. The creation of the first chocolate bar by Joseph Fry was possible after a Dutch chemist found a way to make powdered chocolate from the beans. Soon after Cadbury was marketing boxed chocolates in England. But the major revolution came after the invention of milk chocolates by Daniel Peter and then setting up the company Nestle with his friend Henri Nestle.
Benefits of chocolates:
Chocolates have always been deemed as an unhealthy food option. Obesity, high blood pressure, breakouts and diabetes have been associated with chocolates for a long time now. But chocolate isn't all bad for your health if taken in moderation. Eat chocolate but not too much, this way you can savour its taste without harming your body.
As people around the globe celebrate World Chocolate Day on July 7, let's indulge in some wholesome goodness and make merry with friends and family.
Here is a list of 7 popular chocolate brands for you to try:
1.  Ferrero Rocher: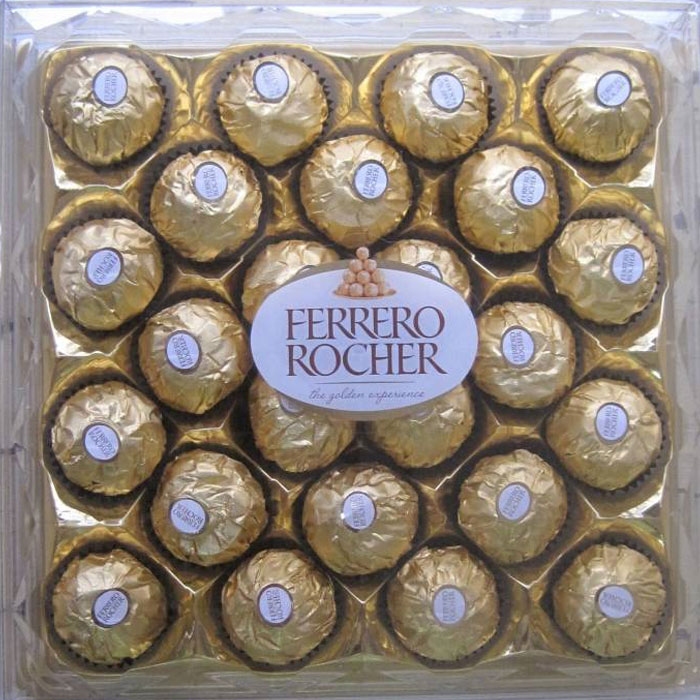 It is said that Ferrero Rocher is the bestselling brand of chocolate on Earth, with millions of people all over the world buying this chocolate every year. This mouthwatering treat consists of hazelnut in a thin wafer shell with hazelnut chocolate, milk chocolate, and chopped hazelnuts.
2. Lindt & Sprüngli: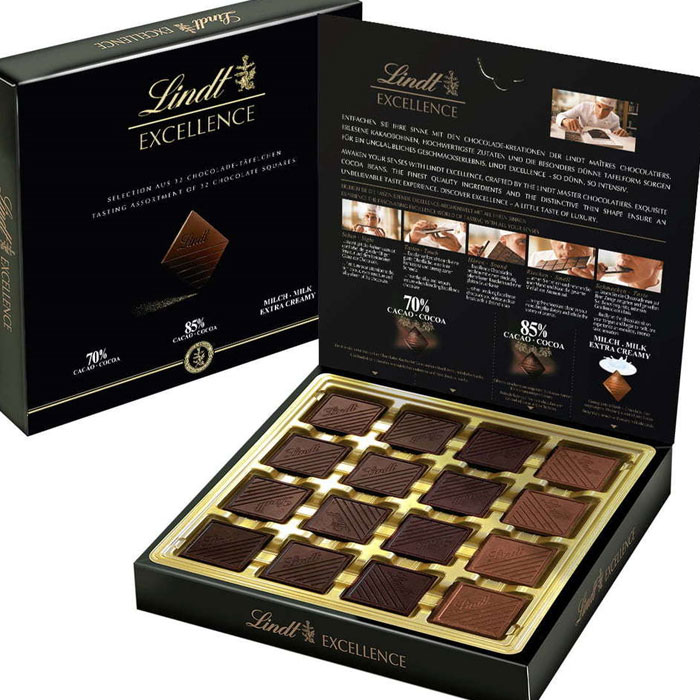 Originating in Zürich, Switzerland, in 1845, this rich, elegant brand is famous for producing the greatest white chocolate on the planet. The Lindor truffle is a chocolate ball with a hard chocolate shell and a smooth chocolate filling, and it comes in a variety of flavour options.
3. Hershey's: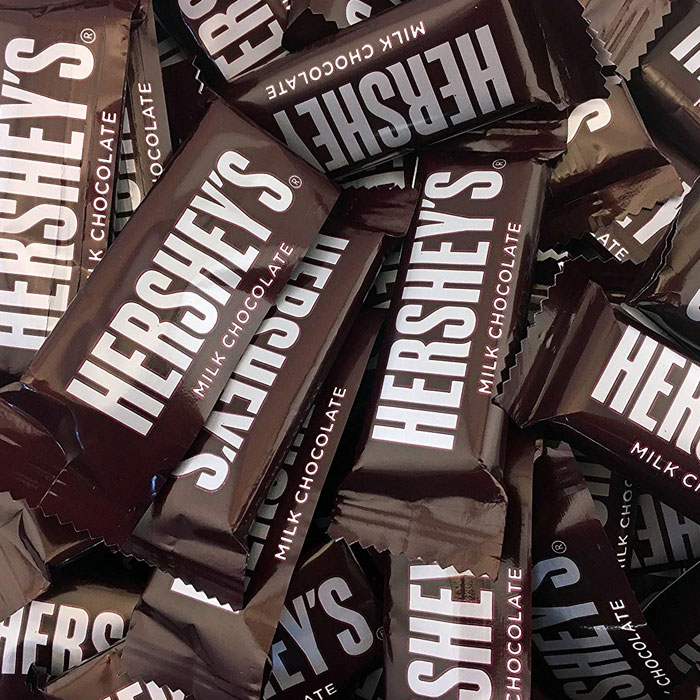 Hershey's Kisses, Hershey's chocolate bars, KitKat, Reese's Peanut Butter Cups, Reese's Pieces, Whoppers, Mounds, Almond Joy, and York Peppermint Patties are all Hershey's products. There are also Hershey's baking options, from chocolate chips to cocoa.
4. Toblerone: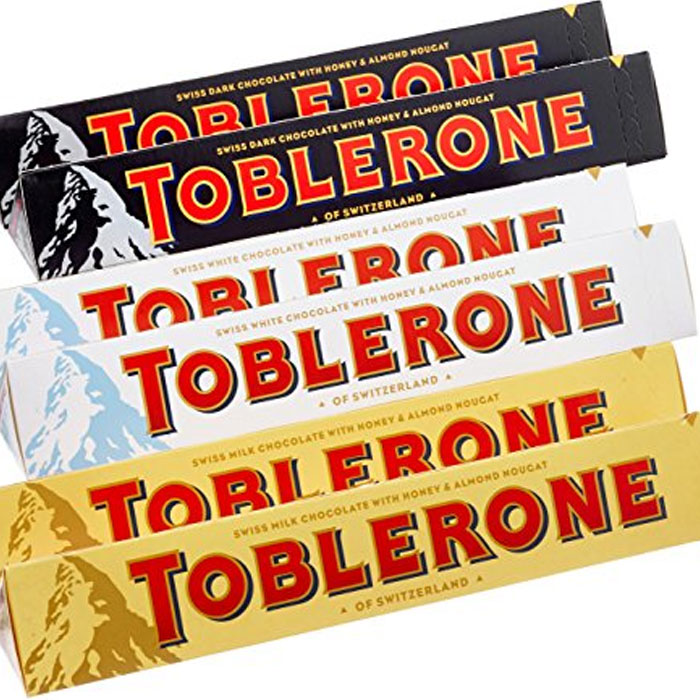 A popular Swiss chocolate brand, Toblerone, is unique because of its logo and packaging. The logo resembles the Matterhorn, the most popular mountain in Switzerland. And the mountain-shaped chocolates come in a triangular package. .
5. Cadbury: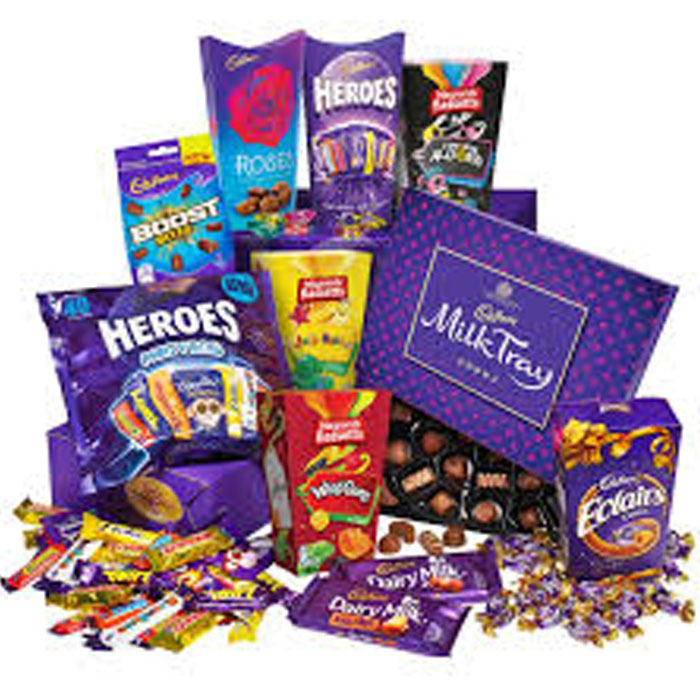 Cadbury makes dozens of different chocolate products that make it one of the most recognized chocolate brands on Earth all year long. It has products accounting to the region all over the globe.
6. Guylian: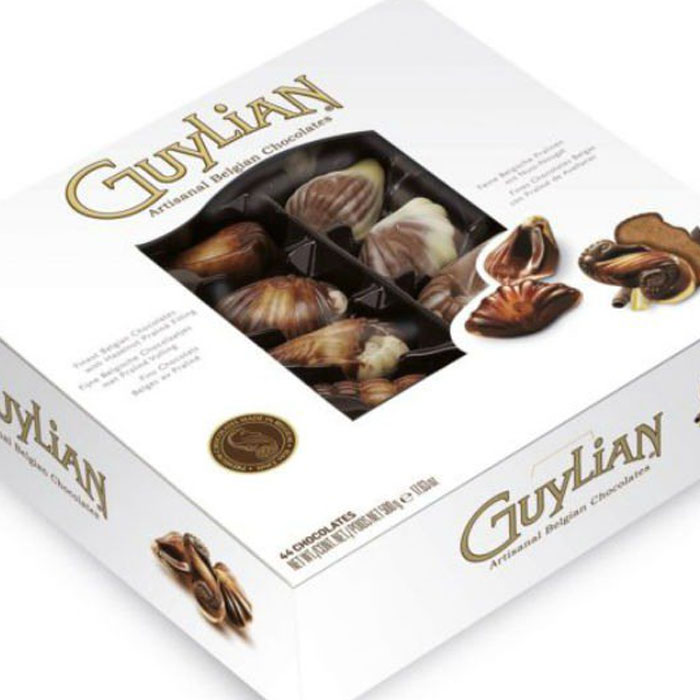 This famous Belgian chocolate is so delicious it literally melts in your mouth. Created by Guy Foubert in the 1960s, the original Guylian hazelnut seashell praline made the company famous.
7. Godiva: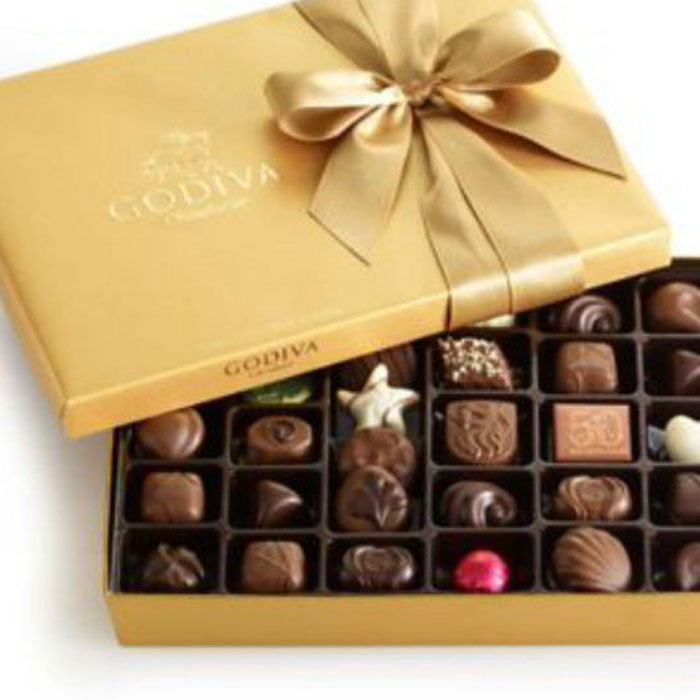 Founded in 1926, this Belgian company sells tender, sweet chocolate that comes in a wide variety of flavours. Godiva also makes truffles, cocoa, shakes, chocolate liqueur, chocolate-covered snacks, and coffee.
Also Read: Cadbury created a 28 kg chocolate bear to celebrate the birth of Archie Harrison Mountbatten-Windsor