World Pneumonia Day: Pneumonia to kill 11 million children by 2030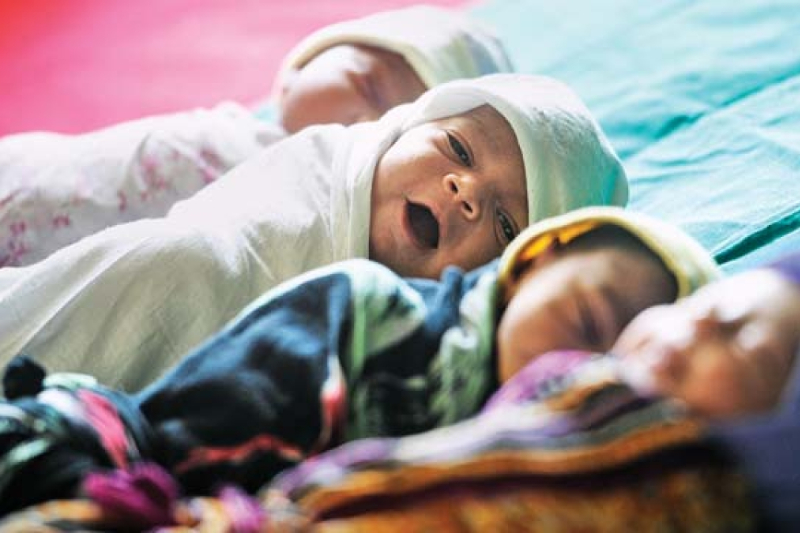 A shocking report has emerged on World Pneumonia Day, it is globally celebrated on November 12. According to the report, almost 11 million children under five-year-old will die because of Pneumonia by 2030, if it is not taken seriously, experts warned.
They also noted that more than four million of these deaths — over a third could easily be averted with concerted action to improve rates of vaccination, treatment and nutrition.
In the developed countries the severe lung infections only affect the elder people but in the developing nations, it is children who bear the brunts leading millions of children dying each year from Pneumonia.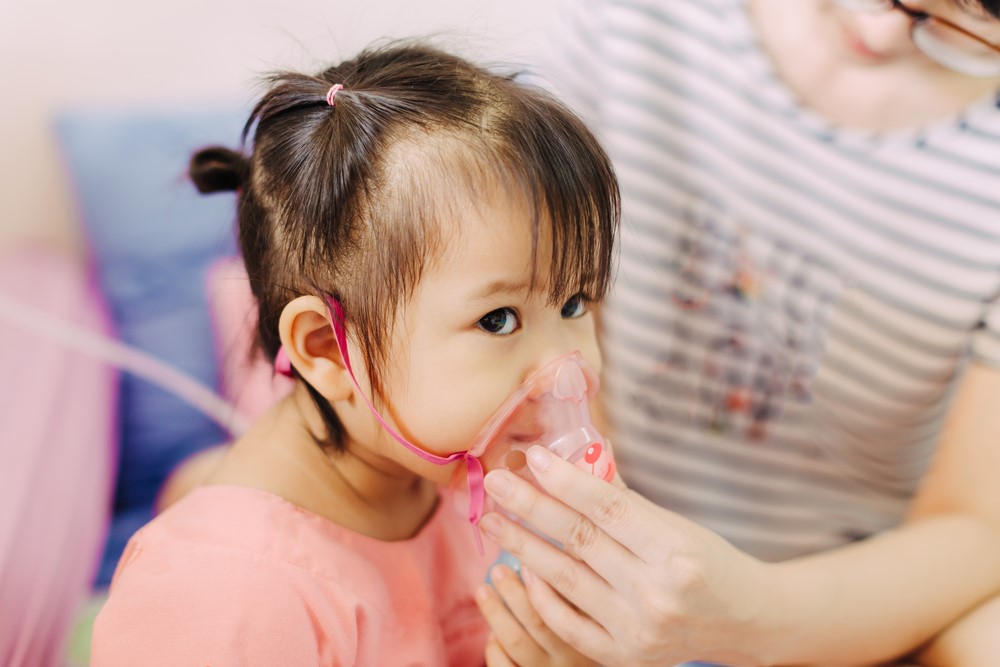 In 2016, over 880,000 children aged less than two years old died from the easily preventable disease, Pneumonia.
A study conducted by Johns Hopkins University and the aid group Save the Children using forecasts based on current trends showed more than 10,800,000 under-fives would lose their precious lives from Pneumonia by 2030.
Warning the countries, they predicted that nearly 11 million (10,865,728) children will die by 2030 on current trends, with the highest burden of deaths in Nigeria (1,730,000), India (1,710,000), Pakistan (706,000), and the Democratic Republic of Congo (635,000).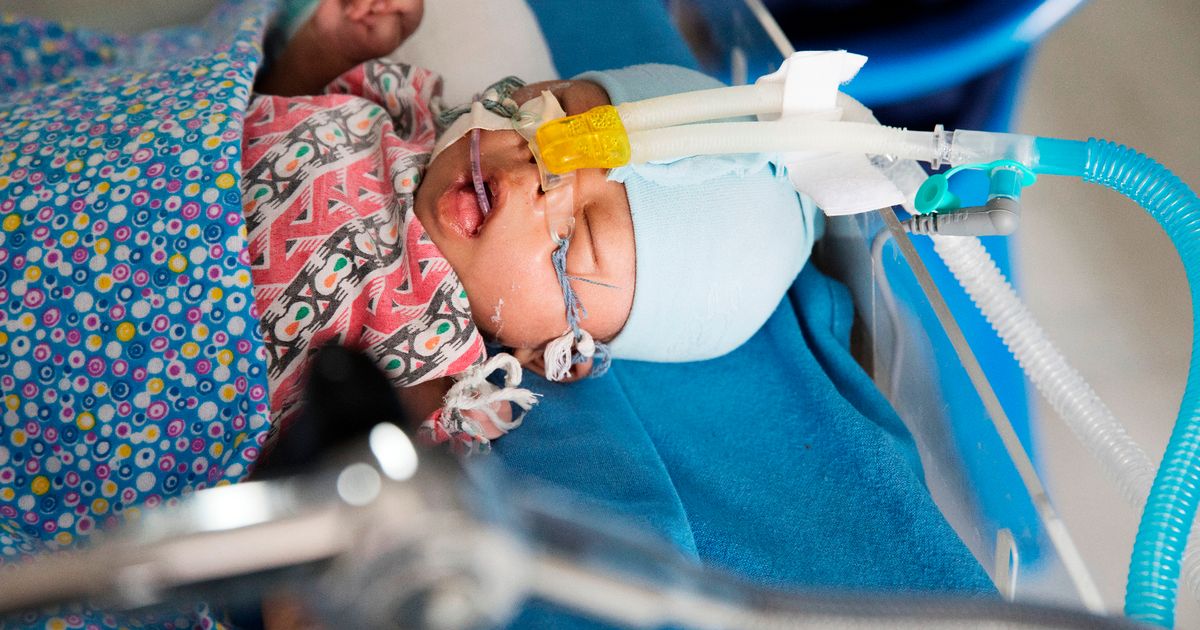 According to the study, in Australia, pneumonia mostly affect the elders. However, the disease is the biggest threat for children globally, killing more than malaria, diarrhoea and measles combined.
Also read: Assam: 16 infants die at hospital, state government orders probe
Save the Children CEO Paul Ronald said, "It beggars belief that close to a million children are dying every year from a disease that we have the knowledge and resources to defeat. There is a vaccine available, and a course of antibiotics costs just 54 cents AUD.
"There are no pink ribbons, global summits or marches for pneumonia. But for anyone who cares about justice for children and their access to essential healthcare, this forgotten killer should be the defining cause of our age," he added.
Eliminating preventable child disease like pneumonia, Save the Children urged all countries to drastically reduce the prices of major pneumonia vaccines which will allow over 76 million infants to be immunised.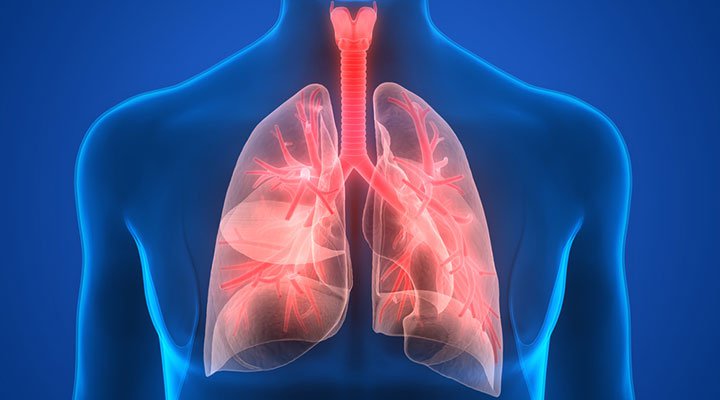 Dr Ellie Cannon, a General Practitioner with the UK's National Health Service (NHS) said, "It was shocking to see children dying from a disease we can treat so easily in the UK. Children are arriving on the brink of starvation, their immune systems weakened by malnutrition. And even when they get to medical help, doctors simply don't have the basic supplies like oxygen and antibiotics to treat them. These are medics with the same training as me. I could write a simple prescription or arrange a quick X-Ray. My medical colleagues in the DRC are forced to watch children die."
Also read: 'Monster' radish can help prevent heart disease and stroke