World Wildlife Day 2021: Date, History, Theme & Significance
World Wildlife Day 2021: Theme Significance, History, All You Need To Know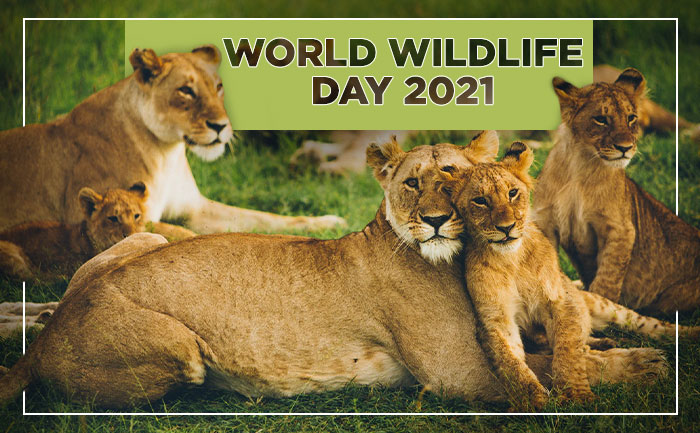 World Wildlife Day is observed annually on March 3. The day is aimed to celebrate and raise awareness of the world's flora and fauna. Also to teach one and all about the importance of their diversity. The World Wildlife Day 2021 is to make people across the world aware of their hand in the destruction of habitats. Its loss leads to environmental issues. To sum it up in one sentence: World Wildlife Day is the celebration of the beautiful biodiversity that exists on our planet.
Earth is home to countless species of plants and animals that play an important part in balancing nature. The day makes us aware of their importance. Also, raise awareness and add our voice for its conservation. It also highlights the ever-present threat of urbanisation, poaching, pollution, destruction of wildlife habitat,
Here is all you need to know about World Wildlife Day:
Date: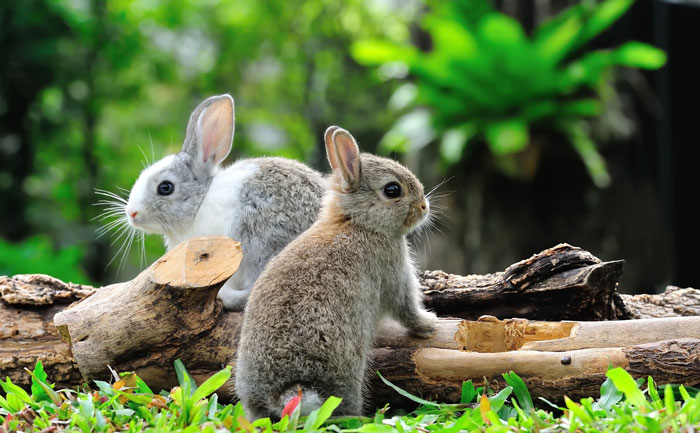 World Wildlife Day is celebrated each year on March 3, to raise awareness of issues that impact wildlife. Also, the ways humans can contribute to their conservation efforts.
History: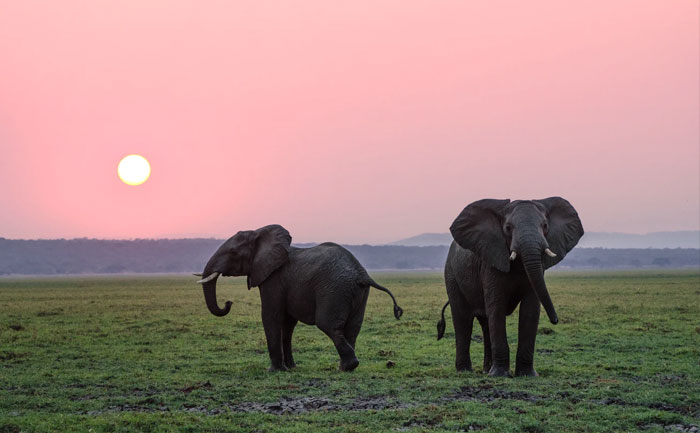 The United Nations General Assembly on December 20, 2013, proclaimed 3 March as the adoption of the Convention on International Trade in Endangered Species of Fauna and Flora. It was named World Wildlife Day. It has gone on to be the most important event dedicated to wildlife globally.
Significance: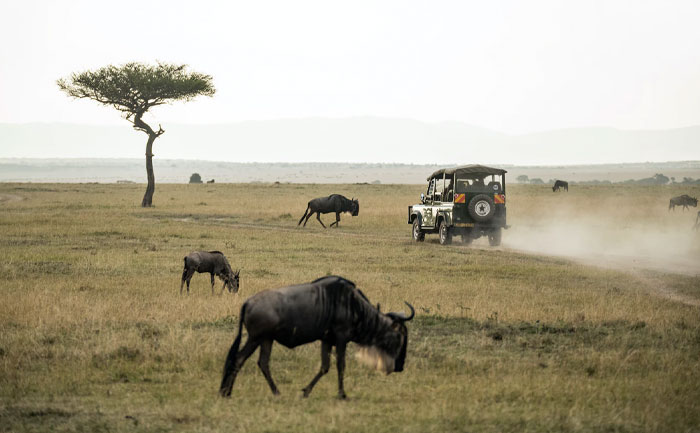 World Wildlife Day has become one of the most important global annual events dedicated to wildlife. The UNGA resolution also designated the CITES Secretariat as the facilitator for global observance of World Wildlife Day.
The theme of the year: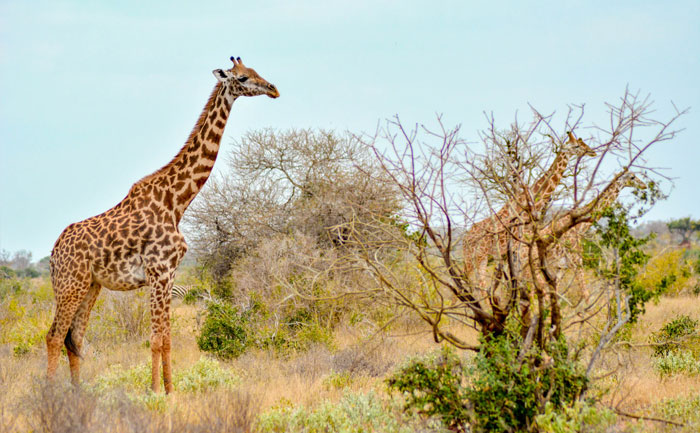 The theme for World Wildlife Day 2021 is "Forests and Livelihoods: Sustaining People and Planet". UN says this year the day is a celebration of forest-based livelihoods. The aim is to promote forest and forest wildlife management practices. These are inclusive of human well-being culturally and economically
It is described on the wildlifeday.org as: "As a way to highlight the central role of forests, forest species and ecosystem services in sustaining the livelihoods of hundreds of millions of people globally, and particularly of Indigenous and local communities with historic ties to forested and forest-adjacent areas."
Also Read:  Gujarat: 21 Lion died In 18 days at Gir Wildlife sanctuary, officials admit viral infection