'The Flash' to have a crossover on CW's 'Black Lightning'
According to the latest reports, The Flash will appear in an upcoming episode of Black Lightning.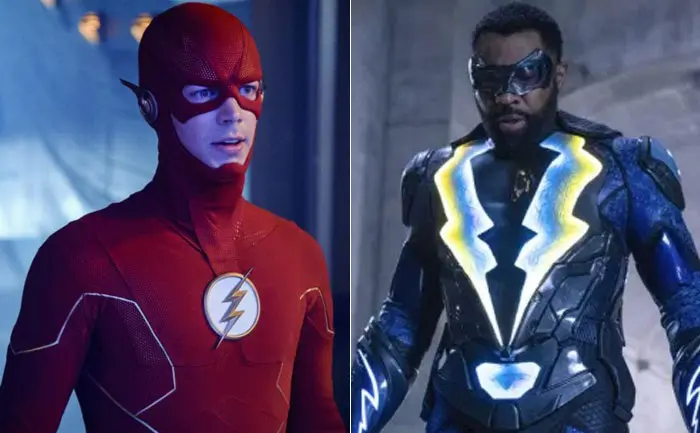 'Black Lightning' is an American superhero drama television series that premiers on The CW. The story sees the retired Black Lightning return to his life as a superhero and follows the effects of his vigilante activity on his professional and family life.
Cress Williams plays the lead role of Black Lightning along with China Anne Mcclain, Nafessa Williams, Christine Adams Marvin Krondon Jones III, Damon Gupton, James Remar, Jordan Calloway, and Chantal Thuy playing pivotal roles. On February 8th this year, the makers renewed the series for a fourth season and this will be served as the final season.
Now, according to the latest reports, 'The Flash' actor Grant Gustin is all set to appear in an upcoming episode of the show. Yes, you read that right! The announcement was made by  Lance Ausfresser who is a part of the 'Black Lightning' Facebook Group. Grant Gustin will be appearing in next week's episode as Barry Allen, aka 'The Flash.' However, this will just be a cameo and no major storyline that involves him being a part of the fourth season.
This will be the first time 'Black Lightning' will crossover with another Arrowverse series outside of 'Crisis on Infinite Earths.' The official announcement is yet to be made. Until then, the fans will have to wait for the next episode of 'Black Lightning'
'The Flash' has also been renewed for the seventh season. The show premiered on March 2, 8:15 p.m. ET on the CW channel. The show is also set to release on Netflix in some countries.
ALSO READ: Emmy Awards 2021: Here's When And Where You Can Watch