WWE And Sony India Bringing WWE Network to SonyLIV
SonyLIV will have rights access to the WWE Network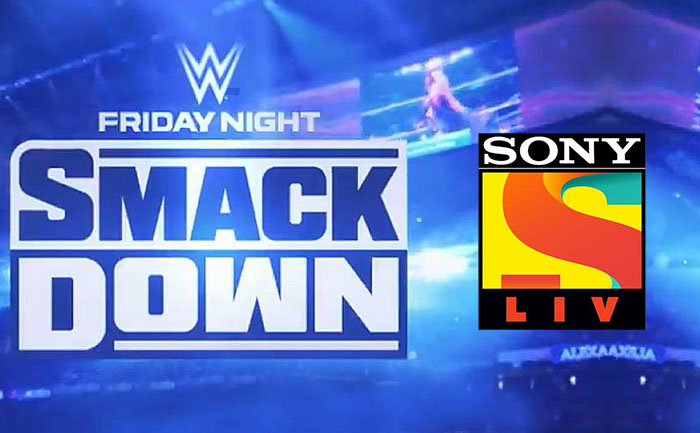 World Wrestling Entertainment (WWE) and Sony Pictures Networks India (SPN) have announced that they are renewing their partnership for another five years. Therefore, WWE RAW, WWE SmackDown, WWE NXT and WWE specials will still have a home on Sony in India. In addition, SonyLIV will also have rights access to the WWE Network. The streaming service was launched in India in 2015 but was taken offline.
The new development means that SonyLIV will have access to legendary WWE matches, interviews, live events, reality TV, and documentaries.
Sony Pictures Networks India's sports head and chief revenue officer for distribution, Rajesh Kaul, said in a prepared statement: "WWE has been consistently ranking in the top three properties across all sports networks in India, dominating the sports entertainment space. We are delighted to extend our partnership with WWE in a first of its kind deal that will give us an increased exposure to valuable content and reach out to a broader viewer base across India on multiple platforms."
WWE's executive VP for international, James Rosenstock, added: "India is a strategically important market for WWE and Sony Pictures Networks has been an extraordinary partner in helping to grow our fanbase in the region making it one of the most-watched sports properties. The expanded partnership gives our passionate fans new opportunities to engage with the WWE brand."
In its announcement, WWE has stated that it is planning more live events and promotional tours to India.
SonyLIV has not mentioned how much the new content would cost. SonyLIV costs 499 per year but it is not certain if the WWE content would be included in this.
ALSO READ: WWE News: The Bella Twins Announce Their Pregnancy