7 Times Yash and Radhika Pandit Twinned In Same Colour Outfits
There are occasions where both have twinned in with outfits of same colour.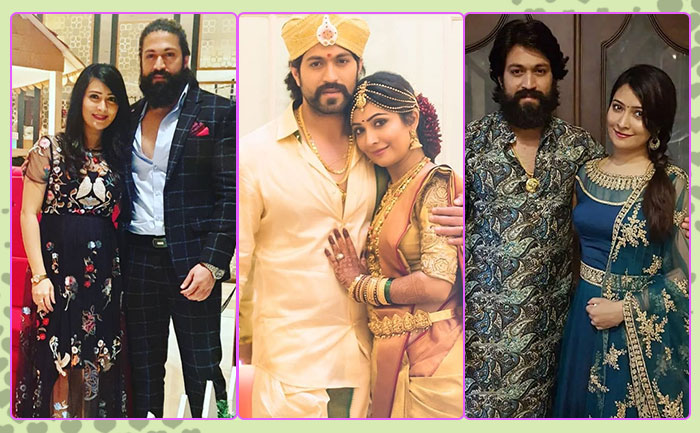 Yash and Radhika are one of the most popular star couples of the Kannada film industry. Yash and Radhika met on the sets of a serial. They became good friends and Yash eventually developed feelings for Radhika. It was Yash who proposed her over the phone on Valentine's Day and then Radhika took six months to say 'yes' for marriage.
Yash and Radhika's first show was Nandagokula and heir first film together was Moggina Manasu. Earlier, in an interview with Times of India, they revealed that they didn't have to convince their parents as they understood them. Radhika said that her parents were fond of Yash and they were with her when Yash proposed her. When Yash took Radhika to his home during the Varamahalakshmi festival, his mother gave her a doll that was meant to be given to the daughter-in-law of the house.
They got engaged in August 2016 and got hitched in December 2016. Today they are happily married and have two children.
Yash and Radhika make sure to be with each other on all occasions. There are occasions when both have twinned in with outfits of the same colour.
7 Times Yash and Radhika twinned in the same colour outfits
1. Power Couple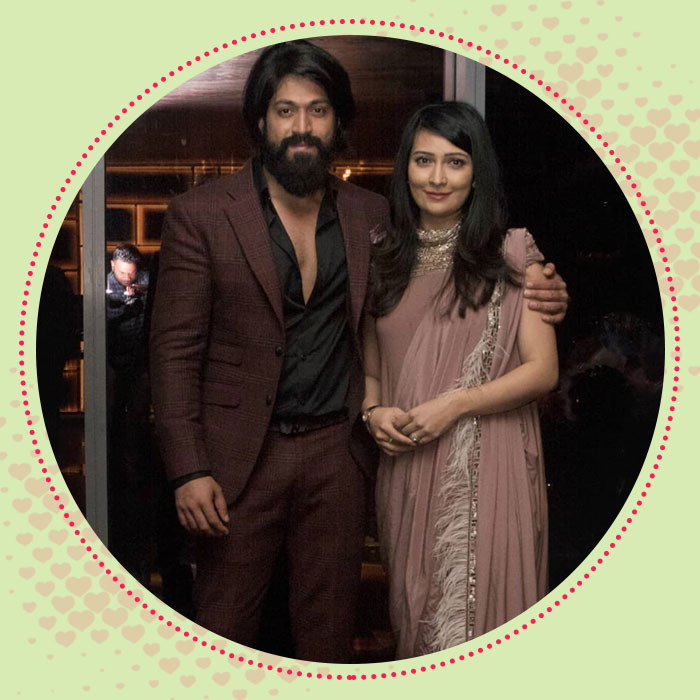 2. Made for each other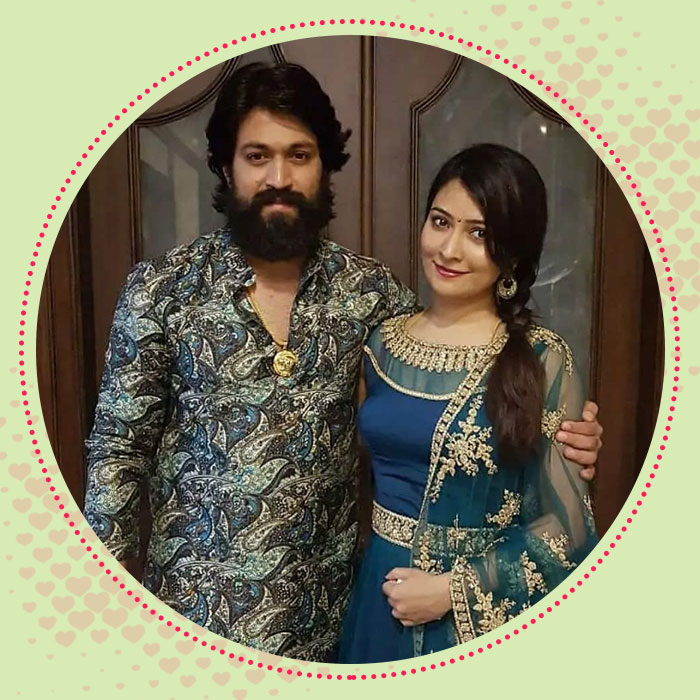 3. Couple Goals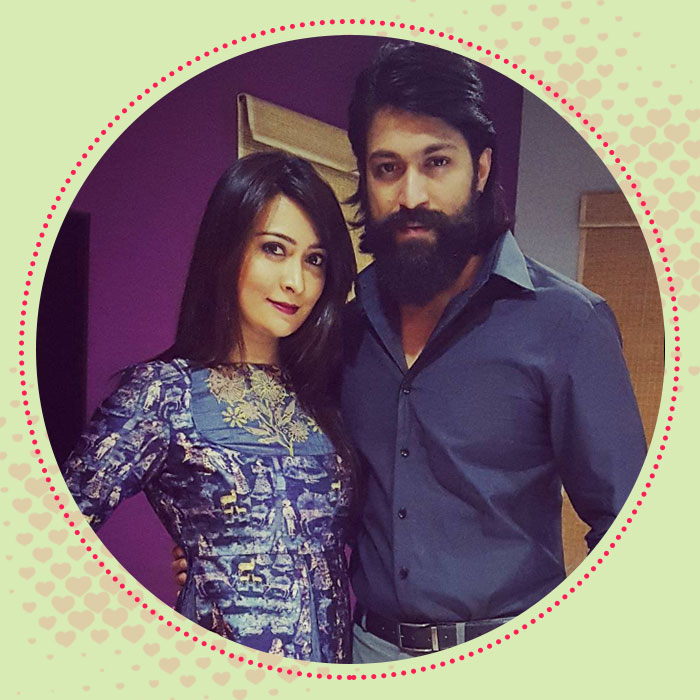 4. Stunning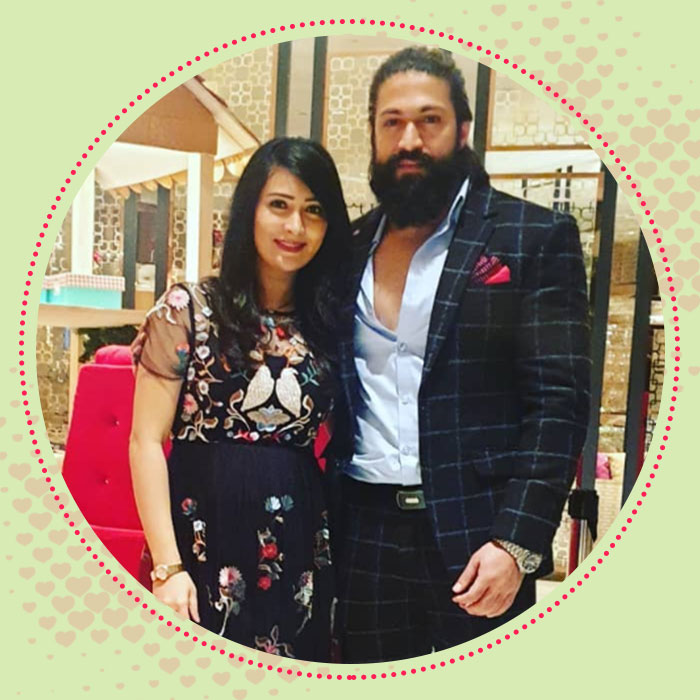 5. Classy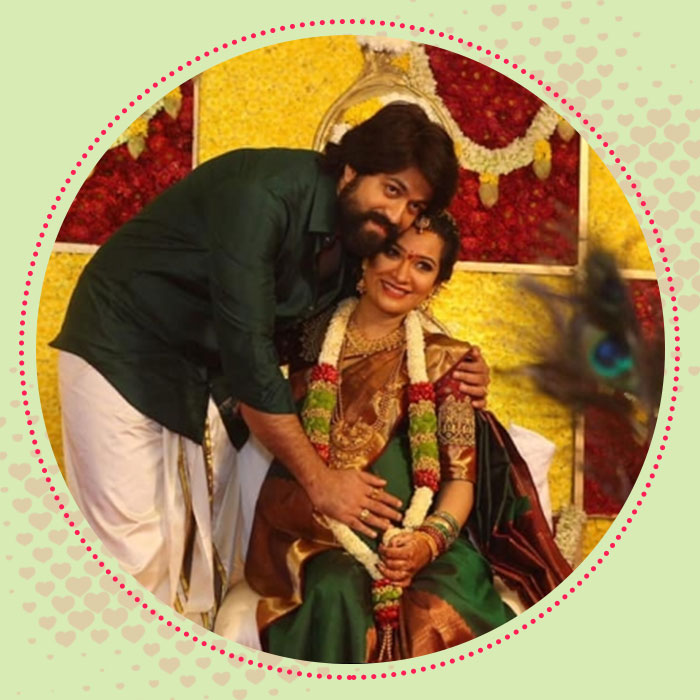 6. Lovely couple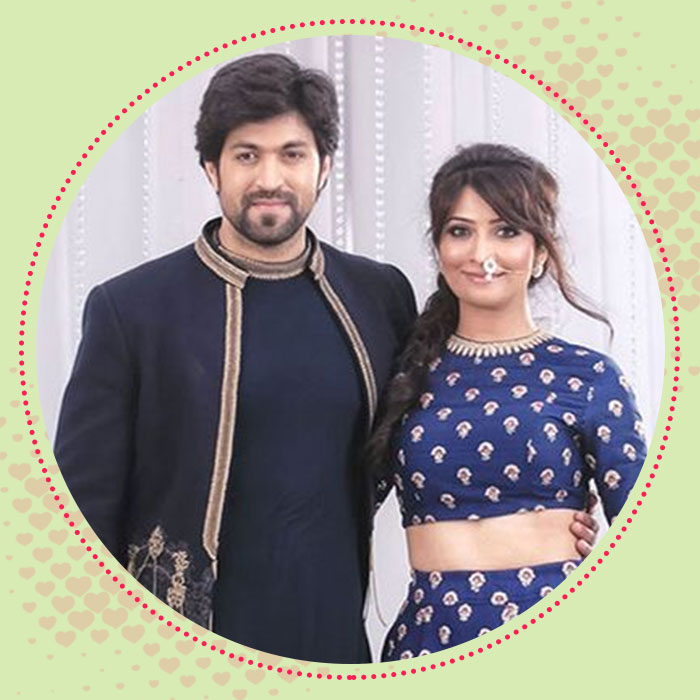 7. Adorable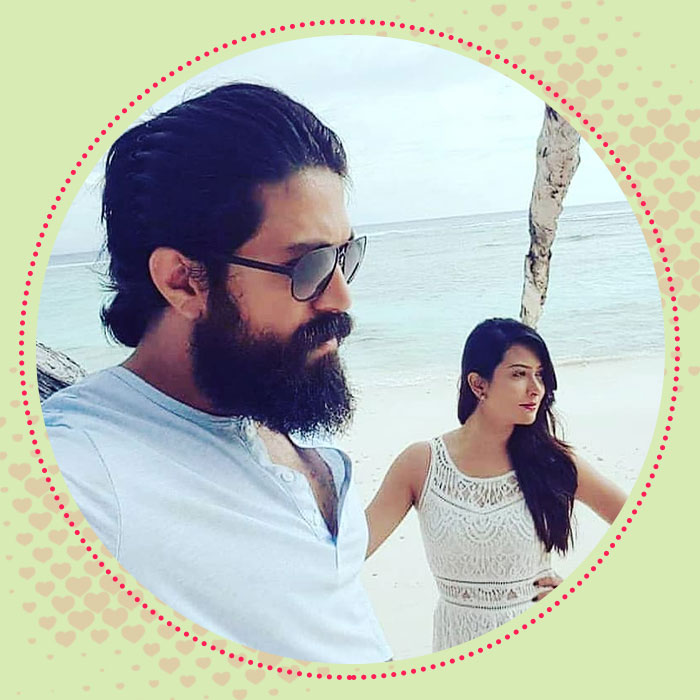 For more such interesting stories, stay tuned to our space.
Also Read: Suhana Khan's THESE 7 Mirror Selfie Pictures Are Surely Not A Miss!