Yeh Rishta Kya Kehlata Hai Spoilers: Kartik to confess his love for Naira
Yeh Rishta Kya Kehlata Hai Upcoming Twist: Kartik will announce his love for his goregous wife, Naira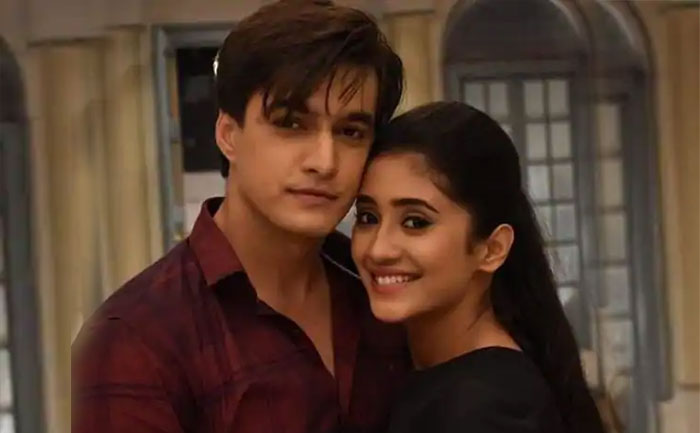 Yeh Rishta Kya Kehlata Hai Future Story: The viewers of this popular TV show is about to witness some interesting twists and turns in the upcoming episode of Yeh Rishta Kya Kehlata Hai. As we have earlier informed you about Akshat's kidnapping plan and his intention to extort money from Goenkas. In the previous episode, Vedika revealed Akshat's bad intention and promised to bring Kairav back safely.
Despite making promise to bring Kairav back, both Kartik and Naira get furious over Vedika and blamed her for entering in Goenka's house. For the uninitiated, Akshat helped Naira to rescue Vedika and get Kartik back home from jail.
Talking about the upcoming episode of Yeh Rishta Kya Kehlata Hai, viewers will be seen speaking up about her feeling for her wife Naira. Everyone can see, how difficult it is for Kartik to hide his feeling for Naira, he will confess that he is totally in love with her.
Looking at the current scenario, Kairav will soon return to Goenka and Kartik and Naira will have one more reason to celebrate.
Speaking about the show, one of the producers Rajan Shahi has recently opened up that the show will have some unexpected twists leading to the exit of protagonists. Ever since he made this statement, fans of the show are not happy as they do not want Shivangi Joshi and Mohsin Khan to leave the show.
Are you happy Mohsin Khan and Shivangi Joshi leaving the show? Do let us know in the comment section.