Yeh Rishtey Hain Pyaar Ke SPOILER: Abir confesses his love for Mishti
In tonight's episode of Yeh Rishtey Hain Pyaar Ke, Abir will finally confess his love for Mishti.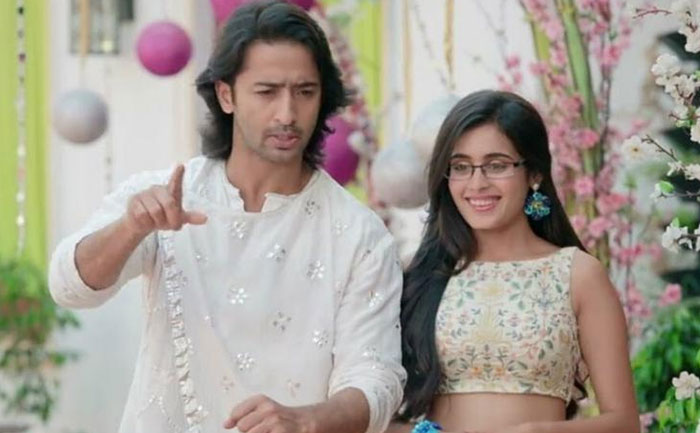 Yeh Rishtey Hain Pyaar Ke SPOILER: The popular daily soap Yeh Rishtey Hain Pyaar Ke has gained a lot of popularity due to its twists and turns. In the last episode, we saw Kunal going to Abir's room to cheer him up. Kunal also asks Abir if he is disturbed because of Mishti to which Abir says that he doesn't love her anymore and is over her.
Abir tried hard to be strong by not letting his emotions come in the way, whereas, on the other hand, Mishti and Nishant make a plan to pretend to be with each other just to make Abir jealous and get him to admit that he still does love her after all.
Mishti goes away from the resort so that Abir can come to look for her. Abir leaves the room and realized that Mishti is not been seen in the hotel. He questions Nannu, who says that Mishti must have gone out somewhere. Abir gets worried about Mishti and he thinks where she can go?
Nishant messages Mishti that the Part 1 of the plan has been done successfully, Mishti keeps walking by the street when she got a call from Kuhu and she falls in the pit and is left without her phone endangering her life.
Later, Abir goes looking for Mishti and finds her in the empty pit, rather unconscious. He decides to go in too, and somehow, manages to reach her but Mishti gets scared seeing fire and collapses. Abir lets go of his fear in an attempt to keep Mishti awake confesses his love for her. Finally, Mishti's plan gets successful, but, will Mishti hear his confession or pretend to not have heard?
To know what happens today, watch Yeh Rishtey Hain Pyaar Ke, on Star Plus, Monday to Friday at 10 p.m.