Yogi Adityanath renames Faizabad to Ayodhya as Diwali gift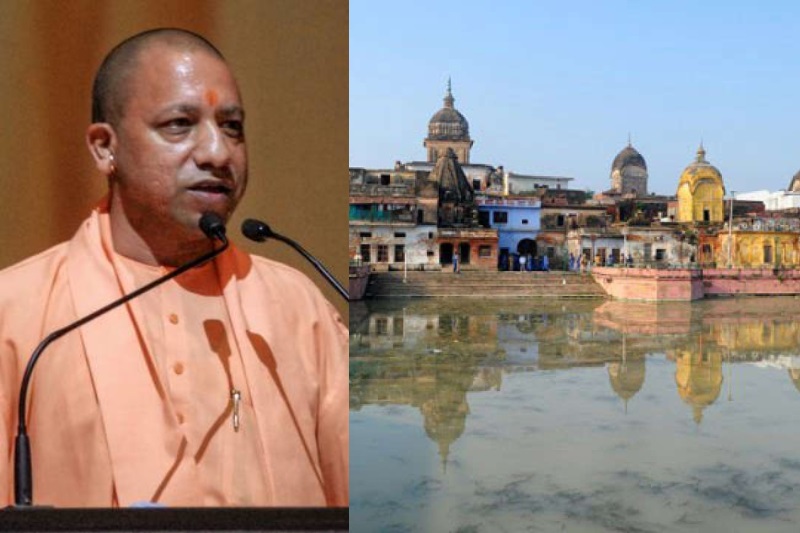 Uttar Pradesh Chief Minister Yogi Adityanath has announced that from Tuesday onwards, Faizabad will be known as Ayodhya. The CM made this announcement during his Diwali speech from the holy city, revered by millions of Hindus as the birthplace of Lord Ram. Currently. Faizabad encompasses the twin towns of Faizabad and Ayodhya.
Faizabad is the second city in Uttar Pradesh after Allahabad, whose name has been changed by the state government within a month period. Notably, Allahabad's name was changed to Prayagraj earlier this month.
Stating the reason for changing the name and targeting those opposing the move, Adityanath said, "Why are those protesting the change not named Raavan or Duryodhan? Why didn't their parents name them 'Raavan' and 'Duryodhan' in that case? In this country, the name holds a lot of significance."
Adityanath in his speech also stated that nobody can do injustice to Ayodhya. He said, "Nobody can do injustice to Ayodhya. No chief minister used to come here earlier, but I came six times in my tenure." Adding more, he said, "A medical college will be established here in Ayodhya, I want it to be named after King Dasharatha. We will also construct an airport here named after Lord Ram."
Indicating on the Ram Temple, the CM said, "No caste, no religion or no language. Today the entire country and Uttar Pradesh know what Ayodhya wants." Along with the announcement of changing the name, Adityanath also inaugurated several state schemes.
ALSO READ: Allahabad to be renamed as 'Prayagraj' after 443 years