Yogi Adityanath wants to rename Hyderabad as Bhagyanagar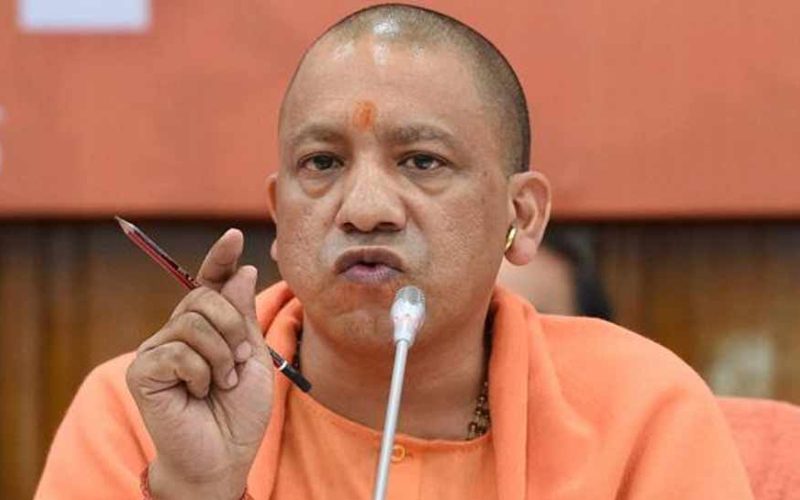 Uttar Pradesh Chief Minister Yogi Adityanath said that his party would have Hyderabad renamed as Bhagyanagar according to reports from The Times of India.
In his address to the people in Hyderabad, the BJP leader explained his words, saying that it was necessary to rename the city to cut down the links of terrorism.
"BJP has taken up the mantle of establishing Ram Rajya and Telangana too should play a role in this," he said, as quoted by The Times of India.
"And if you are keen to rename Hyderabad as Bhagyanagar, then vote for BJP," he added.
Adityanath stated that the only way to have terrorism see an end was to elect BJP.
Also read: Telangana elections: Yogi Adityanath begins poll campaign, warns Owaisi
He said, "All terror attacks have some link with Hyderabad. Had Muslim appeasement not been part of our politics, such terrorist activities would not have taken place. While Congress feeds biryani to terrorists, BJP feeds them bullets."
Two months ago, the government led by him in Uttar Pradesh renamed the historic city of Allahabad as Pragyaraj.
"The city used to be known as Prayagraj since the beginning. To those who are opposing the decision, how would you feel if the name your parents gave you was to be changed," said Uttar Pradesh Health Minister Siddarth Nath Singh in an interaction with the media.
Allahabad is also the centre of the famous Kumbh Mela which is a very popular Hindu festival. It has been a long time since radical Hindu nationalists have called for the change of name for one of India's most historic cities.