Young Russian athlete with Down syndrome to help referee in the opening match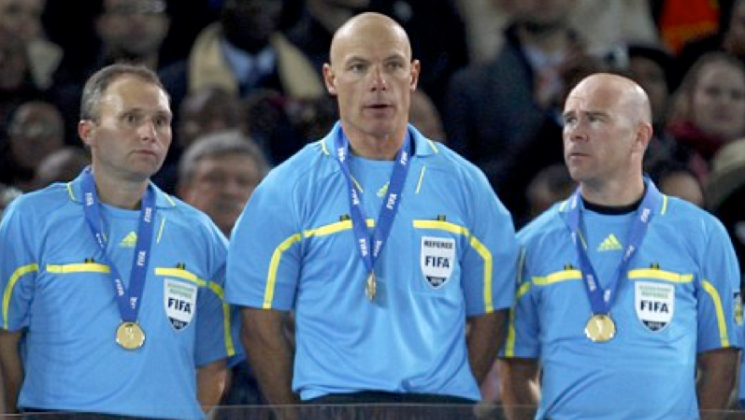 Moscow, June 13 A young Russian athlete with Down syndrome will help the referee with the coin toss that decides which team kicks off the 2018 FIFA World Cup opening match between Russia and Saudi Arabia on Thursday.
Angelina Makarova, age 12, appeared on Wednesday at a media event alongside her mother Olga Makarova at FIFA's press centre in Luzhniki Stadium in Moscow, the venue of the opening match, reports Efe.
"Angelina started swimming when she was very young, and since then she never stopped doing it, and took classes at the swimming federation for people with intellectual disabilities when she was eight," Olga said.
The young athlete was all smiles while posing for photographers, but more shy when it came to answering journalists' questions, so her mother responded on her behalf.
Angelina's unique experience comes as part of a campaign by Coca Cola (an official sponsor of the World Cup) to raise awareness among people for full integration of people with special needs into society.
Angelina has already won national swimming competitions for children with Down syndrome.
In addition, she practices gymnastics, attends theatre classes and trains in a sports group for children with Down syndrome, according to her mother.
Other young athletes with special needs will participate in 11 additional World Cup matches, where they will take to the field carrying the national teams' flags.
The 2018 FIFA World Cup will be played till July 15.