YouTube bans ads on James Charles videos amid sexual allegations
YouTube has demonetized the channel of James Charles over explicit texts sent by the beauty influencer to underage boys.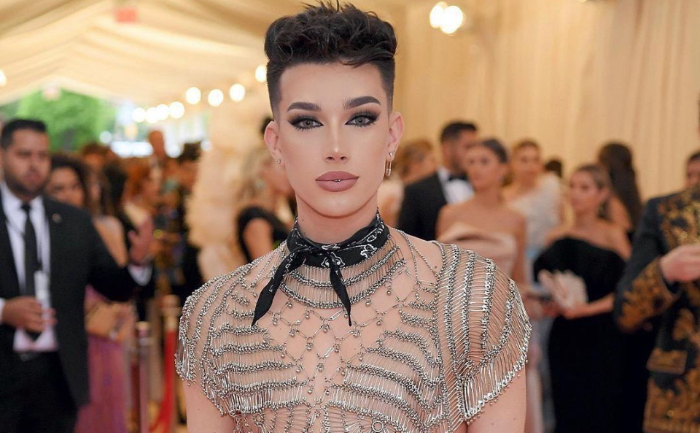 Makeup artist, YouTuber, and social media influencer James Charles has been being accused of sending flirtatious messages to a 16-year-old fan. The boy who identifies as @jakecherryy shared screenshots from conversations and photos he had exchanged with James on Tik Tok.
Recently, Charles released a video on YouTube regarding the allegations, taking accountability for his actions. The 21-year-old apologized specifically to two underage accusers, one of whom he began messaging "last year" and another "more recently."
After a week, Morphe, the cosmetics company behind James Charles's infamous eyeshadow palette announced the end of its business relationship amid the allegations.
— Morphe (@MorpheBrushes) April 17, 2021
According to a report by Insider, YouTube has temporarily demonetized James Charles's channel, who has 25.5 million YouTube subscribers, removing him from its Partner Program, which means that James will no longer be able to earn any money through Youtube ads. However,  the company did not say how long the demonetization will last.
James Charles will also not be brought back to host the Instant Influencer series amid the allegations. The YouTube rep said the new host and additional details for Season 2 will be announced in the coming weeks.
This is not the first time that he has been accused, Charles is facing more than 15 allegations of sexual misconduct from boys and men dating back to 2019.
Stay tuned to The Live Mirror for more updates.
ALSO READ: James Charles And Tfue Dish On Their Valentine's Day 'Date'