YouTube masthead ad to cost Rs 1.4 crore per day from 2019!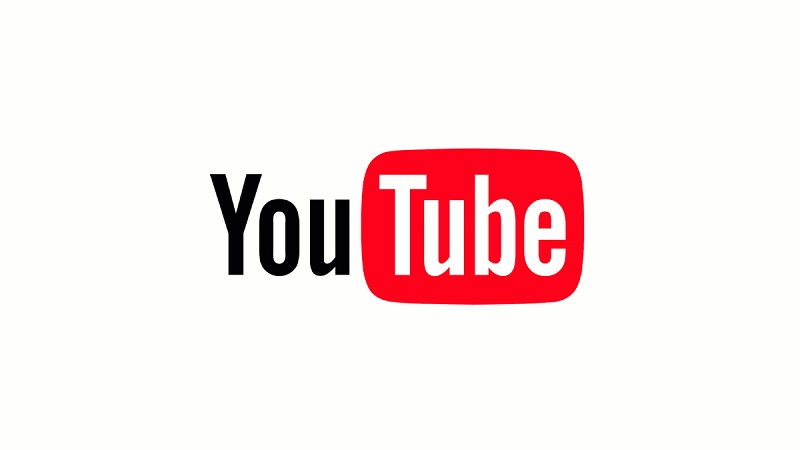 YouTube's latest revelations might sound bizarre and unfair to the investors, but if believed by the reports, displaying an ad on the masthead of the popular channel might cost Rs 1.4 crore per day from January 2019. Sources say that Google's video streaming site has approached digital planners with the revised rate, which is Rs 72 lakh for now.
This is not the first time that such a revision in the rate has been done by Google's video streaming site. Previously in April this year, Google has raised the price from Rs 40-46 lakh to Rs 72 lakh for each ad. With the latest hike, YouTube would be placed in the league of an all-edition newspaper front-page ad, reports exchange4media.
The news website report confirms that YouTube had sent out an official communication regarding the ad rate revision two weeks ago to multiple digital media buyers. Expressing an opinion, a digital media agency executive noted, as quoted by the news website, "YouTube has initiated a revision in costing because of an increase in impressions driven by the cheap data revolution."
Explaining the reason for the hike in the pricing of ad in the masthead of the YouTube, the executive added that the streaming site's masthead ad garners as much as 900+ million impressions per day. Some are even of the opinion that 'no other platform can come close to delivering that many impressions within 24 hours'. Which simply means many viewers might click on the ad.
As per to the latest survey, YouTube reaches to as much as 80 percent of India's population. According to Google's South East Asia and India's vice president Rajan Anandan, YouTube India had 225 million MAUs (monthly active users) in March. But the question one might ask — What is the reason for doubling the amount for placing ads on the popular video streaming site? The Live Mirror wants to understand.
ALSO READ: Global investor Warren Buffett all set to invest in Paytm