Wanted terrorist Zakir Musa spotted in Rajasthan's Sriganganagar district; police on high alert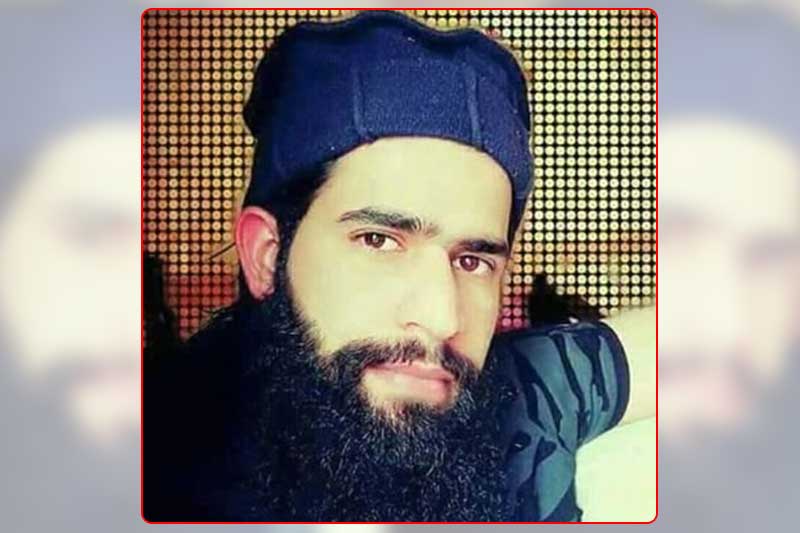 The Rajasthan police have been put on high alert following an intelligence input about suspected movements of Ansar Ghazwatul Hind (AHU) commander Zakir Musa, one of the most wanted terrorist, in Sriganganagar district.
According to a report published in Times of India, Srigangangar district had issued a letter to all Station House officers (SHOs) of the district on Wednesday, warning them about mounting a strict vigil around sensitive areas especially near inter-state borders of Punjab and army areas.
"The alert was issued in accordance with input shared by special agencies. A similar intelligence input was issued ahead of the assembly elections," TOI quoting an official. "Sriganganagar shares border with Pakistan, hence, the police are always on alert, strict vigil is being mounted in villages and hotels," the official added.
Last month, the Punjab police were put on high alert after Zakir Musa and his associates were spotted in Ferozpur. Posters of Musa were put up in several places in Punjab by police.
It is to be noted that Musa heads the terrorist outfit Ansar Gazwat ul Hind and is responsible for sending recruits to Jammu and Kashmir and has previously been suspected of planning fidayeen attacks. He had reportedly joined Al-Qaeda after having a fallout with Hizbul Mujahideen. He is one of the most wanted terrorists in Jammu and Kashmir.
Also Read: Al-Qaeda commander Zakir Musa spotted in Punjab with 5-6 terrorists; state remains on high alert